Many hope that battling severe (or even mild) acne and breakouts will mark the end of the nightmare, but no, because a new enemy is coming: dark spots or war scars on your skin. I know this scenario all too well. Here are a few products, from serums to oils, that I've found most helpful in reducing my scars and dark marks.
1. Good Molecules Fade Correcting Serum
I'm a sucker for TikTok recommendations, and this serum kept popping up on my For You page as I started looking for a solution to fade my dark spots.
Although highly rated, I was shocked at how quickly the product started to fade the discoloration from my face, and have repurchased the product twice now. As a student, I found the serum to be:
Very affordable
Efficient treating my dark marks like a person of color
Not irritable to my skin
The product is formulated with a modified form of tranexamic acid which, according to the founder of Adonia Medical Clinic, Dr. Ifeoma Ejikeme, "stops the absorption of pigment-producing cells in the upper layers of the skin", "works well alongside other pigment regulators" and "is well tolerated topically with a low side effect profile".
The particular modification, TeraCeutic TXVector, delivers tranexamic acid deep into the skin to help fade hyperpigmentation. It is combined with 4% niacinamide in a double action formula for:
Target existing dark spots
To prevent future hyperpigmentation
To improve the appearance of uneven skin tones, texture, dullness and large pores
2. Kate White Rosehip Seed Oil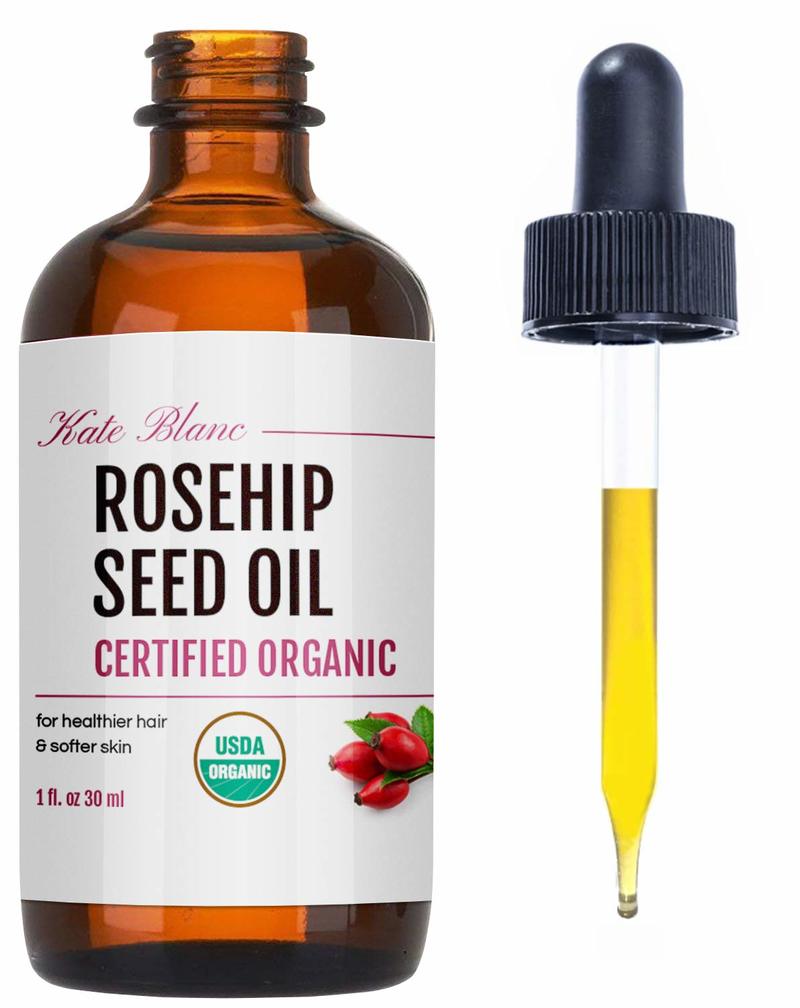 As someone who suffers from both acne and dark spots, I never once thought that I would liberally apply oil to my skin. Then, of course, came rosehip oil. First, many of us have heard or read from beauty experts that a healthy, hydrated skin barrier is the first step to solving many skin conditions, especially when it comes to acne and scars. Rosehip oil combines linoleic acid with high concentrations of vitamins A, B and E, thus regenerating and healing the skin. In terms of direct scarring, a 2015 study found that rosehip oil improved the overall appearance of post-surgery scars.
3. Black Girl Sunscreen SPF 30
And even another one great product I bought because of TikTok ~little sigh~.
Sunscreen in general is something I've never taken too seriously, even in the summer, so I was eager to see what the results would be after adding it to my newly formed skincare regimen. In short, I will never skimp on sunscreen again and will repurchase this particular product when my supply runs out.
In addition to the general foundation of protecting your skin against harmful UV rays, Black Girl sunscreen includes beneficial ingredients
As:
Avacado to reduce signs of premature aging
Jojoba oil at appease skin while preventing breakouts
carrot juice increase melanin in the skin and promote healing
Sunflower oil to to prevent skin irritation.
Without white cast and pleasantly scented, daily application of sunscreen has become a trivial matter.
4. Cerave Retinol Resurfacing Serum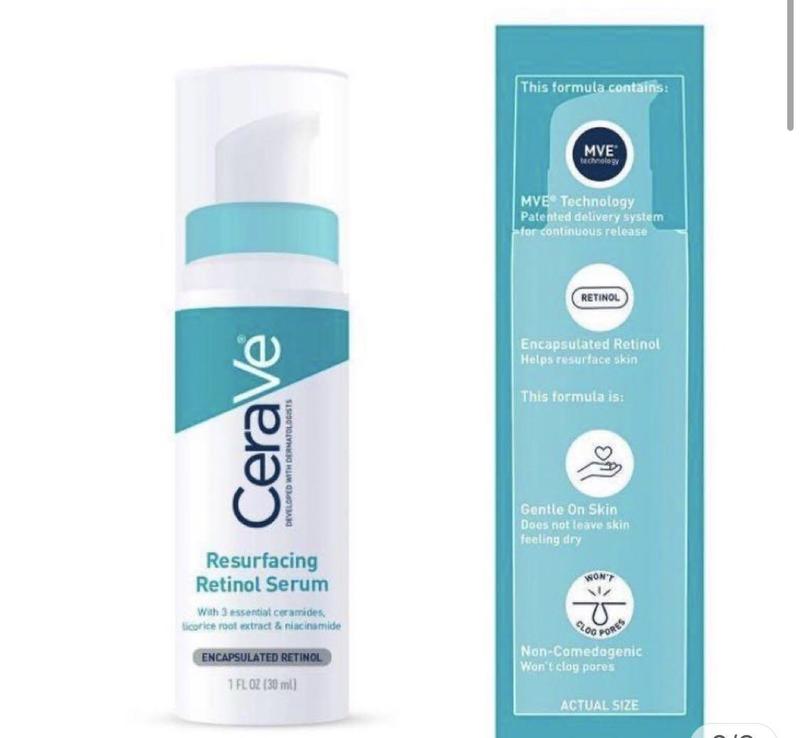 Retinol is a great ingredient for treating almost any skin condition, including breakouts, uneven texture, and dark spots, because it works to increase skin cell turnover.
"Retinol regulates our sebum production, which is great for acne control."

– Dr. Diane Madfes
This serum from Cerave also includes:
Licorice root extract to lighten the skin
Ceramides to restore and maintain the skin barrier
Niacinamide to "soothe" the skin
Due to my somewhat sensitive skin, I started using this product no more than two to three nights a week, and my skin texture has improved dramatically since then, with a noticeable reduction in the number of fine lines and blotches. Pores. Before buying this product, I recommend that you do your research on retinol, as it is a bit more "risky" ingredient.
These are just a few of the products that I have found most helpful in reducing my post-acne scars and dark spots. I encourage all of you to do your own research on the products and ingredients you use on your face. And to anyone struggling with acne scars, don't dim the lights; your scars don't define who you are and will fade over time with patience and a diligent skincare routine.
Read more
Find great retinol serums here.
Find excellent dark spot correctors here.
Find some great tips here to even out skin tones for darker skin tones.