Skin care
Buy here These are 2 different serums made by the Farsali beauty brand Why it's great: The products can be used to revive dead cream makeup, or as a primer or moisturizer, overall this all-around beneficial product is a great investment.
face makeup
Shop here This is a concealer made by Too Faced it comes in 10 different shades Why it's great: It blends effortlessly into the skin to hide any imperfections, it also contains ingredients that help your skin while you wear it.
Mascara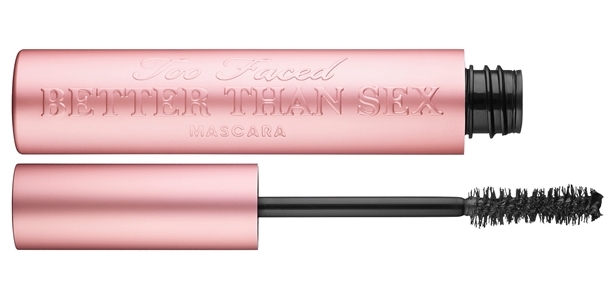 Buy here A mascara to give volume to your eyelashes that does not move all day. Why it's great: It makes your lashes look so long and your eyes look so wide, it also has ingredients to help your eyelashes grow, it's a personal favorite of mine
Eye shadow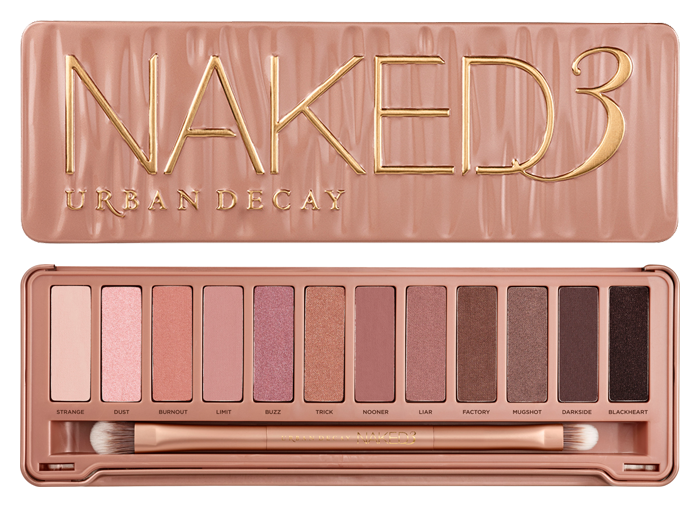 Shop 12 Creamy Mattes and Shimmer eyeshadows here to create all kinds of easy day-to-night looks Why it's great: It has so many neutral shades which is great to start with but can also be done to create glam and sparkly looks.
Lips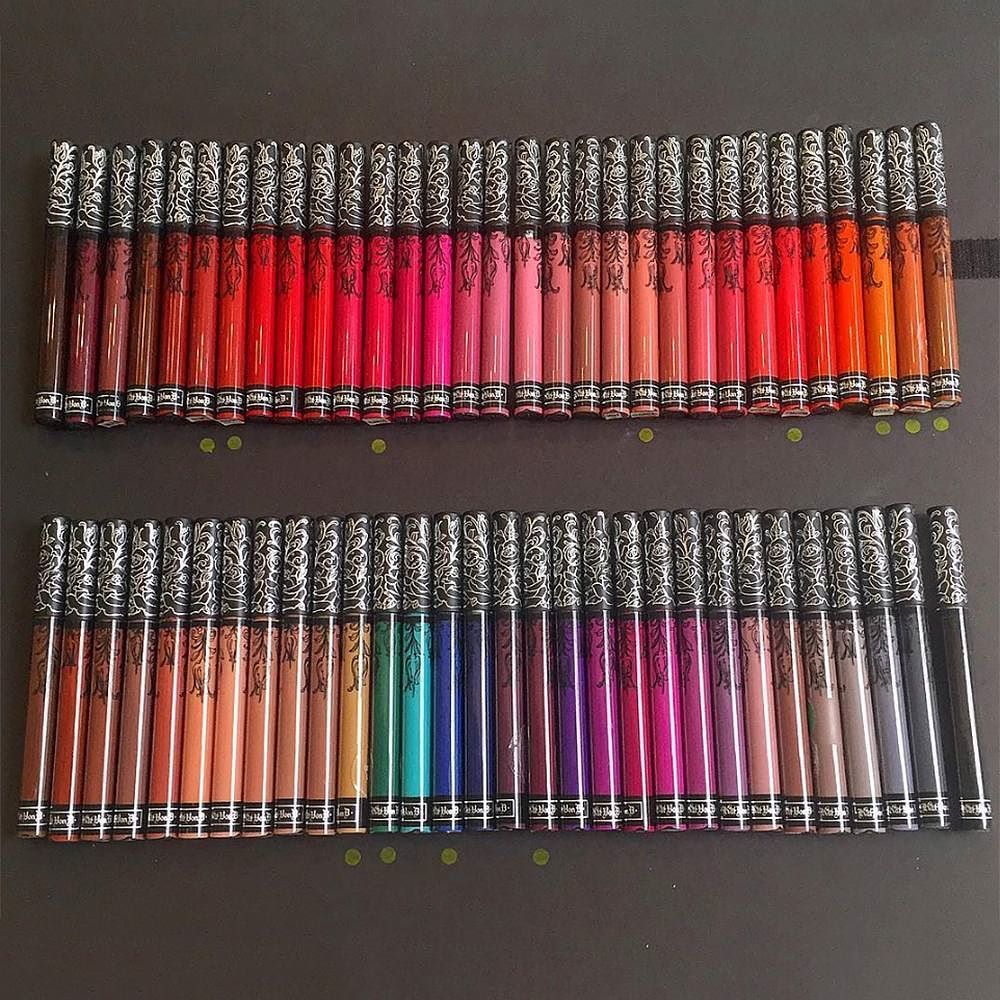 Shop here Available in 34 different shades, these creamy colors are perfect for everything Why it's great: All lipsticks are vibrant and easy to apply and are creamy and stay creamy