Another summer is approaching again, but summer 2022? Certainly should not be a waste, since we are finally hardly limited by the Covid-19 anymore. Here is a list of over 30 buckets to help you make the most of those wonderful 3 months.
#1. Try new restaurants and dishes
Let's break out of the ordinary this summer with our food choices and opt for the most unexpected: For your usual tea, add more ice, less sugar, or bubbles and pudding, and it's already different!
Restaurants you've planned to go to forever but have never been to? Now is the time, because summer is a season of surprises and promises if you give them the chance.
#2. Learn new skills
These are not necessarily the most important, but really everything you wanted to acquire and were too busy for. Some examples: photography, videography, graphic design, skateboarding, sewing, dance, backflips…
#3. Luminous Challenge
It's going to be tough, but it will be worth it, because a burst of summer will give you all the confidence you need to kill the school year ahead.
This year, let's not sleep every day and exercise, exercise, skin care, drink plenty of water, diet if necessary, and cherish our body and mind with the care that they deserve.
#4. holidays with friends
Get together with your best friends, choose a venue, book the tickets, pack your bags and off you go, without any adults becoming your own adults.
Messing up plans and missing a bus, shopping at 11pm and talking deep at 3am, don't be afraid of an imperfect vacation and it's going to be unforgettable!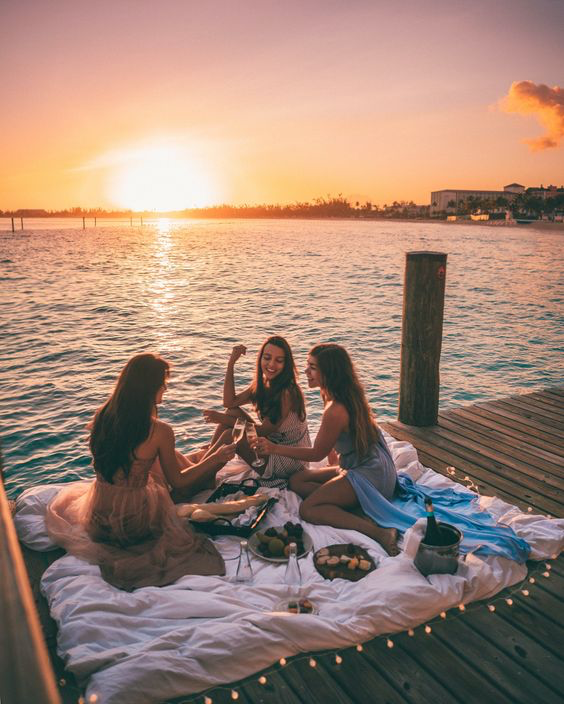 #5. Change the aesthetic of your room
Redecorate your bedroom for good vibes and breathe new life into it.
#6. Go to water parks
Water parks are the most fun places to hang out with friends and family and escape the scorching summer temperatures.
#seven. Discover new coffees
If you're a romantic person or someone who focuses on the little moments in life, you've probably realized that cafes are more than just their menus. Therefore, each is special with its distinctive designs and structures.
You can google them, or as I always do, just pick a random number on a route and start counting coffees until you get to that number for a pleasant surprise.
#8. A summer job
For a teenager, there are endless things to spend money on, so why not have a summer job for such diverse expenses? It also depends on where you live, but some recommendations are to be a tutor, babysitter, dog-walker, or waiter.
#9. renew your wardrobe
A passing year means your styles have changed in some ways, and summer is the best time to refresh your wardrobe! You can donate or sell clothes you no longer need, buy new ones, and rearrange the closet by color or pattern, etc.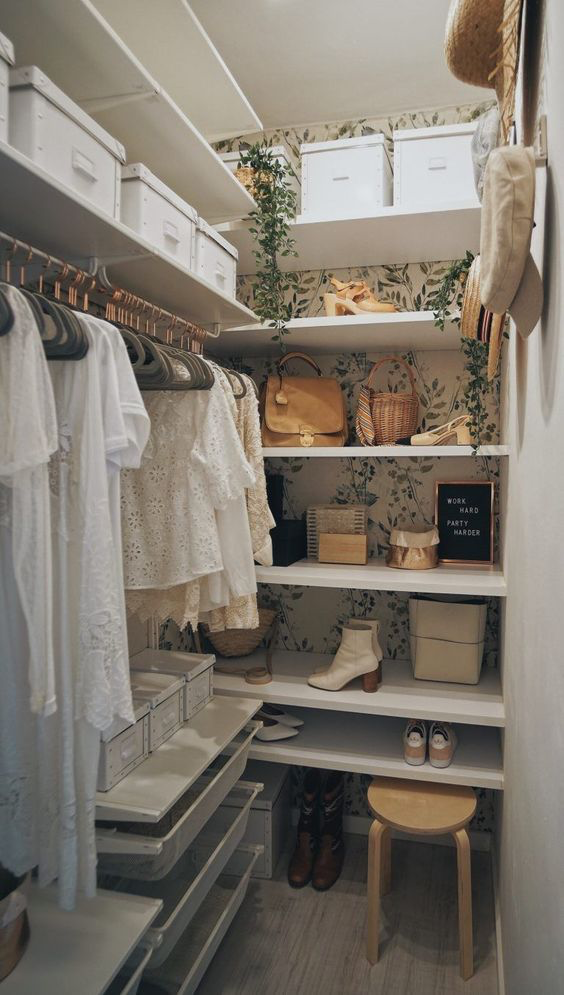 #ten. Host a bonfire
Host a bonfire outside your home with marshmallows and chocolate for a cozy summer night.
#11. Camping and sleeping under the stars
What could be more wonderful than lying under a ceiling full of stars? With the heat of summer, you won't have to worry about getting cold at night, but remember to choose a safe place.
#12. learn an instrument
It's never too late to learn an instrument, especially after such a long break. As we have a lot of free time in the summer, it is also recommended to learn on your own.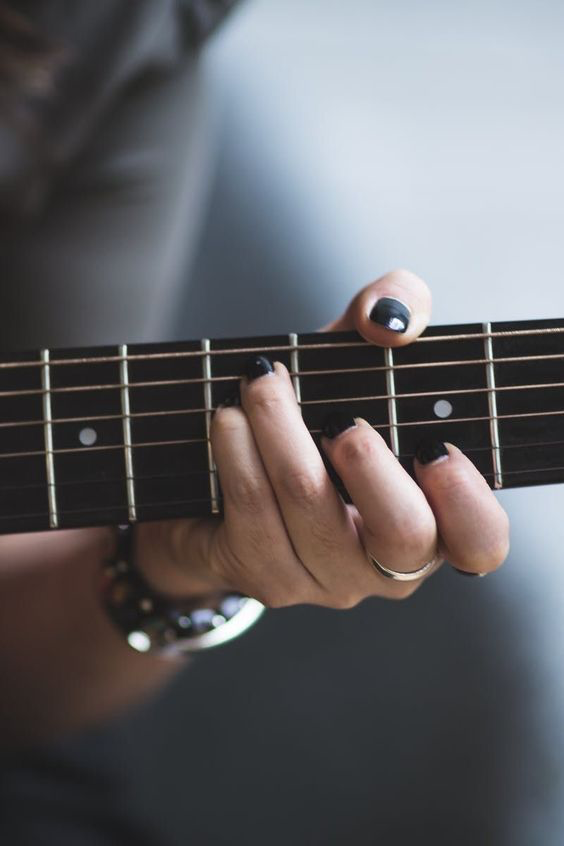 #13. Watch sunrises and sunsets
The hectic speed of life causes us to overlook the magnificent beauty of daily sunrises and sunsets, so as you have a little more time for yourself this summer, don't forget to spend a few moments gazing at them.
There could be a wonderful source of calm and relief that you never knew you needed.
#14. Create drinks
#15. Tie-Dye Stuff
It's just fun to do alone or with friends, and don't limit tie-dye to t-shirts. It can be anything: scrunchies, scarves, tote bags, pillowcases…
#16. water balloon fights
It's one of my favorite summer activities because it's always exhilarating and refreshing. Make sure you take lots of good photos too!
#17. Get closer to your loved one
Rather than just a casual date, spend time planning a fancy date to make your partner feel special!
#18. make a summer album
As it's going to be a great summer, let's take lots of pictures and keep those memories in a scrapbook. It is also to hone your artistic skills.
#19. Spend quality time with your family
Go on family trips, have big dinner parties, board game nights, family road trips… It's time to better understand your family, because before you know it, you may be going to college or move away.
#20. Go on a treasure hunt
#21. Go on a spontaneous road trip
If you get a call from your friend inviting you on a spontaneous road trip, don't worry about where to stay or a detailed plan, just pack your bags, get some cash and hit the road, you'll find this more exciting than any vacation planned before.
#22. Complete a giant puzzle
For a sense of accomplishment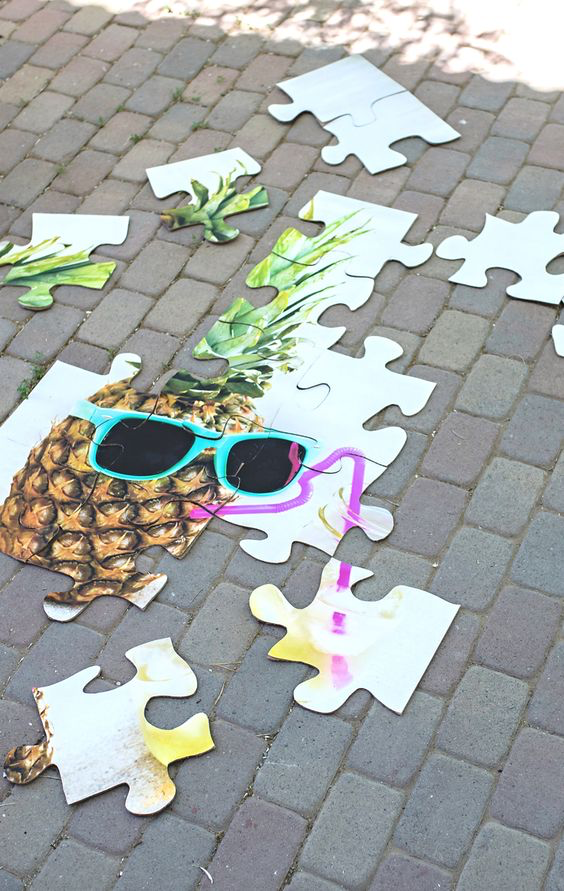 #23. Favorite Movie Marathon
#24. Healthy Wednesdays!
Since it's summer and holidays, you might have a bad eating habit, and that's okay. However, consider planning at least one or two days a week to eat and live healthy!
#25. Things that benefit your college application
Prepare for the SAT, volunteer, or start working on your college essay. Summer offers plenty of time and space for the best ideas to come to mind.
#26. Go to an outdoor concert
#27. Participate in a mass dance
It can be a small event in your neighborhood or citywide, but be sure to at least try to participate in a mass dance once in your life.
#28. Get a temporary tattoo (or not)
#29. Plant a tree or flowers
#30. Practice mindfulness
You don't have to meditate every day, but try to incorporate the act of mindfulness into the little things you do. It's a way to maintain your positive energy, understand yourself better, and develop a stronger inner self.
#31. Refresh yourself
Finally, do whatever you feel like doing and get rid of all the struggles and difficulties you have had to face in the past few months.
If you feel it necessary, ask someone for advice on washing away any misunderstandings or scars from this school year.
This summer, refresh and revitalize!