Nowadays, people rely more and more on technology for entertainment. Undoubtedly, social media and video games are becoming more and more popular.
However, films have been around since the 1800s but are still popular today with the development of projection techniques. This time, I'm going to discuss and showcase some upcoming movies that are worth getting excited about.
Personally, I prefer action films and I particularly like fantasy and science fiction. Thus, I will first present the films of these genres. But don't worry, I make sure to also feature films from different genres to satisfy everyone's appetite!
1. Clifford the Big Red Dog (November 12, 2021)
97 mins – Animation | Adventure | Comedy | Family | Fancy
A young girl's love for a little puppy named Clifford causes the dog to grow to enormous size.
The film is directed by Walt Becker.
Stars include Darby Camp, Jack Whitehall, Izaac Wang, John Cleese.
2. Night Raiders (November 12, 2021)
97 mins – Science fiction
A mother joins an underground group of vigilantes to try to save her daughter from a public institution.
The film is directed by Danis Goulet.
Stars include Elle-Máijá Tailfeathers, Brooklyn Letexier-Hart, Alex Tarrant, Amanda Plummer.
3. Ghostbusters: Afterlife (November 19, 2021)
124 mins – Comedy | Fancy
When a single mother and her two children arrive in a small town, they begin to uncover their connection to the original Ghostbusters and the secret legacy left behind by their grandfather.
The film is directed by Jason Reitman.
Stars include Finn Wolfhard, Mckenna Grace, Carrie Coon, Sigourney Weaver.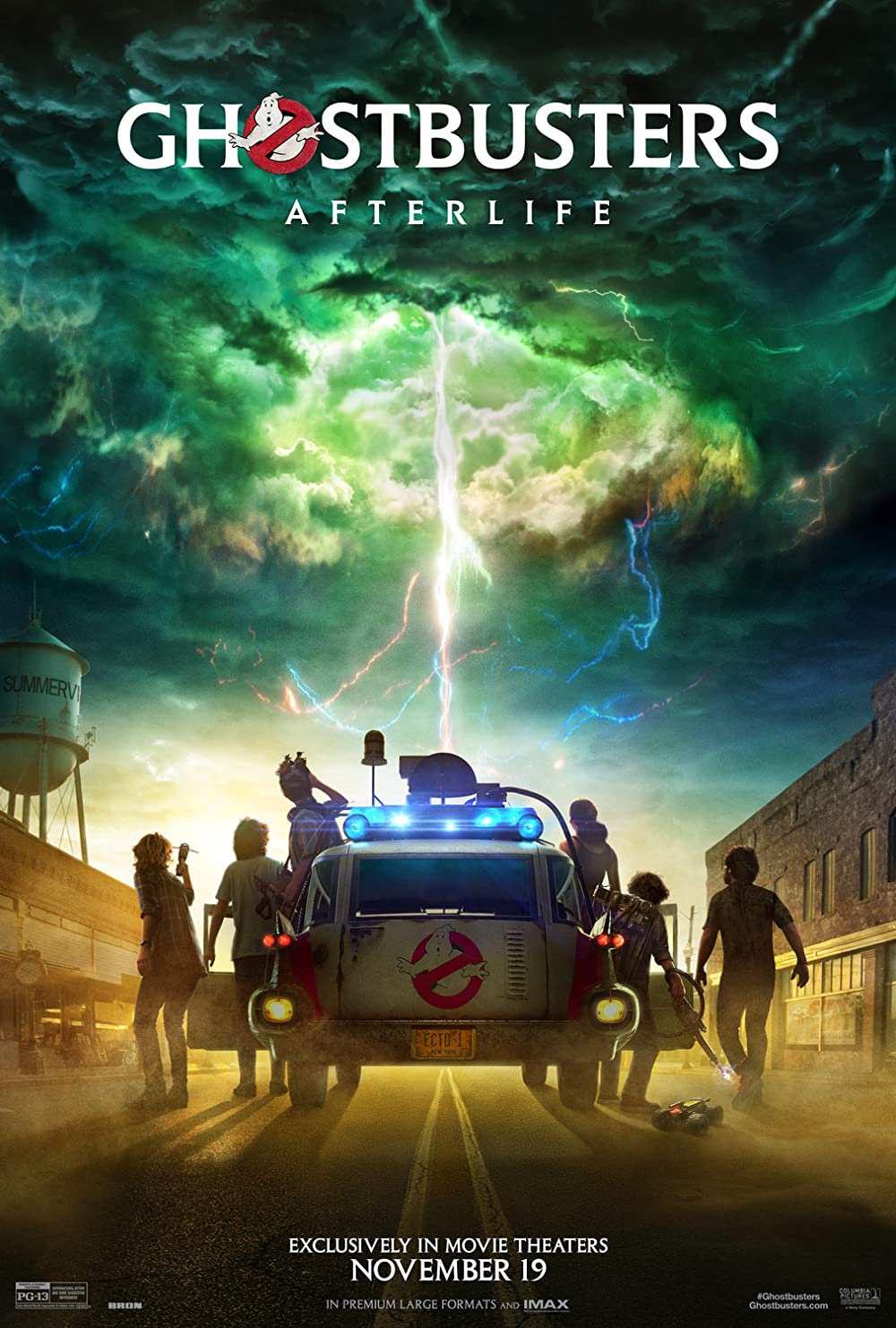 4. Encanto (November 26, 2021)
99 mins – Animation | Adventure | Comedy | Family | Fantasy | Musical
A young Colombian girl must deal with the frustration of being the only member of her family without magical powers.
The film is directed by Jared Bush | Byron Howard | Charise Castro Smith.
Stars include Stephanie Beatriz, María Cecilia Botero, John Leguizamo, Diane Guerrero.
A lot of people probably enjoy faster-paced movies, so I'll feature some thrillers next to pick up the pace.
1. Apex (November 12, 2021)
94 mins – Action | Thriller
Five elite hunters pay to hunt down a man on a desert island, only to find themselves falling prey.
The film is directed by Edward Drake.
Stars include Neal McDonough, Bruce Willis, Corey Large, Alexia Fast.
2. Zeros and ones (November 19, 2021)
85 mins – Policeman | War
An American soldier stationed in Rome with the blown up Vatican, embarks on a hero's journey to discover and defend himself against an unknown enemy threatening the entire world.
The film is directed by Abel Ferrara.
The stars include Ethan Hawke, Valerio Mastandrea, Cristina Chiriac, Babak Karimi.
3. Gucci House (November 26, 2021)
157 min – Policeman | Drama | Thriller
When Patrizia Reggiani, an outsider of humble beginnings, marries into the Gucci family, her unbridled ambition begins to unravel their legacy and unleashes a reckless spiral of betrayal, decadence, revenge and ultimately…murder.
The film is directed by Ridley Scott.
Stars include Salma Hayek, Adam Driver, Jared Leto, Al Pacino.
Sure, some people might like movies that will make their heart beat even faster than thrillers, so how about some horror movies to get your heart pumping and racing?
1. The Party (November 19, 2021)
93 mins – Horror
Filmed in Welsh, the pic follows a young woman serving privileged guests at a dinner party in an isolated house in the Welsh countryside. The assembled guests do not realize that they are about to eat their last supper.
The film is directed by Lee Haven Jones.
Stars include Annes Elwy, Nia Roberts, Julian Lewis Jones, Steffan Cennydd.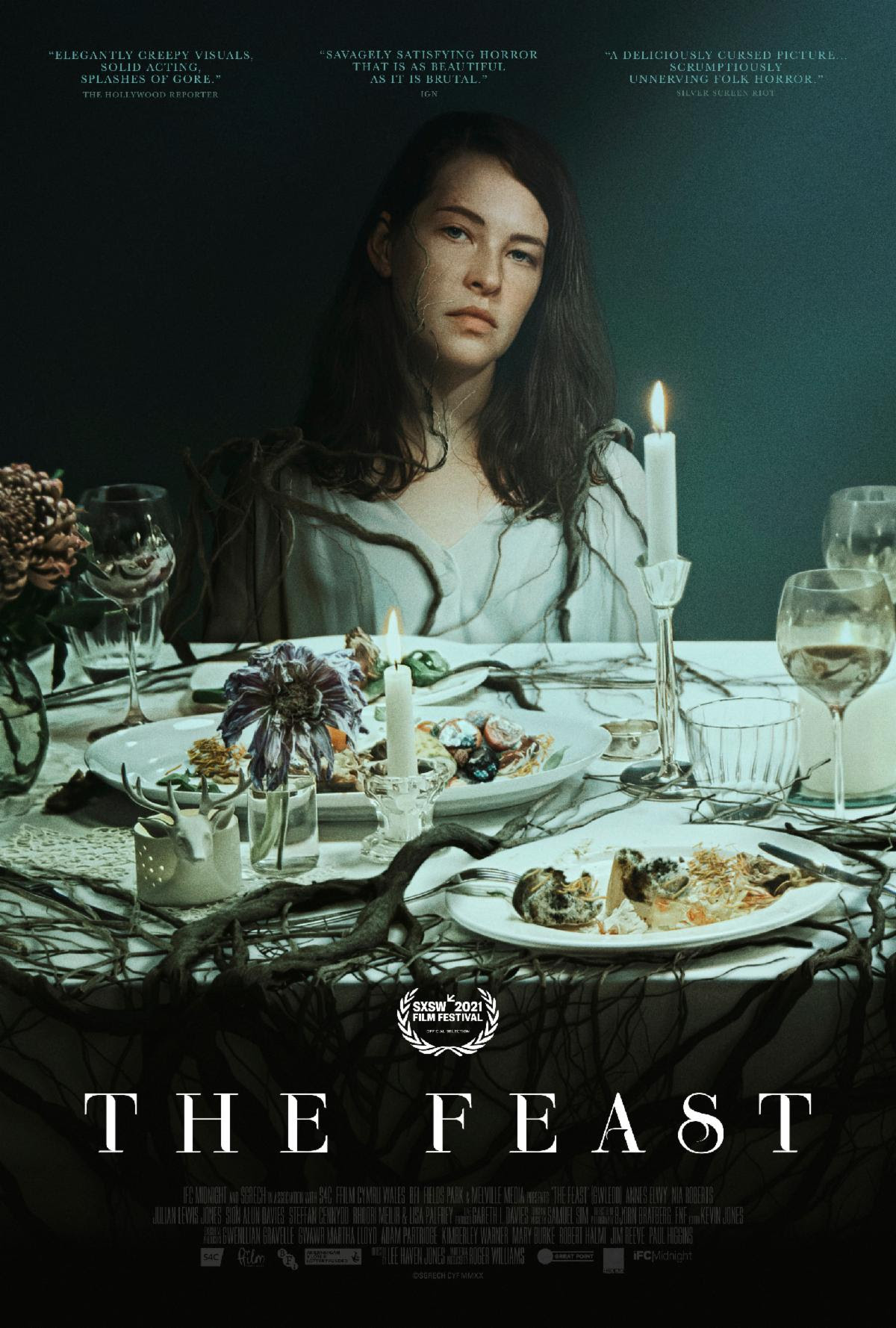 2. A House on the Bayou (November 19, 2021)
Horror | Thriller
Follows a struggling couple and their daughter who go on vacation to a remote Louisiana bayou home to reconnect with family. But when unexpected visitors arrive, the unit begins to fall apart.
The film is directed by Alex McAulay.
Stars include Lia McHugh, Angela Sarafyan, Paul Schneider, Jacob Lofland.
3. Resident Evil: Welcome to Raccoon City (November 26, 2021)
107 mins – Action | Horror | Mystery | sci fi
Set in 1998, this origin story explores the secrets of the mysterious Spencer Mansion and the ill-fated Raccoon City.
The film is directed by Johannes Roberts.
Stars include Kaya Scodelario, Robbie Amell, Hannah John-Kamen, Tom Hopper.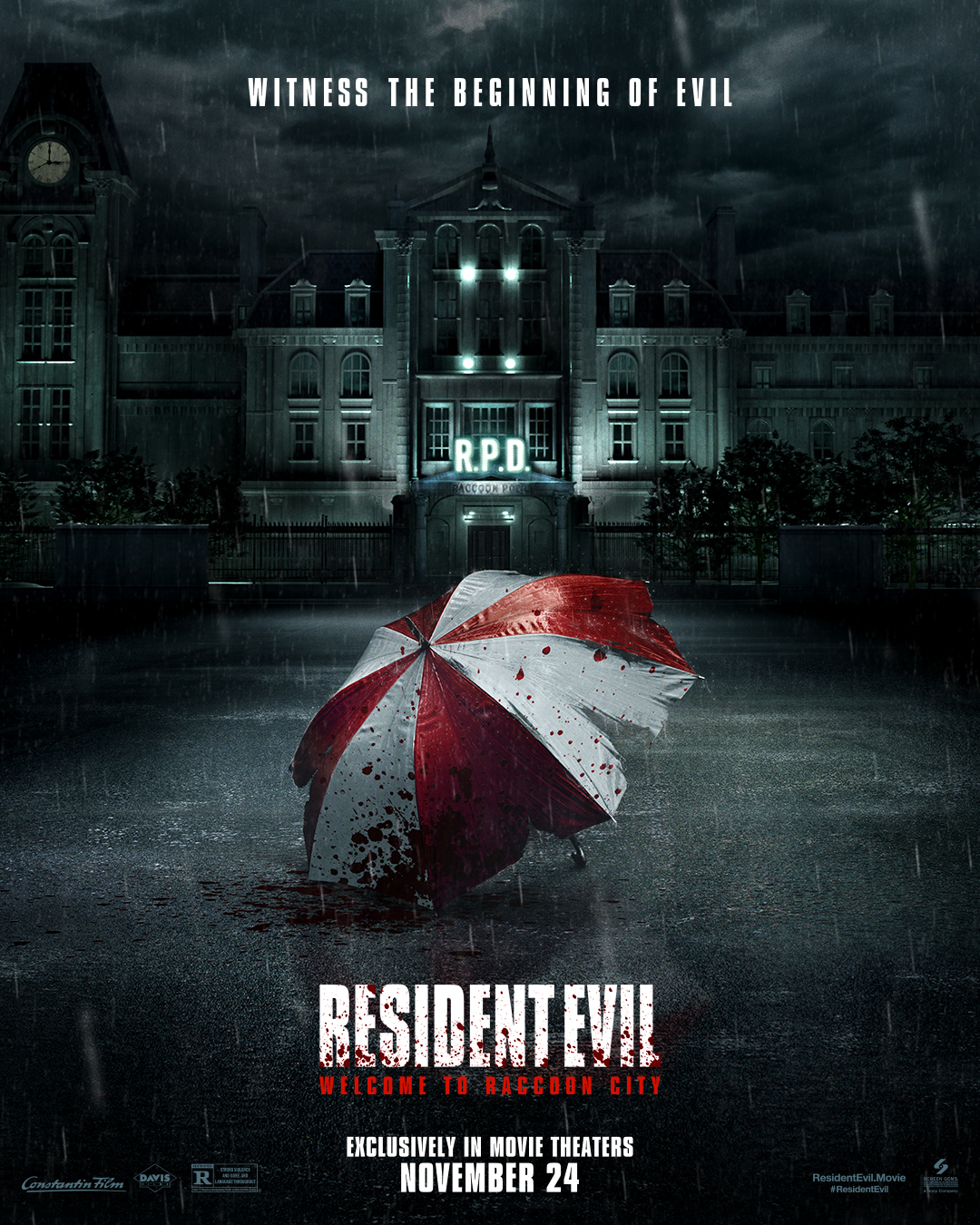 Drama is another big popular genre among many people. Here are some drama movies that are coming soon. I have to say that in the movies to come, there are definitely a lot of them that are in the drama genre.
1. Belfast (November 12, 2021)
98 mins – Drama
A young boy and his working-class family experience the tumultuous end of the 1960s.
The film is directed by Kenneth Branagh.
Stars include Jude Hill, Lewis McAskie, Caitriona Balfe, Jamie Dornan.
2. King Richard (November 19, 2021)
138 mins – Biography | Drama | sport
A look at how tennis superstars Venus and Serena Williams became who they are after coaching their dad, Richard Williams.
The film is directed by Reinaldo Marcus Green.
The stars include Will Smith, Jon Bernthal, Dylan McDermott, Tony Goldwyn.
3. Come on, come on (November 19, 2021)
108 mins – Drama
A radio journalist takes a trip across the country with his young nephew.
The film is directed by Mike Mills.
Stars include Joaquin Phoenix, Gaby Hoffmann, Woody Norman, Scoot McNairy.
4. Licorice Pizza (November 26, 2021)
Comedy | Drama | Romance
The story of Alana Kane and Gary Valentine growing, running, and traversing the dangerous navigation of first love through the San Fernando Valley, 1973.
The film is directed by Paul Thomas Anderson.
Stars include Bradley Cooper, Skyler Gisondo, Sean Penn, John C. Reilly.
5. The Humans (November 26, 2021)
108 mins – Drama
Set in a pre-war duplex in midtown Manhattan, The Humans follows the unfolding of an evening in which the Blake family gathers to celebrate Thanksgiving. As darkness falls outside the crumbling building, mysterious things begin to transpire in the night, and family tensions reach a boiling point.
The film is directed by Stephen Karam.
Stars include Beanie Feldstein, Steven Yeun, June Squibb, Richard Jenkins.
6. National Champions (2021 Nov 26)
Drama
Follows a star quarterback who calls a player's strike hours before the biggest game of the year to fight for fair pay, equality and respect for student-athletes.
The film is directed by Ric Roman Waugh.
Stars include Alexander Ludwig, Timothy Olyphant, JK Simmons, Kristin Chenoweth.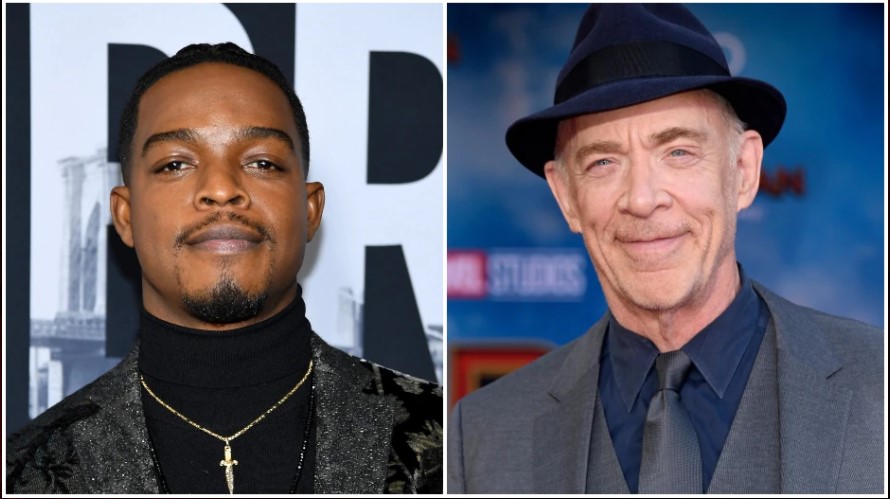 7. Drive My Car (November 26, 2021)
179 mins – Drama
Nishijima Hidetoshi is an actor and director married to his playwright wife. Then one day she disappears.
The film is directed by Ryūsuke Hamaguchi.
Stars include Hidetoshi Nishijima, Toko Miura, Reika Kirishima, Yoo-rim Park.
Last but not least, there is also a documentary genre movie coming soon. Anyone interested in watching these movies should definitely look for this upcoming movie.
1. Jagged (November 19, 2021)
99 mins – Documentary
The documentary centers on the life and work of Canadian singer-songwriter Alanis Morissette.
The film is directed by Alison Clayman.
The stars include Alanis Morissette.
These are the movies that are coming soon, and I think they are worth waiting for. Hope you can all find a movie of your favorite genre. Enjoy!
PS: Credits. Thanks to imdb.com for providing the movie descriptions!