It's that time of year when lip balms are pulled from the shelves of almost every store. But let's be realistic. Lip lickers like me don't have the best relationship with lip balms and lip balm, and we end up licking and gagging within 5 minutes of applying it. Here are 5 more ways to keep your lips hydrated this winter. Comment other ideas and what was your favorite!
Cucumbers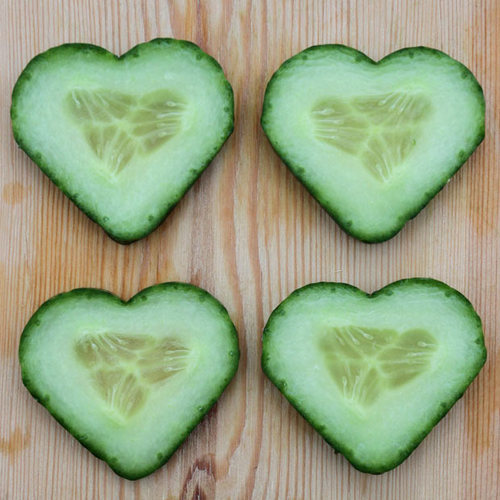 Cut a cucumber into a few thin slices and place the slices on your lips for 5-10 minutes. All the water from the cucumber will help replenish and moisten your chapped lips! It is also a healthy snack. 🙂
STOP LICKING YOUR LIPS

!
It may sound crazy, but licking your lips makes them even drier! You might feel better licking them, but your saliva contains acids that contribute to chapped lips. Leave those lips alone and buy some cucumbers and some lip balm!
Drink more water
Staying hydrated on the outside is also staying hydrated on the inside. Drinking 8 ounces of water every day helps keep lips moist, and it's healthy too.
coconut oil
Coconut oil not only moisturizes well, but it gives your lips a beautiful shine, just like lip gloss, thanks to the oil it contains. Melt some coconut oil and apply it to your lips several times a day. It is a very good natural moisturizer.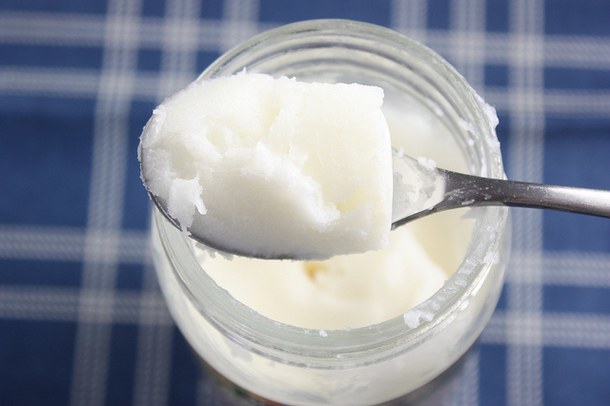 Avoid irritating foods
Foods that irritate your lips could cause them to dry out faster than normal. If you're looking to moisten your lips, avoid these foods:
1. Salty snacks (chips, pretzels, deli meats)
2. Spicy foods
3. Citrus fruits (oranges, lemons, grapefruits)