2020 has been a tough year for all of us, so I know I'm not the only one saying: I want nothing more than to learn from this and move on as fast as possible. Since the start of 2020, most of us have been paying attention to social rules and peer pressure, but since quarantine, fewer people are judging us. This is the year to experiment and do as many things as possible outside of our comfort zones.
Change of style mark
We all have the fashion styles that we see others so well, but we just can't see ourselves doing the same. Our heads keep us from trying new things. Since we're indoors all the time, it's the perfect opportunity to try something new and look at ourselves in the mirror. Whether you're shopping online or in stores, buy any piece of clothing you want to try on, just for fun.
I was very aware of my body and what I "should" or "shouldn't" wear. Over the past 6 months, I've decided to go against all the rules in my head about why I shouldn't wear something, and give it a try. If it doesn't look good, I know I won't buy anything like it again in the future. I ended up having my first beanie even though I thought it wasn't for me. Turns out I could actually add it to my own style. The dresses and skirts also seem to have called my name with the appeal of fantasy and escaping the real world and playing in a fairy tale. Our perception of life can change through the clothes we choose, so pick something that takes you to faraway places and lets you explore your true self.
If you feel embarrassed like me, you don't have to worry anymore. The only person who should see your outfit is you! If it looks great on you, it can give you more confidence than ever before. So even if you don't go out and show off your new outfit, it's still yours to enjoy and comfort yourself.
Dye your hair
If you've always wanted to dye your hair, now is the time to do it. Now is the time to find what makes you most confident in yourself. If a different hair color makes you excited and confident, then do it. No matter how bad it looks, you can easily learn from your mistakes before any of your friends get a chance to see it. If it looks amazing, be sure to make the most of it and take a million pictures of the new confident you!
Spontaneous trips
One precaution with this tip is to make sure you follow social distancing guidelines depending on where you are and always wear a mask. Other than that, be sure to take advantage of the lack of traffic and plan a day trip to a cute destination. If you wish, you can organize meetings with your friends. Photo shoots are also a fantastic idea for dating. Some possible location choices might be the beach, small downtown shops, cafes, snow-capped mountains, and meadows.
On spontaneous trips, picnics are a fun way to relax and show some love. Travel is usually associated with joyful, stress-free feelings of being able to escape the struggles of everyday life. These trips are no different because you can take the stress out of having to plan anything. No excessive day schedule needs to be planned because everything is up to you at this time. Anything you want to do, you can do. It all depends on how you feel; the ultimate meaning of freedom.
Priority planning
Opposite to spontaneity, planning is also an important part of making sure life goes smoothly. Without planning, how can we guarantee that we will succeed? It allows us to stay on track and keep moving forward, even when life wants to pull us down. Planners remind us every day that even though there is a lot on our plates, the light at the end of the tunnel is always in sight.
Planning can help us feel like we're still in control, especially during the turbulent times we've faced in 2020. By reassessing our priorities, we can get our lives back on track and seize the day.
In addition to being practical tools to regain control, planners have the power to motivate us thanks to the possibility of using the colored pens we want, using stickers to mark important dates and even write motivational quotes inside to remind us to keep going. For me, all of these reasons help me to stay motivated to use my daily planner and to constantly progress towards improving myself.
Incorporate bling
If you're like me, you're probably obsessed with accessories. I love feeling like royalty when I decide to wear jewelry. Days are dull when I wear the same earrings over and over again. However, every time I change them, I feel like I'm walking on air. The same goes for necklaces, bracelets and rings. Each of them makes me feel special and like the goddess that I am.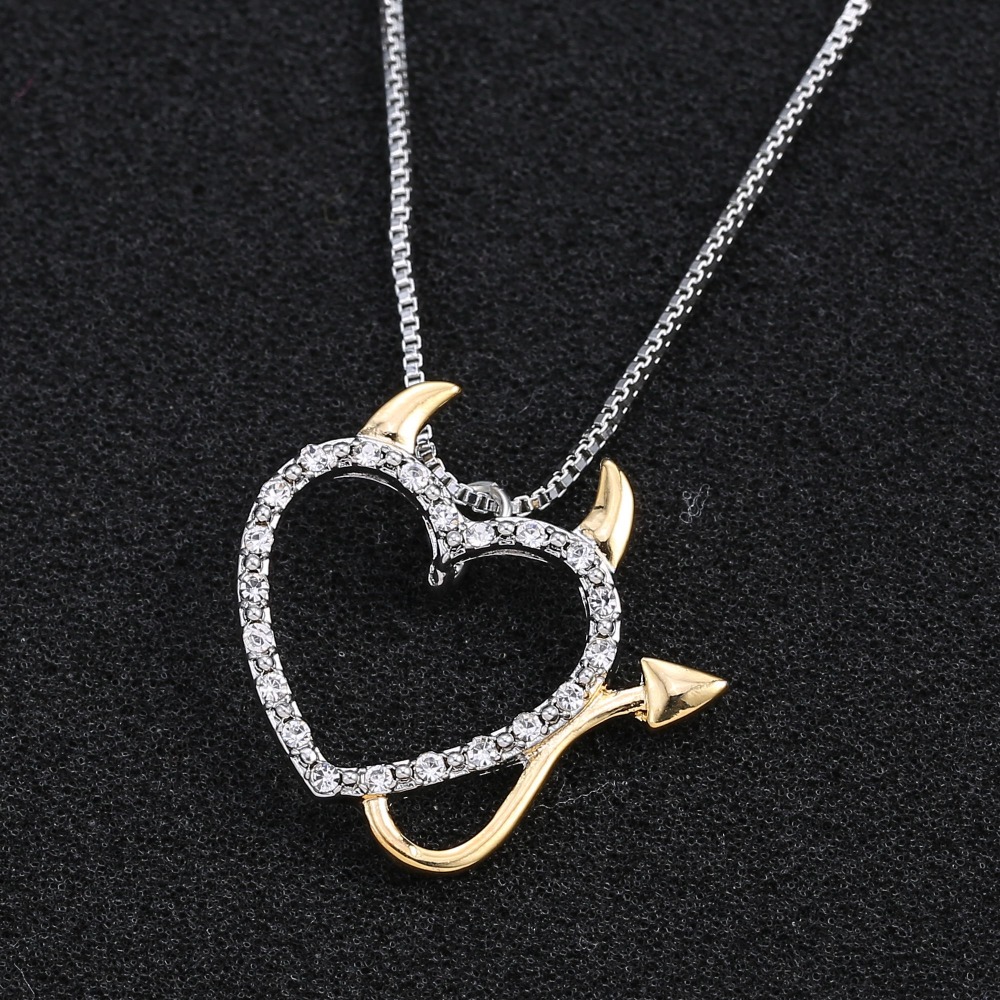 There's just something about adding sparkly things to any outfit, even if you stay home, in your bed all day. It can make even the worst days more bearable. Some people even like to create their own jewelry. It can incorporate the feeling of pride into the already goddess experience you are having by simply accessorizing in the first place.
Jewelry makes self-expression so much easier to accomplish.
try new things
Have you ever wanted to try a new restaurant or learn a new hobby? Well, now is the time to do it. It's a new year, and a new year for discovering what you love, even if it wasn't in your comfort bubble before. This year, you can make it a more inclusive bubble for all the scary new additions and cozy old habits. Maybe you've always wanted to learn to play an instrument, but were worried that you weren't good enough. Now is the time to go out and do it. Buy all the books you can find on how to play and practice every day.
The thing is, this past year has been crazy for all of us, but it's the perfect time to get back to our lives and live them to the fullest.