Over the years, beauty technology has improved dramatically. In this article, I have created a list of the best skincare tools that everyone needs!
These tools all serve different purposes, whether it's smoothing your skin, improving circulation, depuffing, and more. I have also provided links in case you are interested in any of the tools.
3 in 1 nano-ionic facial steamer
Buy here: Nano-Ionic Facial Steamer
The first tool on this list is a facial steamer! Steaming your face at least once a week has many benefits you don't want to miss! Not only does steam cleanse your face, it also soothes, promotes collagen and elastin, releases acne-causing bacteria, promotes circulation, and more.
If you want to learn different techniques, basics, etc., check out this article! This kit also includes five tools used to extract both blackheads and blemishes. All in all, this set comes highly recommended and is only $40.
Guasha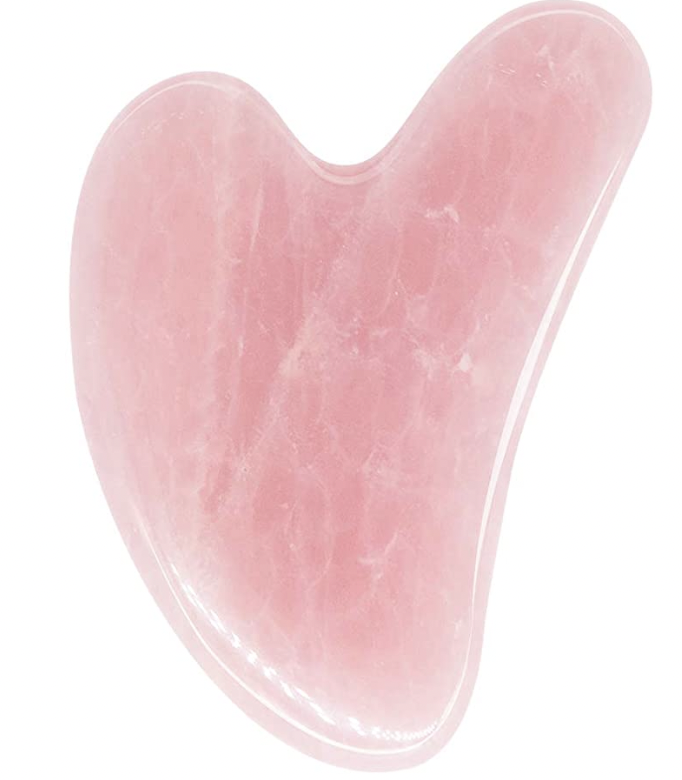 Buy here: Guasha
The second skincare tool on this list is a gua sha. This tool involves scraping the skin with a massage tool to improve circulation. Gua Sha's also works to reduce inflammation and relieve symptoms of Hepatitis B, neck pain, Tourette's Syndrome, and more.
Linked above is a highly recommended gua sha for under $10! I also have a table below to guide users on how to use the tool!
Neutrogena Light Therapy Acne Spot Treatment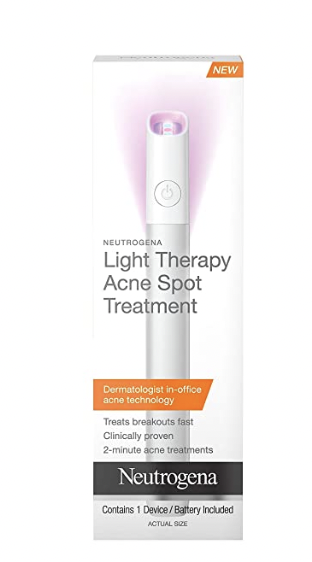 Buy here: Treatment of acne spots
This Neutrogena Light Therapy acne spot treatment is a skincare essential!
This product works to quickly target and treat breakouts and accelerate breakout reduction without irritating the skin. This tool costs only thirty dollars, and users say they see results in less than two days.
jade roller
Shop here: Jade Roller
Traditionally used in Asian countries, jade rollers are an amazing skincare tool used to firm and tighten the skin. This tool consists of a smooth jade stone placed on a handle and then rolled over your face! The rolling motion allows the lymphatic fluids accumulated under the skin to be pushed, causing your skin to tighten and deflate.
Above I've attached a fantastic jade roller that costs less than $20.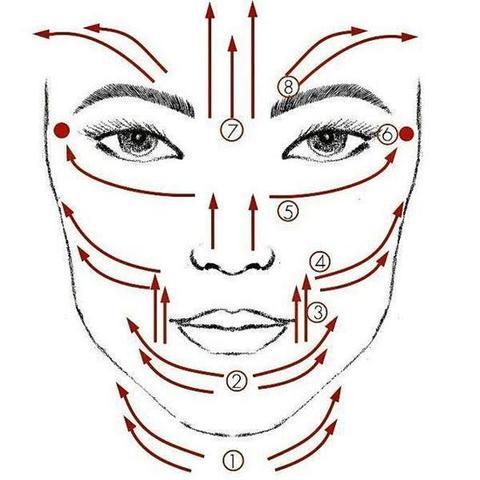 Here is also a chart on where to use the jade roller!
Dermapore Ultrasonic Pore Extractor and Serum Infuser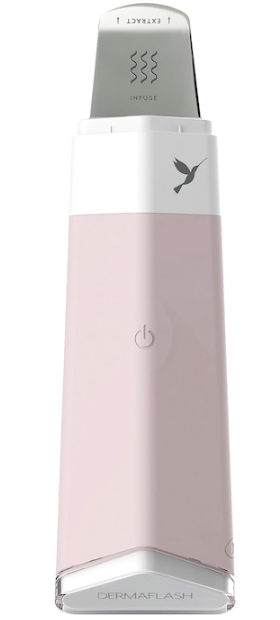 Buy here: pore extractor
The Dermapore Ultrasonic Pore Extractor and Serum Infuser is my favorite skincare tool on this list! This tool is unique and works to unclog pores, extract blackheads, increase circulation, and more.
This tool is also fantastic because it has ultrasonic waves, unique engravings, and a water-resistant silicone body. Although reviews are mixed, this product is amazing when used correctly!
Metal facial razor

Buy here: facial razor
Metal facial razors are effective for a smoother complexion. This tool quickly removes peach fuzz and can be used on all skin types. This product is also easy to use, high quality and the blades are replaceable! Overall, this product is effective and relatively affordable!
Massaging beauty roller
Buy here: massage roller
Created by Nurse Jamie, the Firming Face Beauty Tool is an innovative skincare tool for the face and body! This tool contains over 20 massage stones used to energize, improve and uplift the skin. Although it is quite expensive, it has fantastic benefits, it is portable, suitable for all skin types and no batteries are required.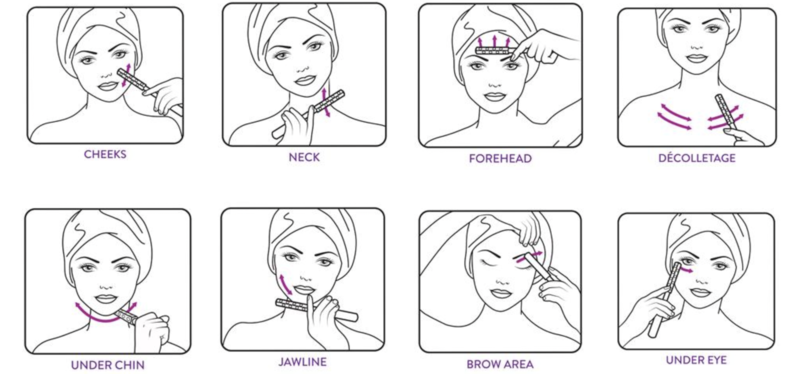 Beauty Bar 24k Gold Facial Massager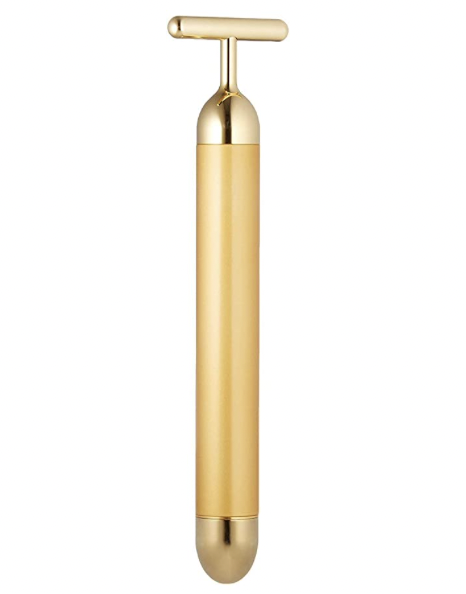 Buy here: golden facial massager
If you're looking to promote a bright, youthful complexion with ease, the Beauty Bar Face Massager is the answer for you. This tool works to close pores, reduce tightness, rejuvenate skin, and more.
Even if only used for 5 minutes, you will start seeing results fast! Above I have attached a beauty bar massager, which is only $12!
facial toning device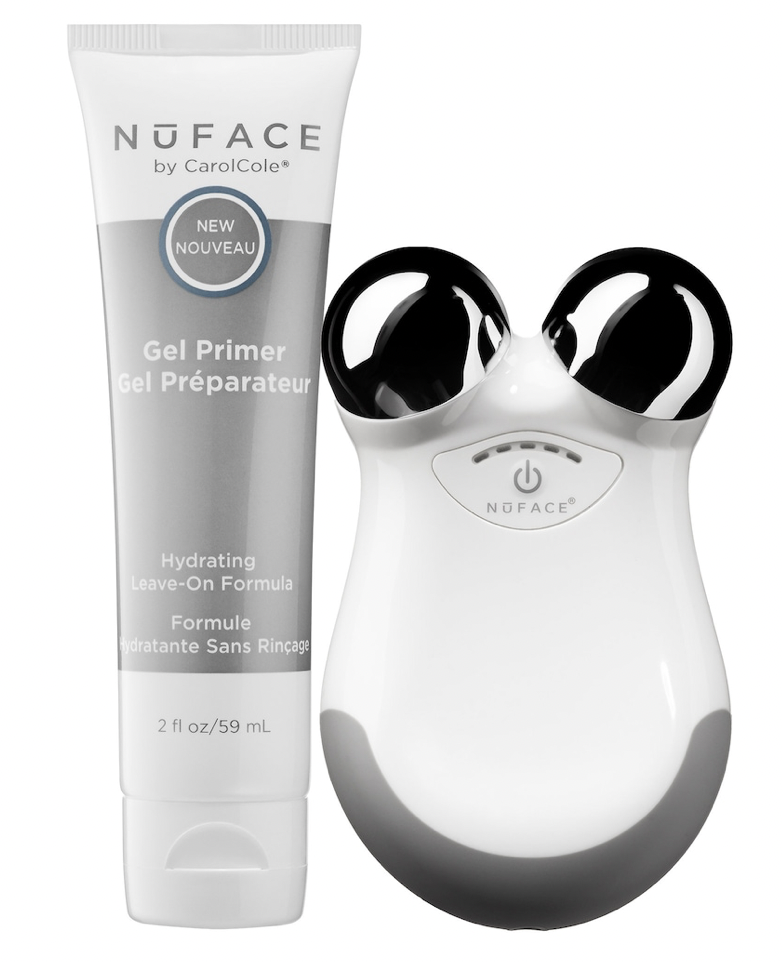 Buy here: facial toning device
Although quite expensive, facial toners are an incredible investment. This tool works to visibly improve skin tone, wrinkles, fine lines, and more. Typically, use this tool five days a week, for 60 days, and then use it 2-3 days from there. This product is really effective and easy to use.
Above I have attached a mini device which costs $209.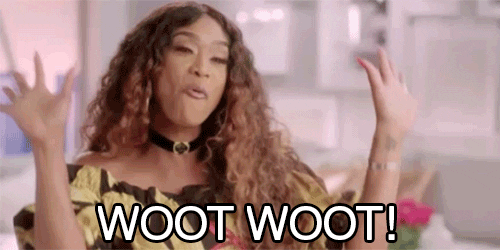 We're officially complete with this list of skincare essentials! This article has provided nine different skincare tools, all with purposes, benefits, and more. different. I sincerely hope you find a tool that you are considering buying and that you will love!