We have all had the universal experience of having nothing to wear. As we head back to school, we notice our wardrobe and think, "it's so last year" and want the "bling". Usually the problem is that you don't know which clothes to pair together or your wardrobe doesn't mix easily. Most of us bought clothes due to microtrends like VSCO or Y2k but soon throw the clothes away. Here are the best clothing essentials you need that will never get old, even if your aesthetic changes.
Classic white buttoning
A classic white button down isn't an exciting piece of clothing, but it's a great layering piece and gives any outfit a chic look. You can wear it with anything, be it jeans, shorts or even a skirt. This essential can be worn at a formal event with a coat, or at the beach in jeans and shorts. Investing in a good buttonhole is important because it's a piece you can wear over and over again. This timeless piece is known to accompany you through the ups and downs of your life and is extremely versatile.
Blazers
Whether it's a dinner party, a wedding reception, or it's just chilly outside, you can never go wrong with a blazer. Blazers can be paired with anything: over a dress, jeans, t-shirt or even a crop top. It's an easy way to elevate your wardrobe and a simple, boring outfit. When you wear the blazer, make sure the sleeves aren't too long and it isn't too puffy on your shoulders. Try to find neutral colors, like black or gray, so you can easily pair the blazer with different outfits. If you can, get it custom made because it will look more expensive and fit you better.
Leather Leggings
Leather leggings go with everything (literally). The leggings are surprisingly very comfortable, with a soft lining and great elasticity. They are not limited to one season and are truly indispensable. The opportunities are endless, from wearing for a presentation to a girls night out. Wear them with a sleeveless sweater or an oversized sweatshirt. For a bold look, wear leather on leather.
Sweater Vest
No, you won't look like a grandfather or a history teacher. Loved by most dressers around the world, including Tyler the Creator, this essential piece keeps you warm and stylish. Sweaters come in different patterns and materials, from Supima cotton to wool in kaleidoscopic colors. You can wear it with a t-shirt or long sleeves for winter. If you don't know how to style them, start with basic neutral colors and then move on to brighter colors.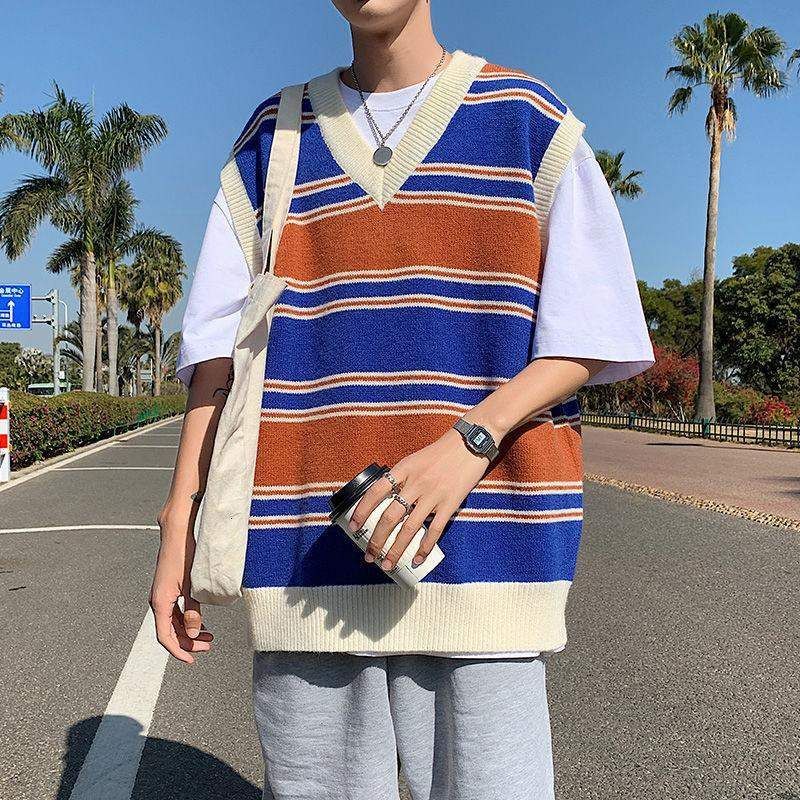 Jeans
Denim jeans are a to have to in your wardrobe, whether it's high-waisted or mom jeans. Available in multiple colors, like black, blue, red, and any other color you can think of. They are remarkably durable and stand up to daily wear and tear. Denim jeans are also easy to match, pairing naturally with dark and light garments.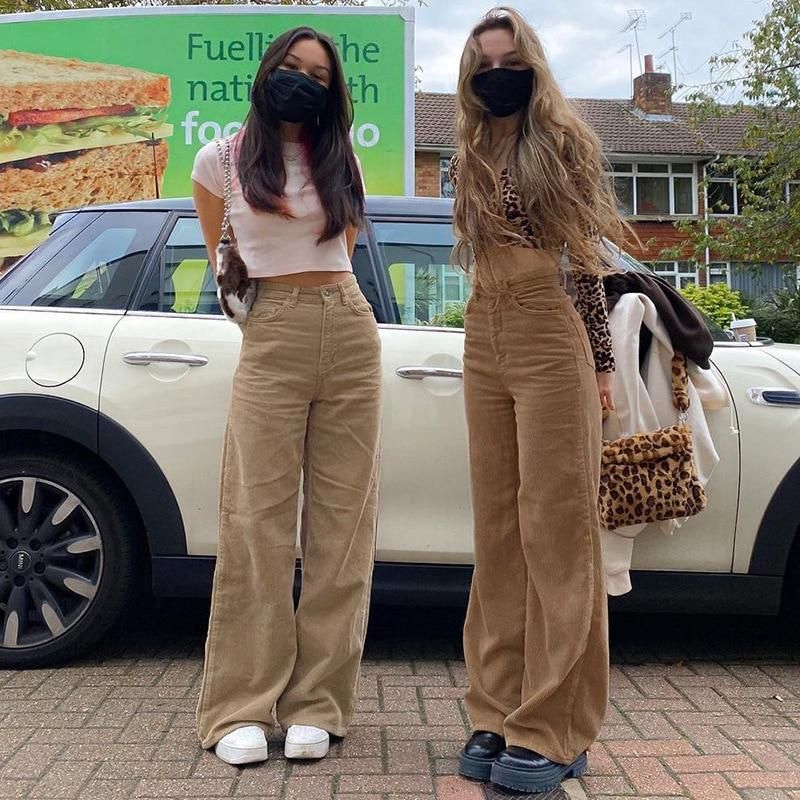 tank top
One of the fundamental and most overlooked items in your wardrobe is a tank top. Just ask Gigi Hadid or Cindy Bruna if you're not sure. Tank tops can be used as a layering piece or can be worn on their own, whether you wear them with denim jeans or sweatpants. Tank tops range from classic ribbed styles to crew necks and camisoles, so you'll want to stock up on them.
Have fun revamping your wardrobe, and let's go for the new year!