With online school and this pandemic, it can be easier than usual to feel overwhelmed. Here are 10 ways to prioritize self-care this month and say goodbye to all that stress.
1. Get a rose quartz crystal
Rose quartz is known for the love it can give people. These crystals can be found in crystal stores or online at Amazon, Etsy, Depop, etc. They range from $1 to $3, so they are extremely affordable!
When you're feeling overwhelmed, hold this crystal close to your heart, and it's said to help you find love within yourself!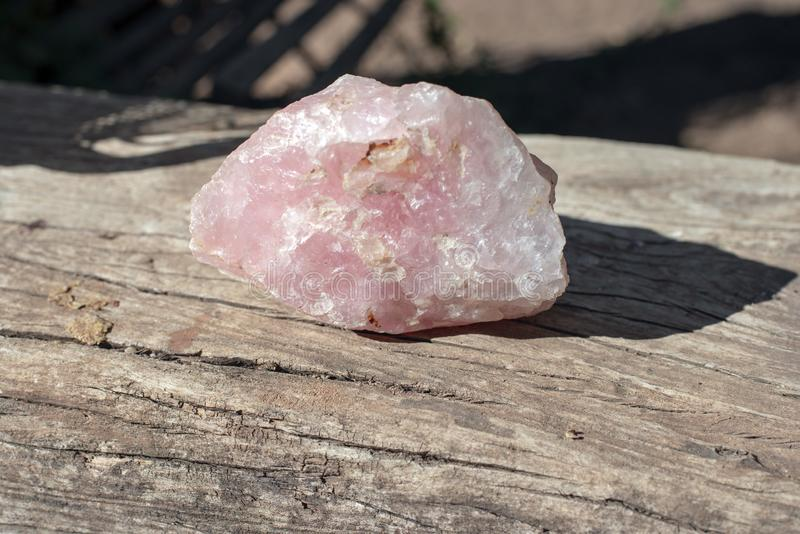 2. Upgrade your skincare routine with Freeman face masks
These masks are known to cleanse your skin and make you feel like a whole new person!
Guess what's the best part? You can get these masks for just $5 at 5 below! Cheap and amazing quality? COUNT ON ME!
3. It's time to start keeping a journal
Journaling is popular for its primary use of calming the anxiety of others. It's a creative activity that doesn't even require a lot of skill! All you have to do is stick on pieces of paper and stickers!
You can use your journal to get organized, but in a super fun and stress-relieving way.
4. Wear your favorite outfits
Put on an outfit at least once a week when you feel the most confident! You are beautiful.
It's time you started remembering! A pretty outfit that flatters your body type can really make a difference this month! Look in the mirror and remember how cool you really are.
5. Watch "I Feel Pretty"
This movie is absolutely AMAZING! It focuses on body positivity and self-love, no matter how tall or short you are.
After watching this movie, you will fall in love with your body and embrace your insecurities. It's a must-have watch!
6. Use candles
Yes, candles can be very soothing! Choose your favorite scents and sit next to your candle for at least 10 minutes. Breathe in the soothing scent and feel comfortable.
Don't use your phone, just listen to some music and take some time to let your body calm down.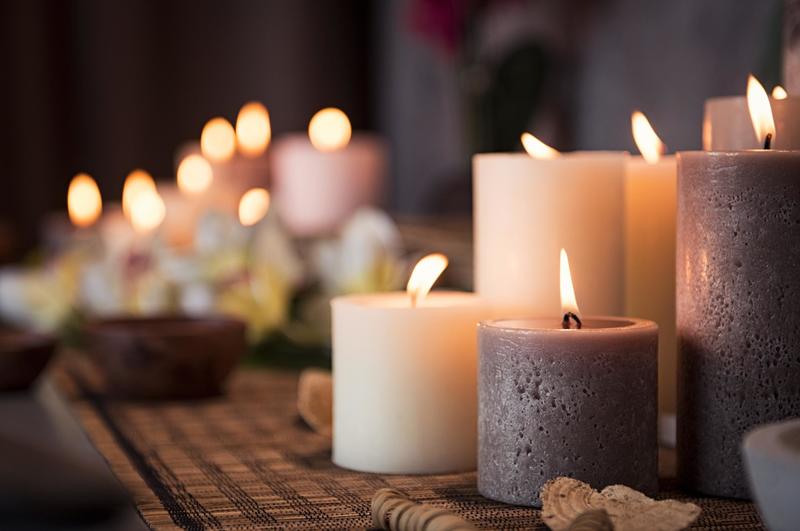 7. Try fun bath bombs and salts
Take a nice hot bath and play with bath bombs! We recommend trying Lush items which are handmade soaps and bath products.
Put on those headphones, lay back and enjoy!
8. Follow a makeup tutorial
Sometimes putting on makeup can make you feel beautiful, even if you look gorgeous with it or without it. Many people use makeup as a way to express themselves.
It's relaxing, fun and creative! It's sure to be a confidence boost!
9. Listen to a Spotify playlist to feel like a powerful woman
There are so many amazing playlists for women on Spotify, but our top pick would be "Powerful Woman Anthems" featuring songs from Ariana Grande!
Listening to these songs will make you feel like a powerful woman in today's society. You are a queen, darling!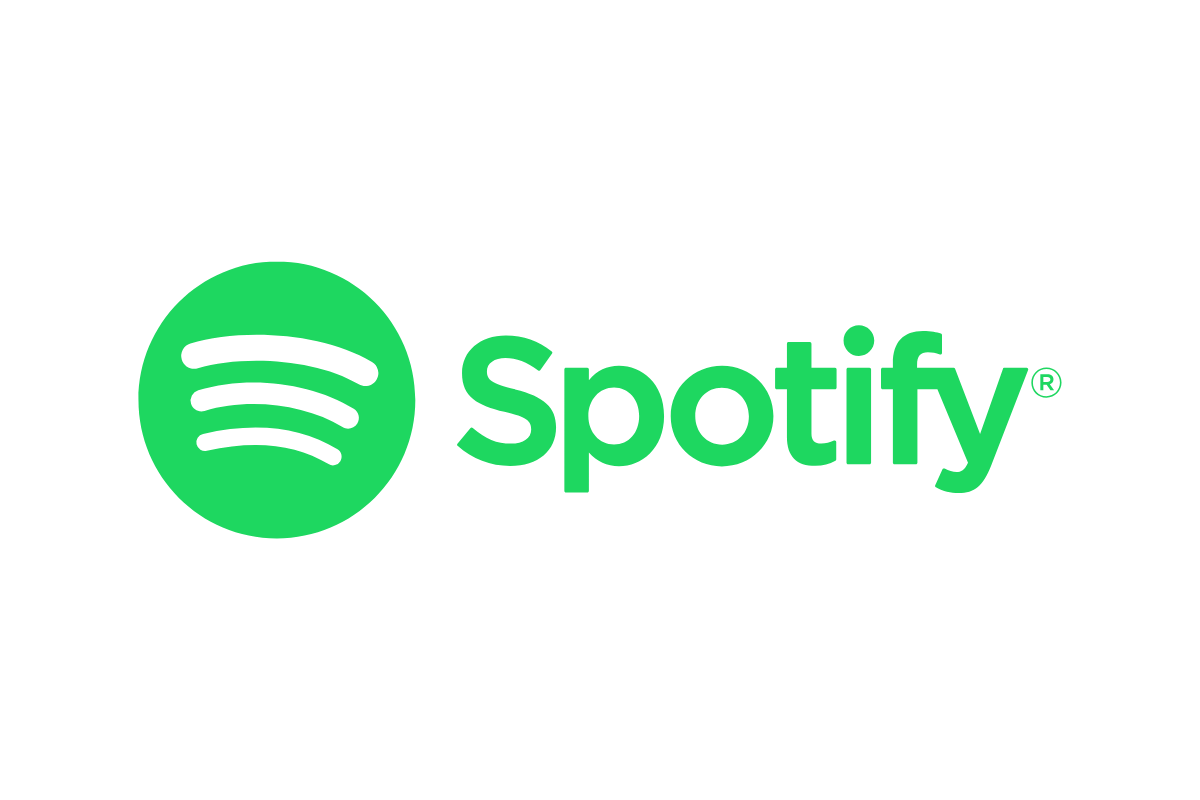 10. Start a blog
During the pandemic, it can feel like there's not much to do. However, this is not the case!
For example, you can create your own blog. We recommend using Wix for your website because it's simple, secure, and FREE! Write articles about your day, fashion or whatever you like.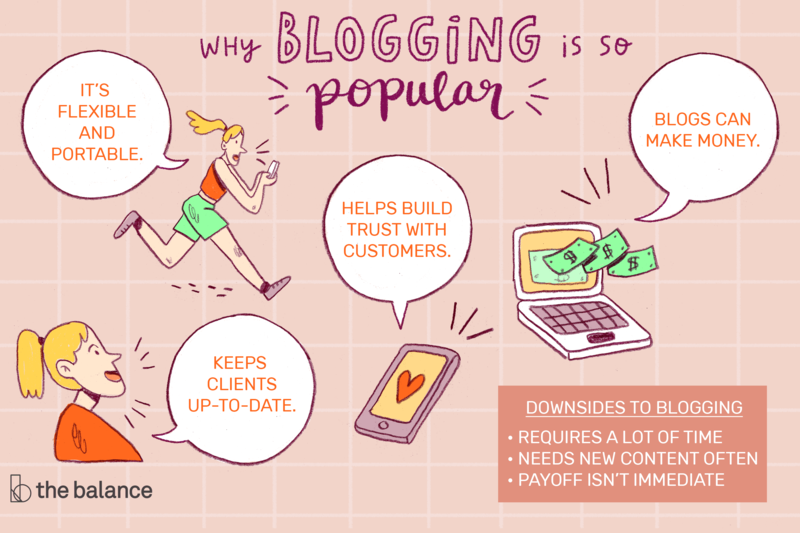 Prioritizing your personal care is extremely important! Take these tips and incorporate them into your daily life this month, and we can assure you that this article can really help boost your confidence and self-esteem!