Without a doubt, sleep is important; it makes up a good part of our daily lifestyle, and the quality of our dream time can play a huge part in the day.
For someone who likes to sleep well (I mean, who doesn't?), searching for the perfect bedding wasn't so easy – until Cozy Earth changed the whole game. soft, premium fabric and a beautifully stylish look, it's obvious that Cozy Earth isn't just your average sleep brand.
Being the best requires a habit of continuously striving for quality while delivering practical utility and added value along the way. Never satisfied, never done, always improved, always innovative. He can't just be the sweetest or prettiest, he has to do more!

– Cozy Earth
For those who have completed the seasonal spring cleanse and are opening a chapter to a fresh start for summer, Cozy Earth will provide the perfect harmony and balance for restful sleep. Whether you're a college freshman looking to decorate your dorms or just looking to transform your room into a classic, timeless aesthetic, Cozy Earth has everything you need for your haven.
Soft and cozy sleep
When it comes to bedtime, we need to get down to the basics first – the sheets. No bed is complete without one, and they make a remarkable difference in the quality of your sleep.
Sleep like on a cloud
Described as the "softest ever" by Oprah Winfrey herself, the bamboo sheet set is truly top notch. I never realized how big an impact sheets could have, but Cozy Earth's Bamboo Sheet Set is a complete game-changer.
I just can't imagine getting such a great quality sleep without these sheets – these sheets are what sleeping on a cloud really means.
Shop the Bamboo Sheet Set in White here.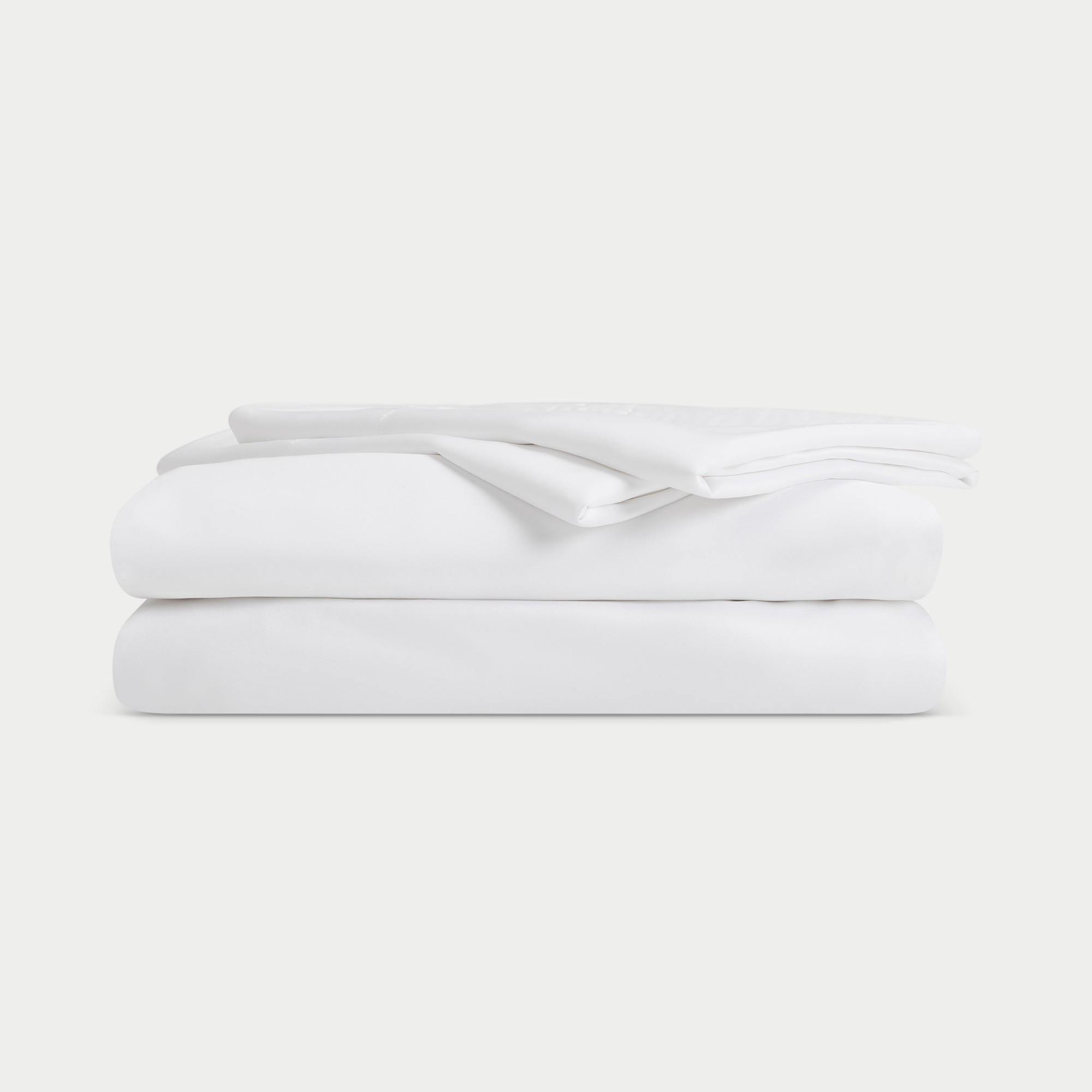 Bamboo sheet set includes the following: 1 flat sheet (top), 1 fitted sheet and 2 pillowcases (Split-King sheet sets include 1 flat sheet (top), 2 fitted sheets Twin XL and 2 King Size pillowcases). If you select a King/Cal size, the set will come with king-size pillowcases.
No matter what environment these sheets go into, they will always fit your home; its versatile size allows it to fit well on "regular and deep pocket mattresses up to 20″".
All sheet components come in an adorable tote bag with white canvas and beige accents. It's so chic it's perfect for picnics outside and has such a sturdy quality. Best of all, it's reusable packaging!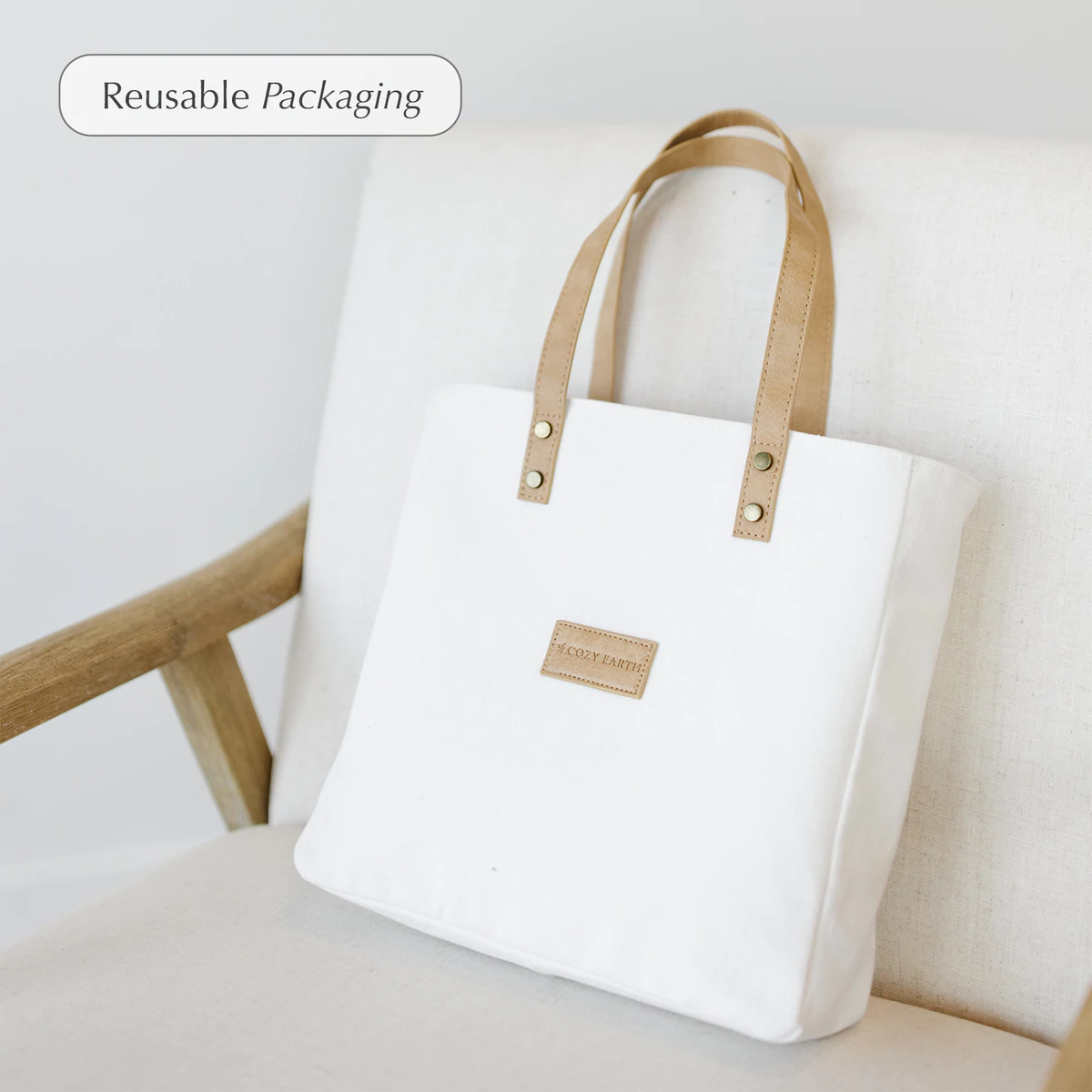 The bamboo sheet set comes in a variety of shades to match any tone and palette in your dream room. From the ever-classic white to a feathery light gray to a smoky driftwood to a dreamy charcoal and oatmeal shade, Cozy Earth matches any color you want.
The white bamboo sheet set in particular was a personal favorite due to its timeless, minimalist character. It was good anywhere and anytime, and I will honestly never run out of time. I just loved how clean and fresh it felt, and gave you an instant mood boost.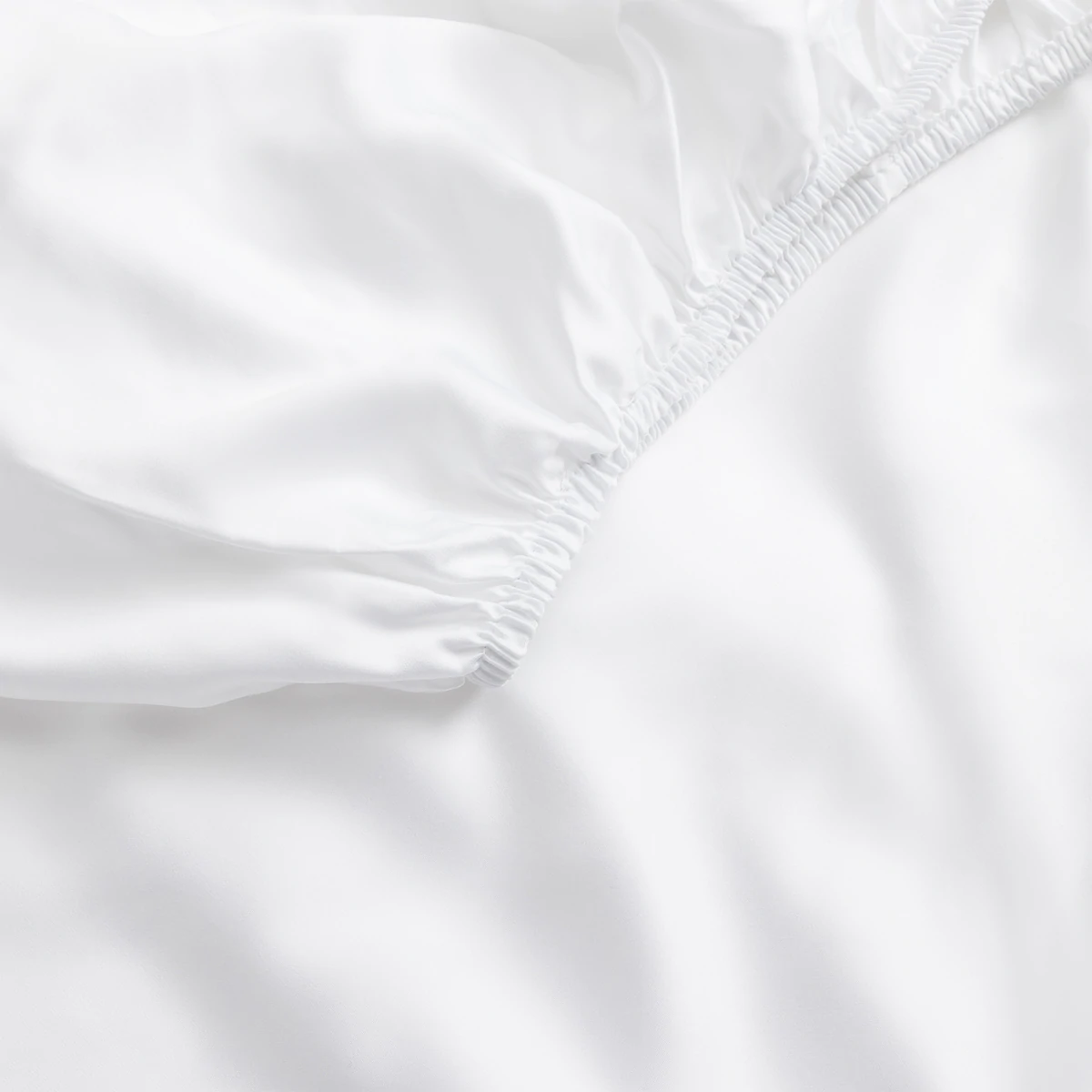 As soon as I opened the tote bag to open the sheets, I was immediately shocked and impressed with how soft these sheets were. Simply sweet doesn't even cut it; these sheets are what it means to be cool to the touch yet comfortably smooth.
This may be related to the fabric technology specially developed by Cozy Earth. Made of premium 100% viscose from bamboo fabric, these sheets mean business; they're smooth and textureless, and just a pleasure to lay on. Plus, they're gentle on sensitive skin, so you'll never wake up with angry rashes all over your face (goodbye, itchy sheets!).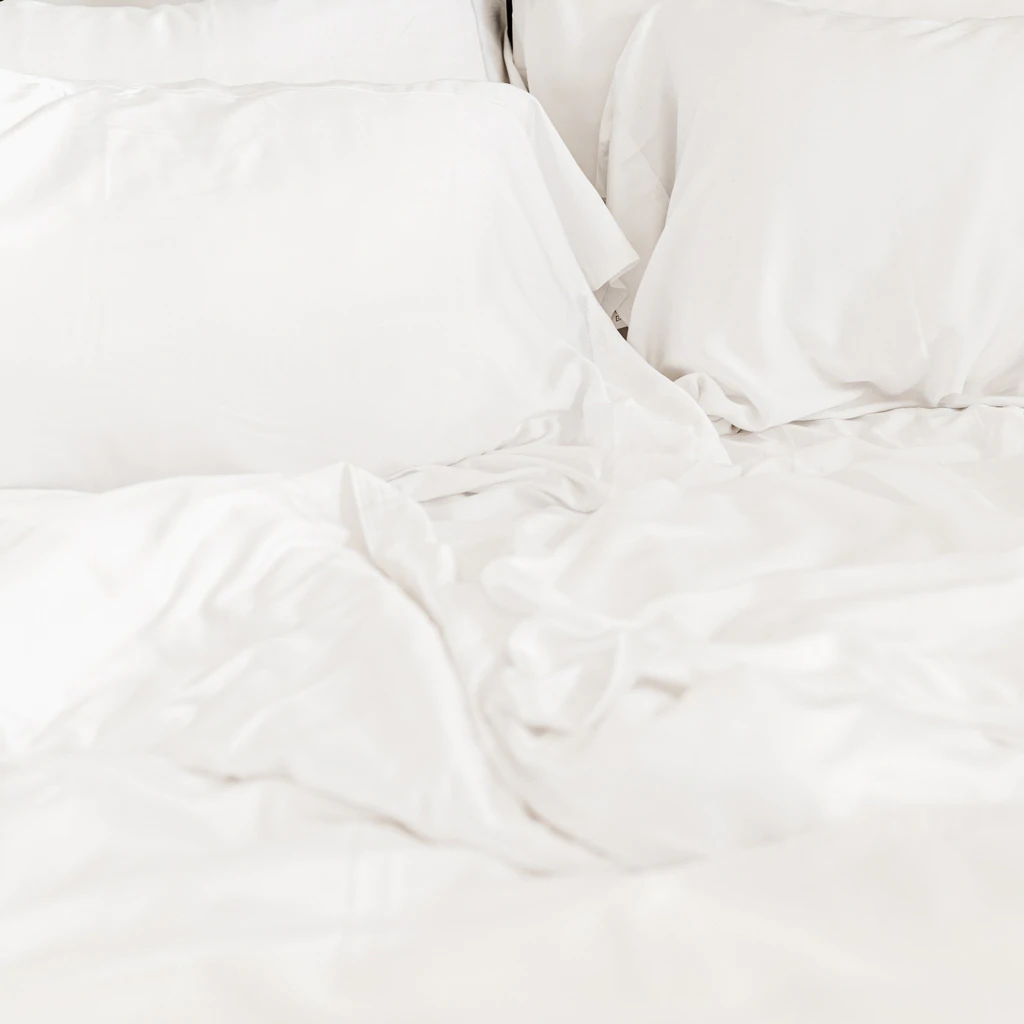 If you tend to wake up hot and sweaty in the middle of your sleep, these bamboo sheets will be the perfect investment for you, especially with summer coming. With "breathable, moisture-wicking fabric that's cooler than cotton," these sheets are completely heat-free. I love that it regulates temperature and wicks away moisture, because uninterrupted sleep should always be a matter of course!
Even under a mountain of blankets and blankets, you'll never feel overheated with these bamboo sheets. This way, those who like cold temperatures with lots of blankets can also fully enjoy their sleep.
Not only that, these sheets are here to last you a while. Cozy Earth's "enhanced weave prevents pilling" – even washing and drying. You can bet I'll take Cozy Earth with me for many restful nights!
Hands down the best sleep ever
I really don't think I've had such a wonderful sleep since, well, before trying the Cozy Earth Bamboo Sheet Set. Never in my wildest dreams (pun intended) would I have ever imagined that the sheets would make such a difference in my sleep, but I'm wrong. With that, I say: never underestimate the power of your sheets!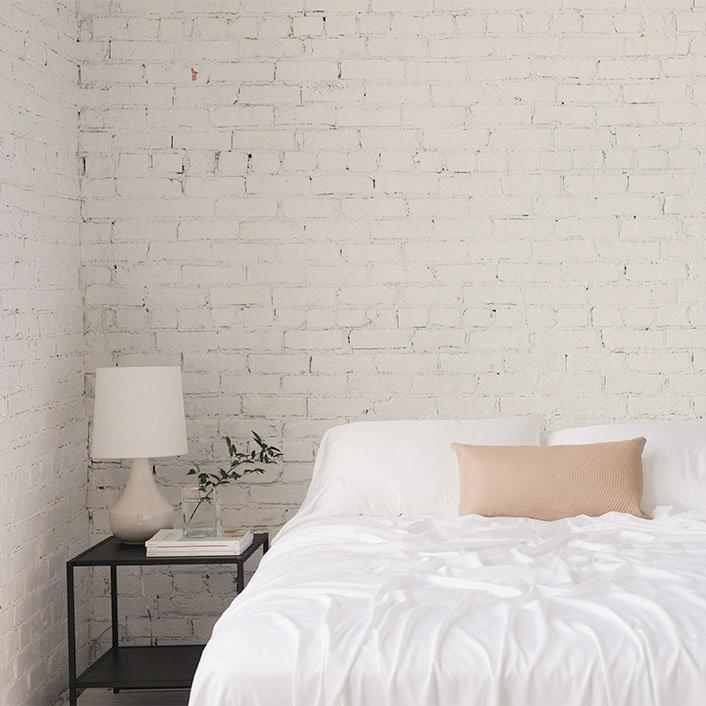 For sleep-deprived teens, these sheets are perfect for drifting off to sleep without all the restless nights spent tossing and turning. And for teenagers about to enter the world of college, these sheets are perfect to carry around college – all in a tote bag – to make your dorm room as comfortable as at home.
When it comes to ensuring a good night's sleep, no one does it better than Cozy Earth.
What sets Cozy Earth apart?
Above all else, Cozy Earth's total dedication to quality and caring for our planet is what really sets the brand apart.
"At Cozy Earth, we start by selecting only the best suppliers with a focus on quality, responsible production, cutting-edge technology and premium materials," explains the brand.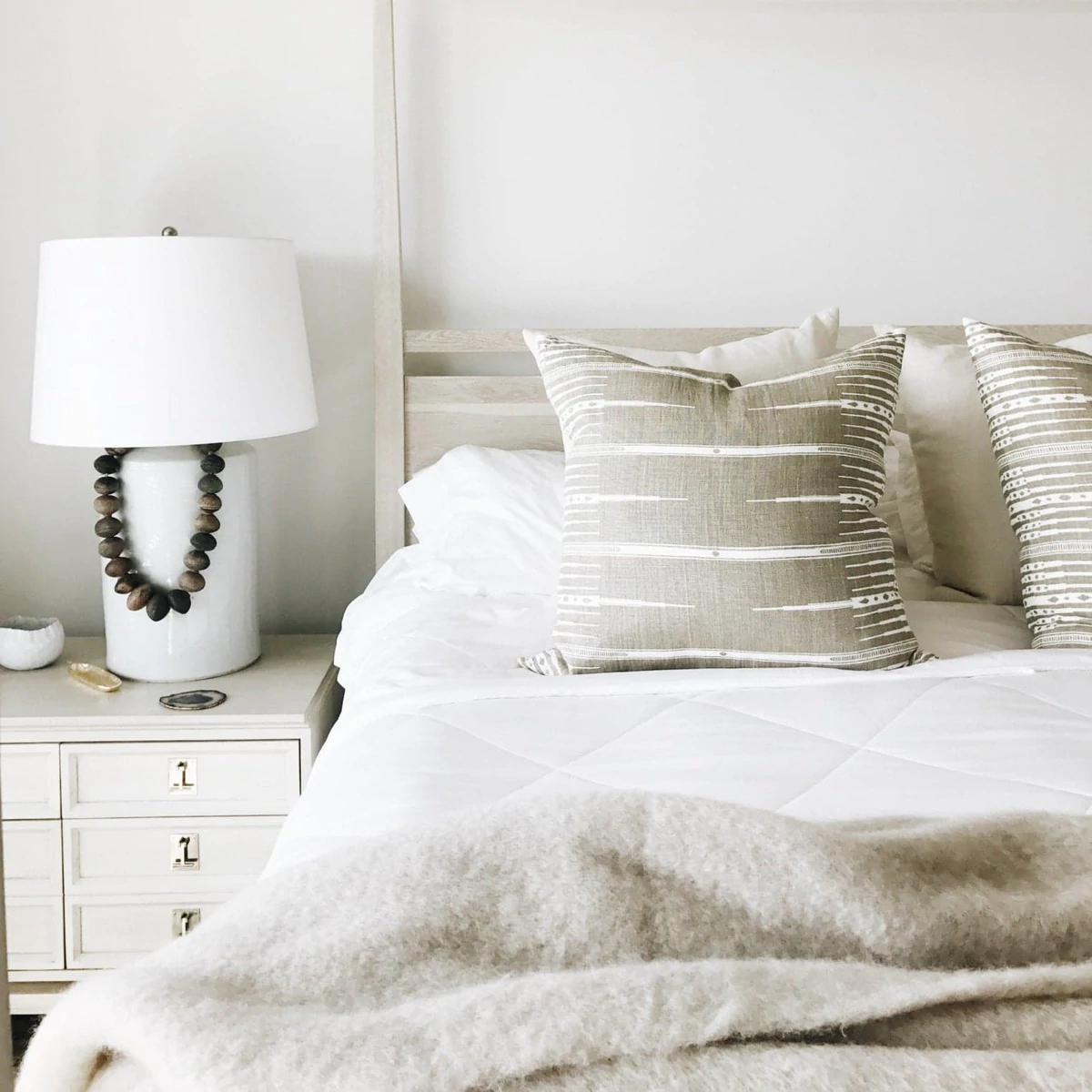 In an article outlining the bamboo-to-fabric manufacturing process, Cozy Earth details the considerations that go into ensuring that all pieces are the best of the best. "For us, life is not just about creating a great product. We believe it's about living well, living well, and serving others. It's at the heart of every product we make," says Cozy Earth.
With such meticulous detail in the process, there's no doubt that the blankets and sheets are spun with heartfelt care!
A special discount, just for you
As if the brand couldn't get any more perfect, Cozy Earth has offered a special discount just for you! To get 40% off sitewide (yes, really, that goes for everything!), just apply code TEENMAG. The code is live until August 10, 2022.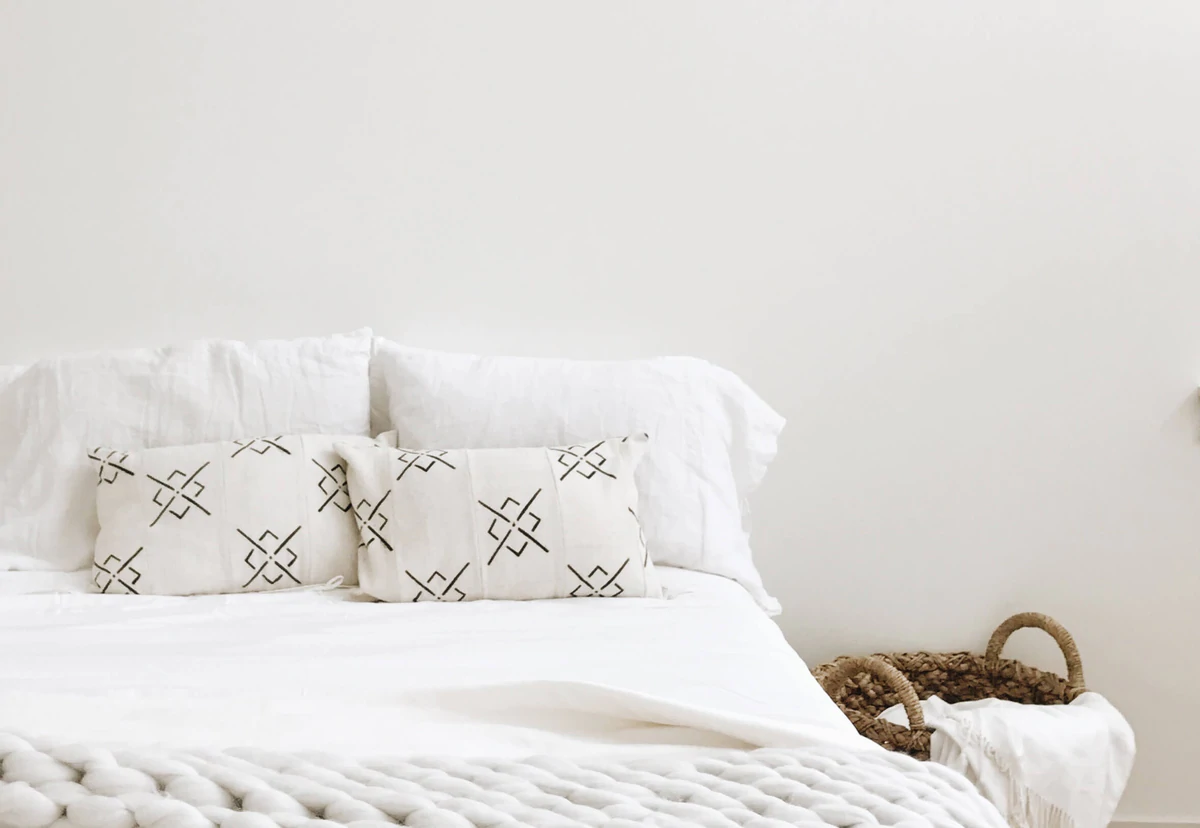 Follow the rhythm of Cozy Earth
Be sure to follow Cozy Earth on all social media to keep up to date with updates! Find Cozy Earth on Instagram at @cozyearth, Pinterest at @cozyearth and Twitter at @cozyearth.