With the winter holidays fast approaching, we will all have plenty of free time to stay in the present and enjoy the holidays. But, with minimal homework and chores to do, it can be hard to think about activities to do during the break. I know I'm always stuck when it comes to thinking about exciting and fun activities to do. Here are ten activities that will give you a relaxing break.
Challenge yourself to bake a new little treat every day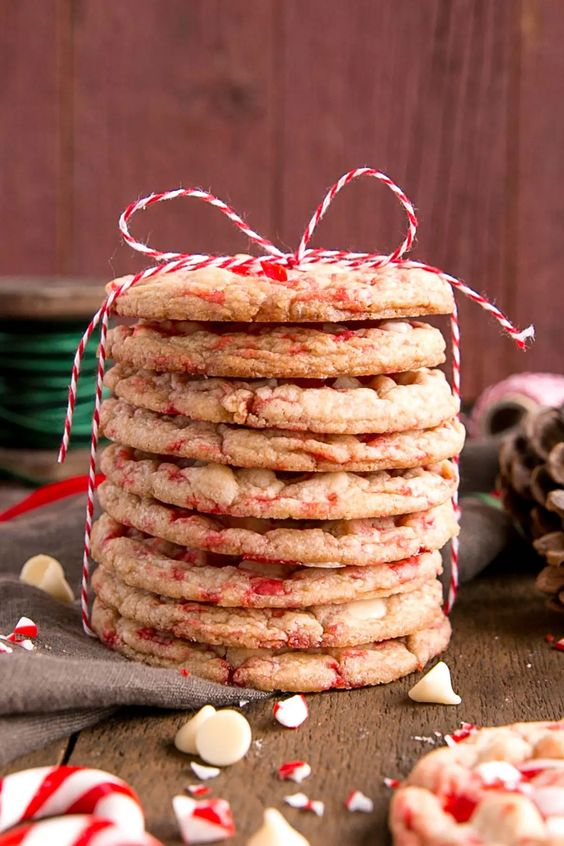 Photo credit: Liv for the cake
Not everyone likes to spend hours preparing a complex recipe in the kitchen, but baking during the winter holidays is a must. Whether you decide to embark on a complicated recipe or one that only requires a few ingredients, baking is a great way to spend your time. Baking a decadent cake or delicious cookies will be both enjoyable for you and your families.
Bing-Watch Holiday Movies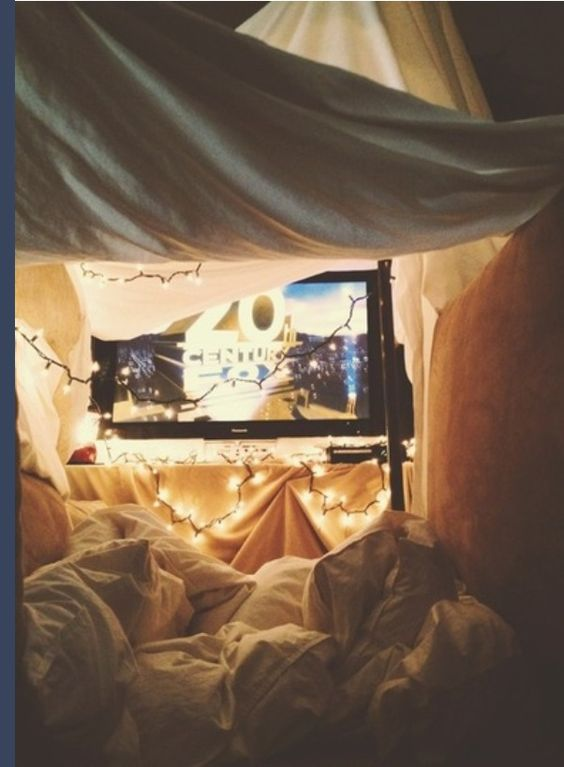 There's nothing more enjoyable during the holidays than binge-watching movies. Wrap yourself in a blanket, grab some snacks and treats, and watch any movie, holiday-themed or not. Although holiday movies tend to be cheesy and full of cliches, they're still part of my winter vacation.
Decorate your own ornaments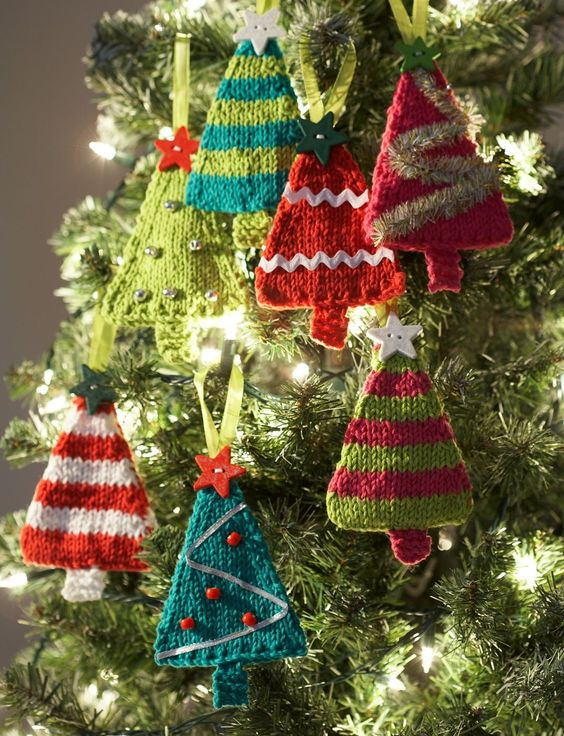 Every year during the holidays, my family and I decorate our own decorations to hang on our Christmas tree. You might think that decorating ornaments requires dozens of different materials; However, you can decorate ornaments with a few simple materials. At most arts and crafts stores, kits are also available for decorating ornaments. Decorating ornaments with family and friends while listening to holiday music is the perfect activity to do during the holidays.
Decorate your home
Besides decorating your own ornaments, decorating your home is such a fun and relaxing activity. You can hang decorations such as wreaths, lights, stockings and even outdoor holiday decorations. Whatever decorations you have on hand, spend some time preparing your home for the holidays.
If you're struggling to find decorations for your home, making your own decorations is another option. For example, cutting paper snowflakes to put around your house can be a great way to decorate.
Make a gingerbread house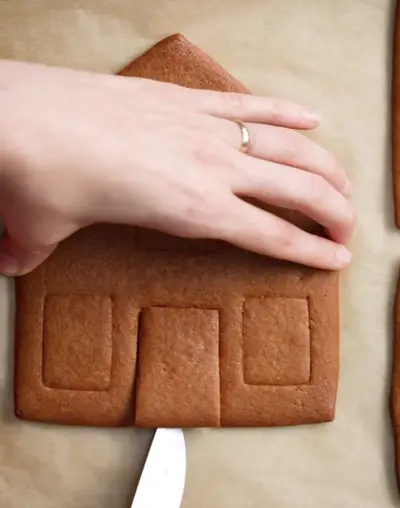 Photo credit: BuzzFeed
Since I was little, decorating a gingerbread house has been a tradition. Although the gingerbread house never looks neat and perfect, the experience of applying frosting to the house before placing a variety of different candies is an experience I always look forward to during vacations.
Cook your own meals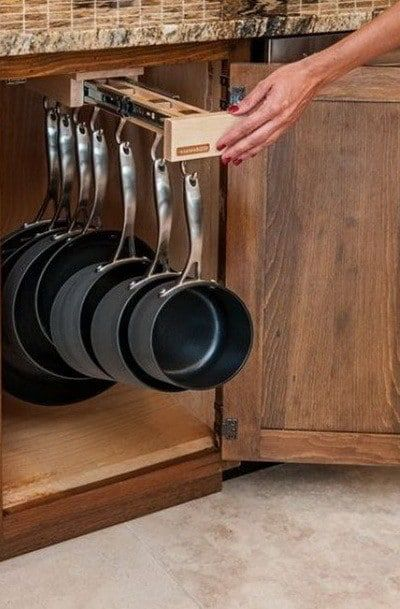 During school, few students have time to prepare their own meals. But, during the holidays, you have plenty of time to try new recipes and prepare delicious meals for your enjoyment. Many students often don't understand how enjoyable cooking can be. Since cooking can be overwhelming at first, you can tackle simple recipes first before moving on to more difficult ones.
Try new restaurants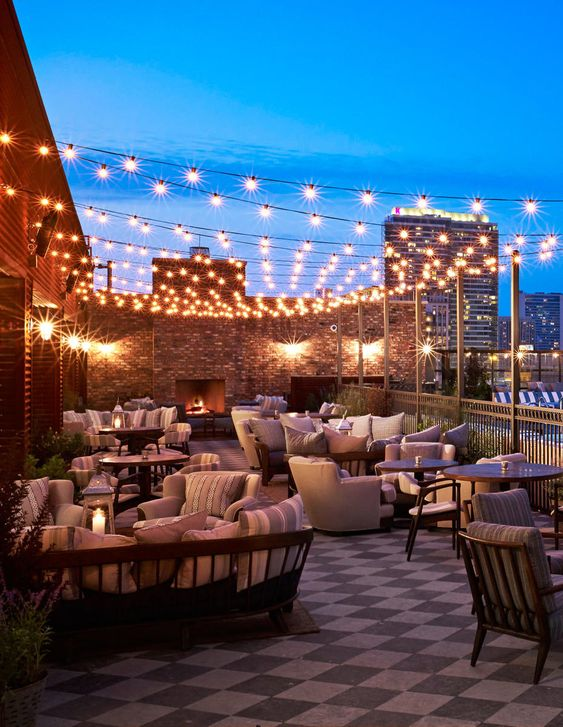 Winter holidays are the best time of year to try new restaurants. Is there a family restaurant nearby that you've always wanted to try? Take the time to explore new types of food and restaurants around you.
Make your own hot chocolate
Photo credit: Mel's Kitchen Cafe
Making my own chocolate is a holiday activity that I know I can always count on to put a smile on my face. I invite you to try making your own hot chocolate with minimal ingredients. You will be surprised how easy it is to make your own chocolate. My recipe only includes cocoa powder, maple syrup and milk.
Host Holiday Gatherings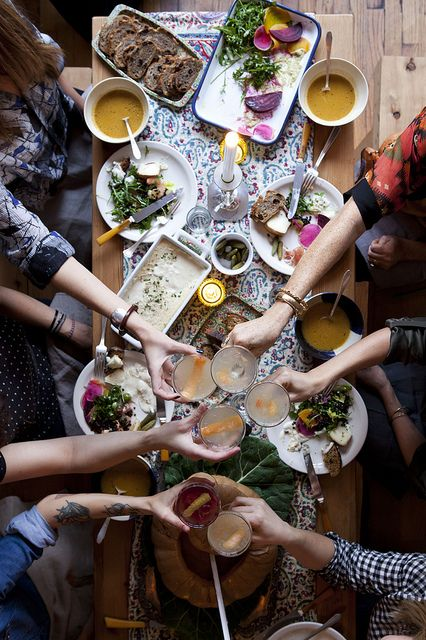 Inviting a few friends over to hang out is one of the best ways to spend your winter vacation. A big holiday party is not necessary to have a good time with your loved ones. Sometimes the undemanding gatherings can be the most rewarding.
Do an act of kindness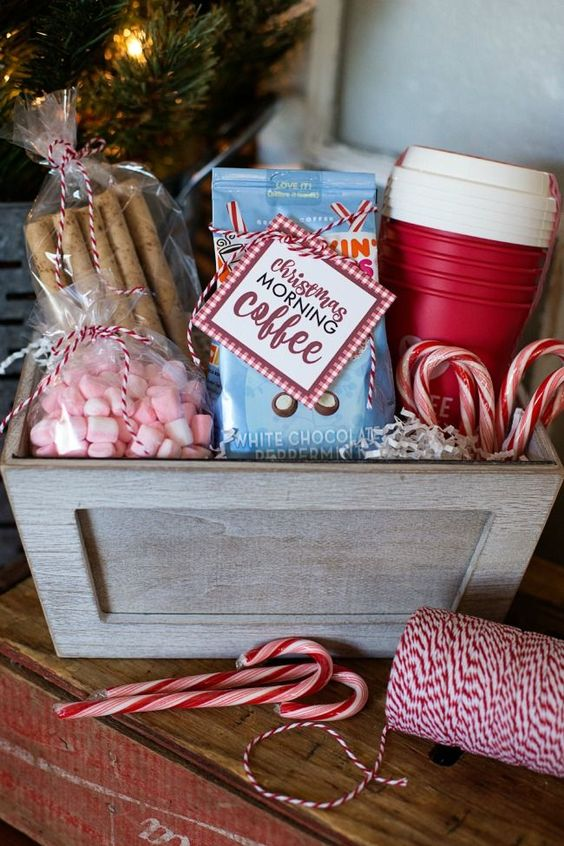 The winter holidays give us all enough time to do at least one random act of kindness. Doing something as simple as baking a dozen cookies for your neighbor can make their day. Especially during the holidays, giving back to others is rewarding and enjoyable for everyone involved.
spending time outdoors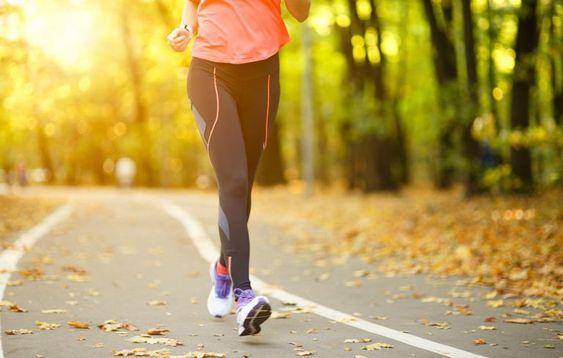 Even if it's cold, spending time outdoors is the best way to relax and stay in the present. Whether it's sitting on the grass with a blanket or going for a walk with your dog or a family member, taking time to enjoy nature will improve your mood.
Choose to relax rather than finish your work
While some teachers may give homework or assignments during the winter break, striving to both stay away from your computer and avoid working for long periods of time will provide you with the break you need. need.
Organize your room
A good New Year's resolution is to become more neat and organized. Spending part of your vacation and holidays cleaning and organizing your bedroom will prepare you to start a new year.
Holidays mean something different to everyone. Whether the holidays are about spending time with family or just staying in the moment, they're a time to have fun and do the things that make you happy. If you ever get bored or want to join in on an activity, these ten activities are here to help.