In my opinion, homestays are suitable for most teenagers on vacation due to their unique characteristics. Not only for teenagers, but also a great idea for family vacations. So, if you are looking for reasons to choose homestays, this article is for you.
What is a Homestay?
A homestay is basically a kind of accommodation that allows visitors to rent a room or a house from local families. These days, we can see that homestays are prevalent because they are known to have the fascinating cross-cultural exchange, the fascinating lifestyle of the locals – its unique point. Moreover, its price is affordable. Thus, many students prefer to stay here either for their studies or for their relaxing vacation.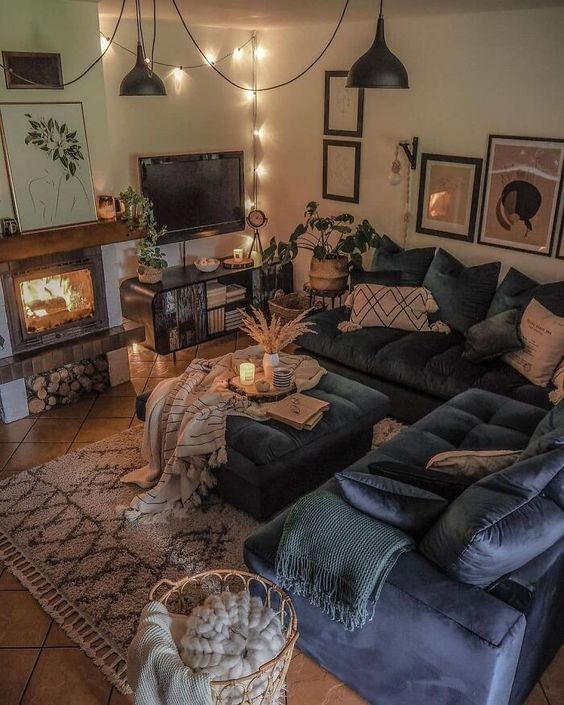 The idea of ​​foster families is thought to have originated in Japan, the UK and France around 1950-1970. Yet over time it has been developed in many unique ways by our "Gen Z" generation. Teenagers now often rent an entire house, but only stay in one room. The rest of the rooms are for rent (still) for other students living nearby. This way, the hosts both have some profit and still have fun with people of the same age. So what about you, getting up and starting your own business?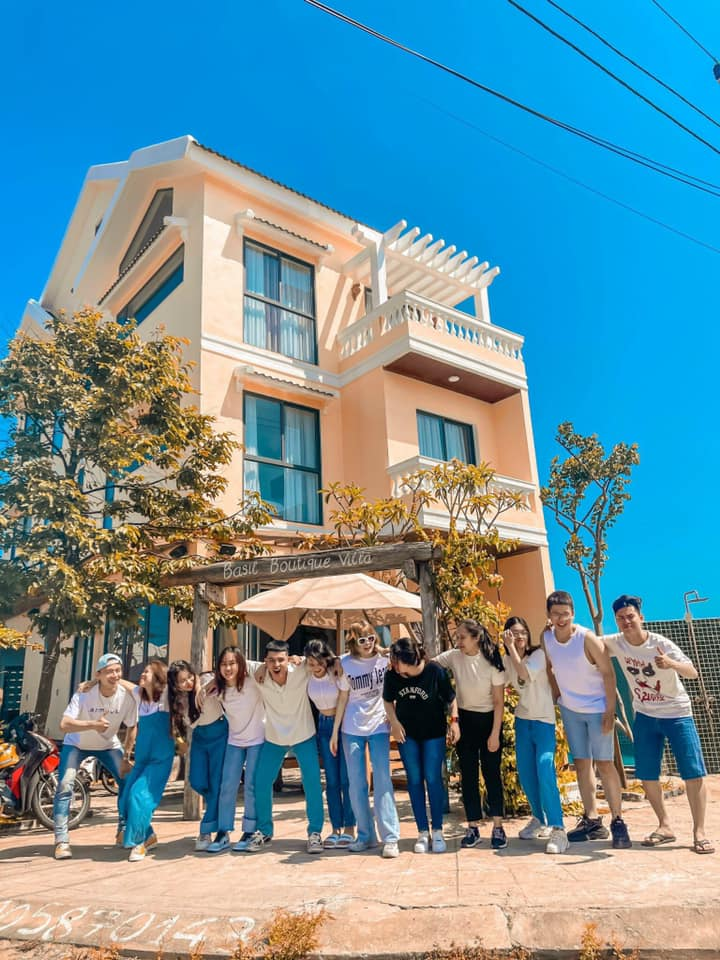 Why is homestay an ideal choice for your vacation?
1. Live like a local
As a guest of a homestay, you can get a deeper insight into local customs and culture. Yet nowadays it is easy to learn these things on the internet or in books, but the only way to really know them is to experience them first hand. Your host or hosts can show you: the art of living, the traditions and these experiences are not only found in other forms of accommodation. Each culture has different characteristics, but overall they are all captivating, and I think everyone should know and understand as deeply as possible.
Also, there are good affordable local restaurants that you should try once in the homestay. Living with a host family will give you more opportunities to experience local cuisine, as well as local events and places that most tourists and other visitors to the country will overlook. Or try going to the local market, see their specialties, and I bet after that you'll say "WOW!"
Meeting the locals, seeing their beautiful smiles is also an excellent reason to choose to stay with the locals. Of course, they know their places very well, so go ahead and ask them where to go, what to eat, how to get to destinations,… Sometimes it helps a lot more than the sights.
2. Get the comforts of home
Host family can be defined as "a home away from home". Why?
By choosing to spend time here, you definitely feel like you are at home. I dare say it is worth a try as it will leave you with a kind of warm and interesting experience that you will never have if you are staying in a luxury hotel.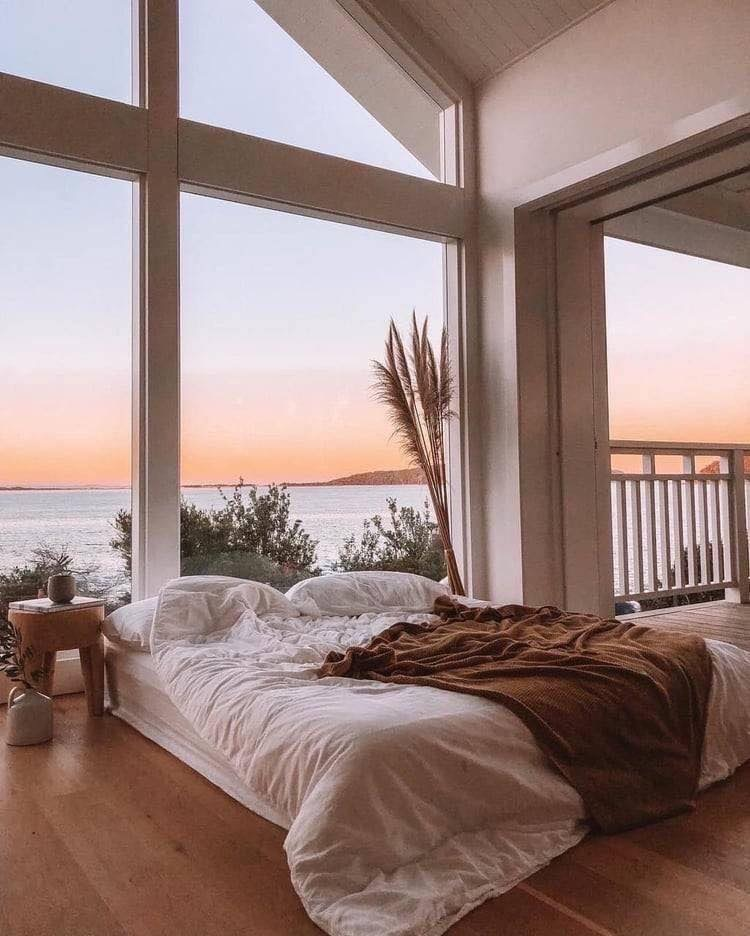 Vacation comfort can just come from gazing at the tranquil view from the balcony, going to the market to buy food, and then having a cozy meal with people you love. Or it's just about sticking together, spending hours and hours with family and friends after days of work or study. Bonding.
3. Learn a new language
One of the ideal ways to learn a new language is to live and have regular conversations with natives. So…why not take this chance to learn another language while on vacation? Go ahead and talk with people, you will definitely immerse yourself in its beautiful words and interesting pronunciation manners. In fact, engaging in daily conversation is much more helpful in developing a range of words and conversational skills than attending language classes.
If you choose to spend your vacation in a hotel or hostel, you will inevitably only come across people who speak your language. However, the more you get used to the language, the more you will benefit from it in the future.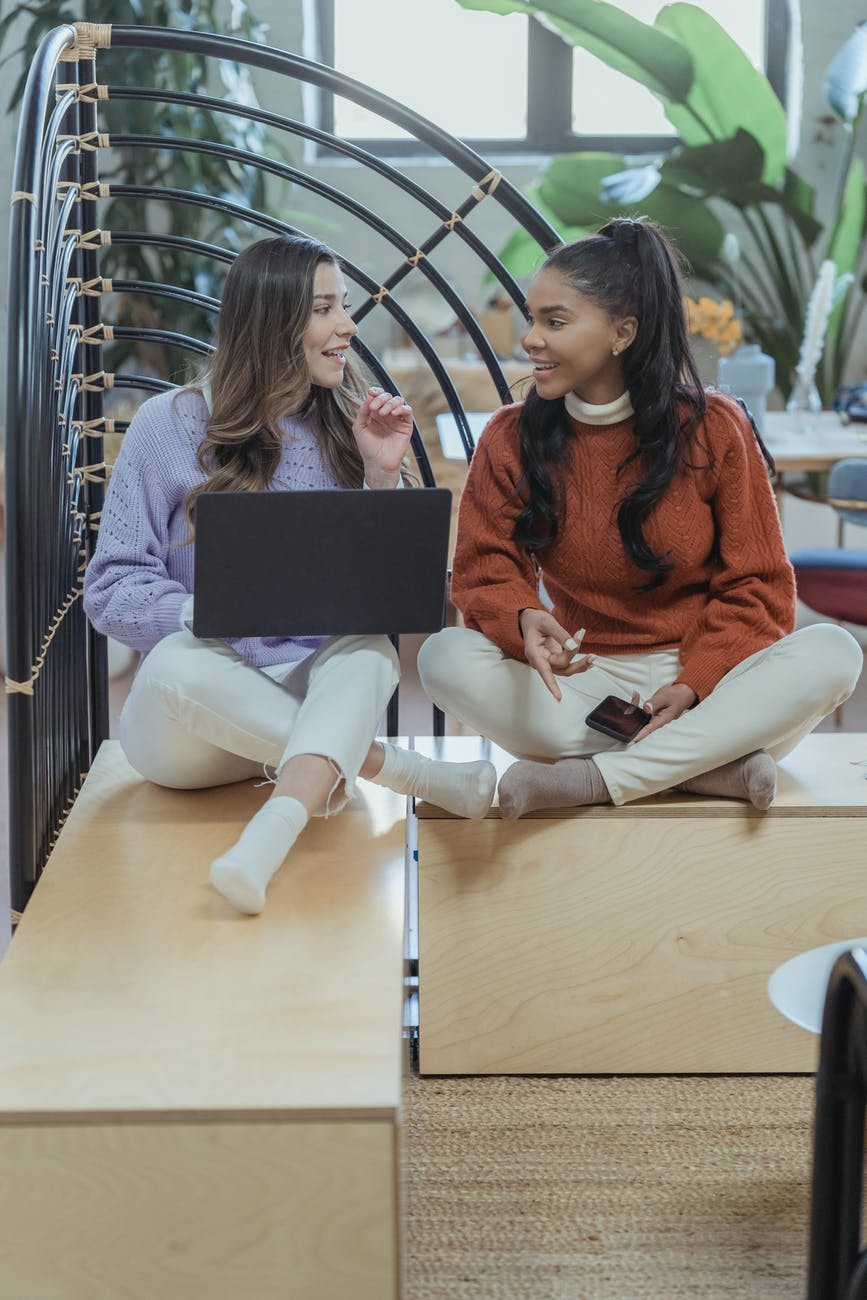 The host families that make me so awesome
I had the chance to discover many beautiful and impressive host families. So here are some of them and, I think you should definitely check them out.
Orestay in Halong, Vietnam
Orestay, this place is just what you would expect for a relaxed and peaceful vacation. Located in Halong, one of the most tourist attractions in the world, Orestay offers a magnificent view of an airy space. Also, it has a diversity of room types: double rooms, single rooms, and also a dorm where you can stay and make friends with new people.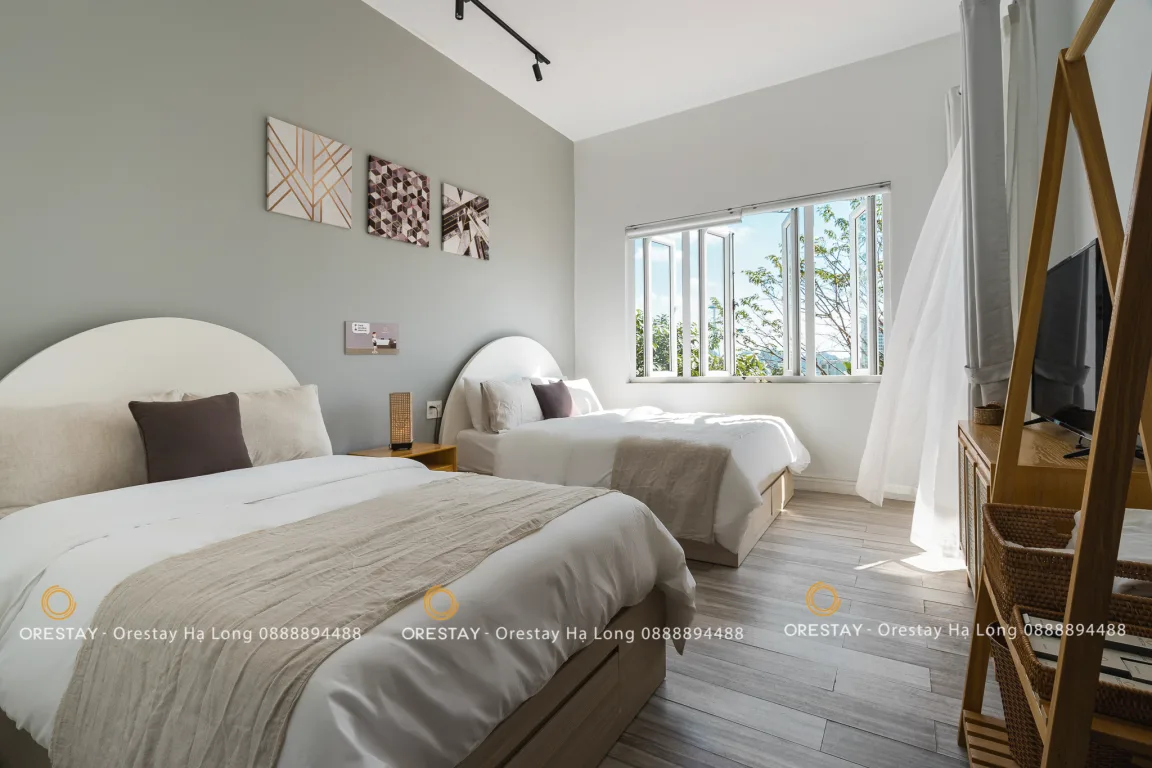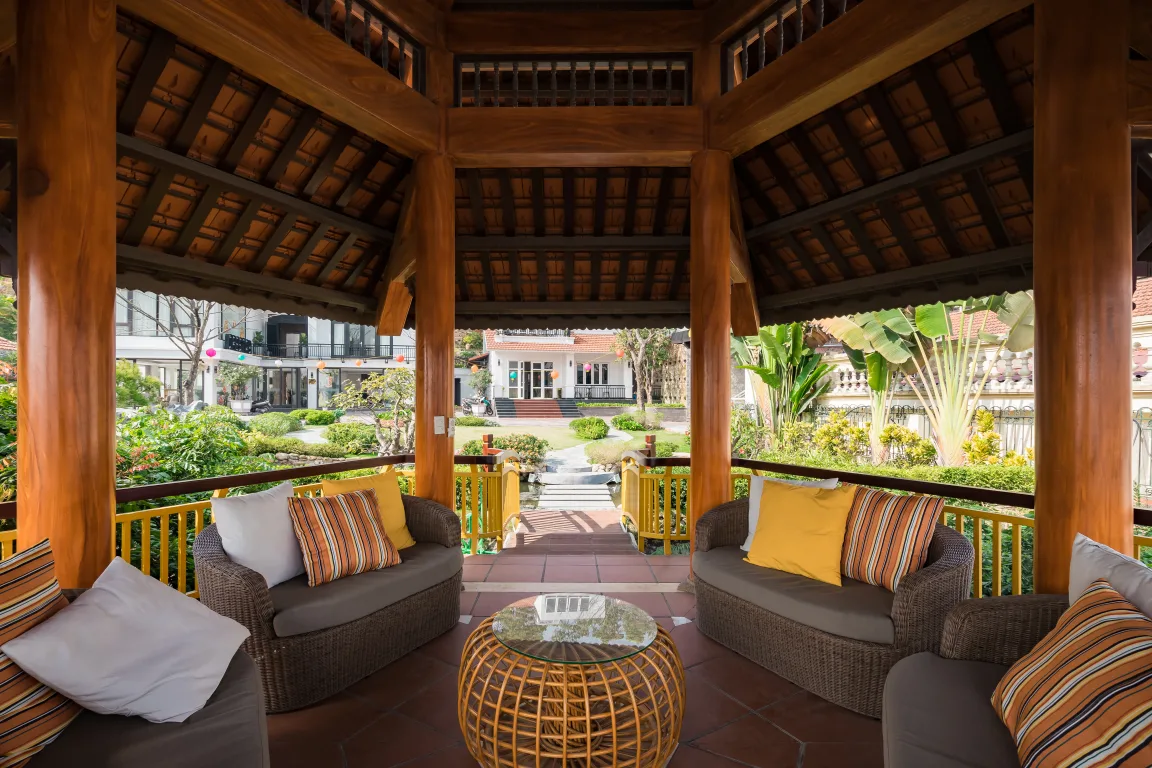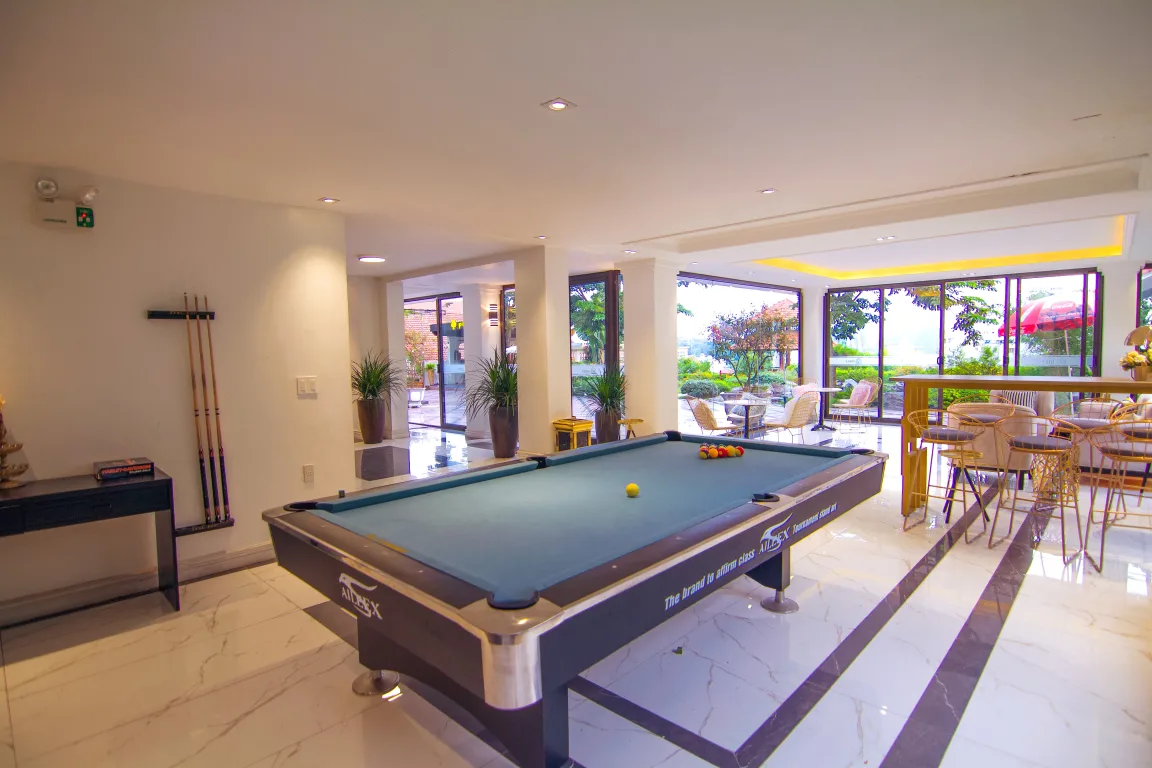 Basil Boutique Villa in Hoi An, Vietnam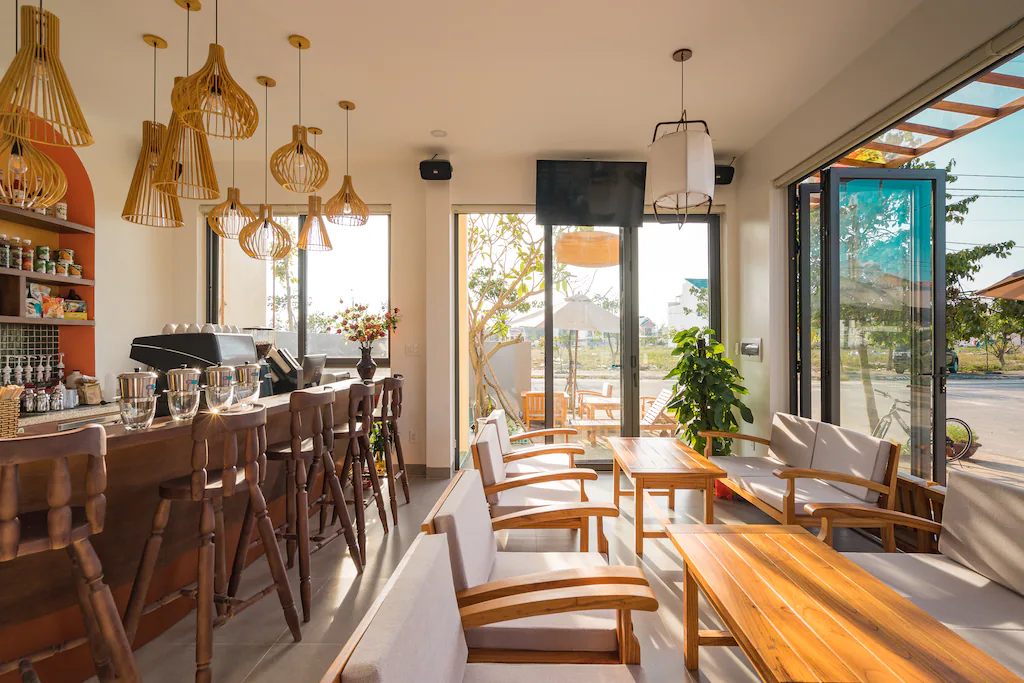 Here are some advantages of this homestay: having a swimming pool, an adorable mini-bar that will always be there to serve you good drinks, a large courtyard, a dream room on the roof and a tiny sauna room. Also, I was very impressed with the decoration of the house and its theme: cute and modern. One of the best things here is that the host is super nice and friendly to everyone and I think that's part of why I felt so comfortable in Hoi An.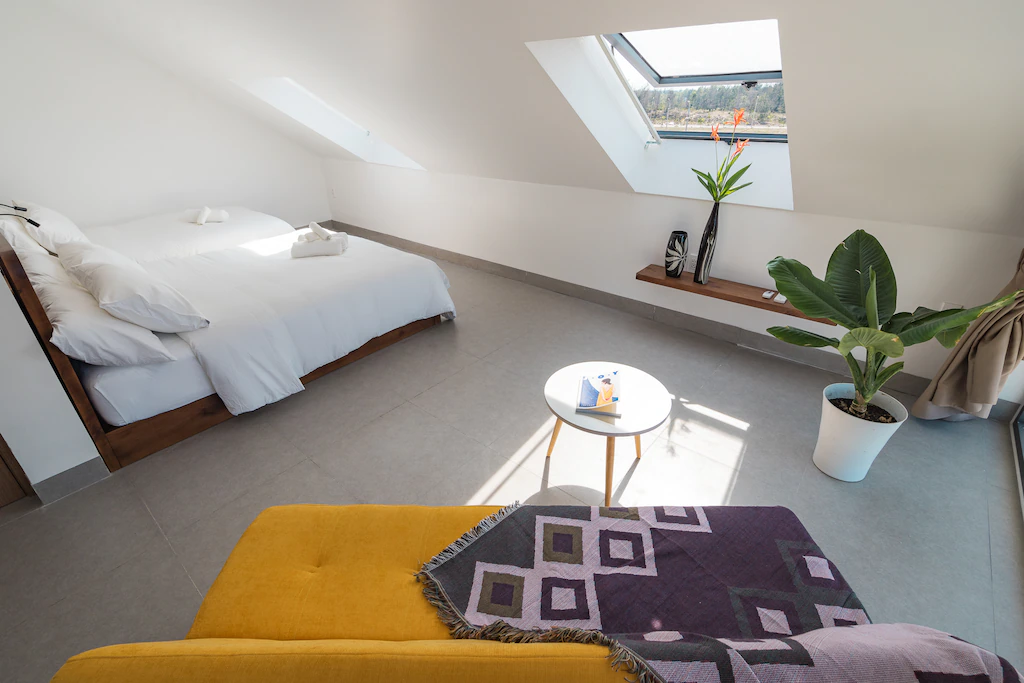 Autumn house in Hanoi, Vietnam
Waking up early in Autumn House, you will smell a pleasant scent of guava – the outstanding characteristic of Hanoi. Although it is quite small, it will definitely bring you a warm and comfortable feeling. Like the name of the house, the best time to stay here is autumn: the yellow leaves are falling, which makes the season romantic; the smell of the earth and also of the rain.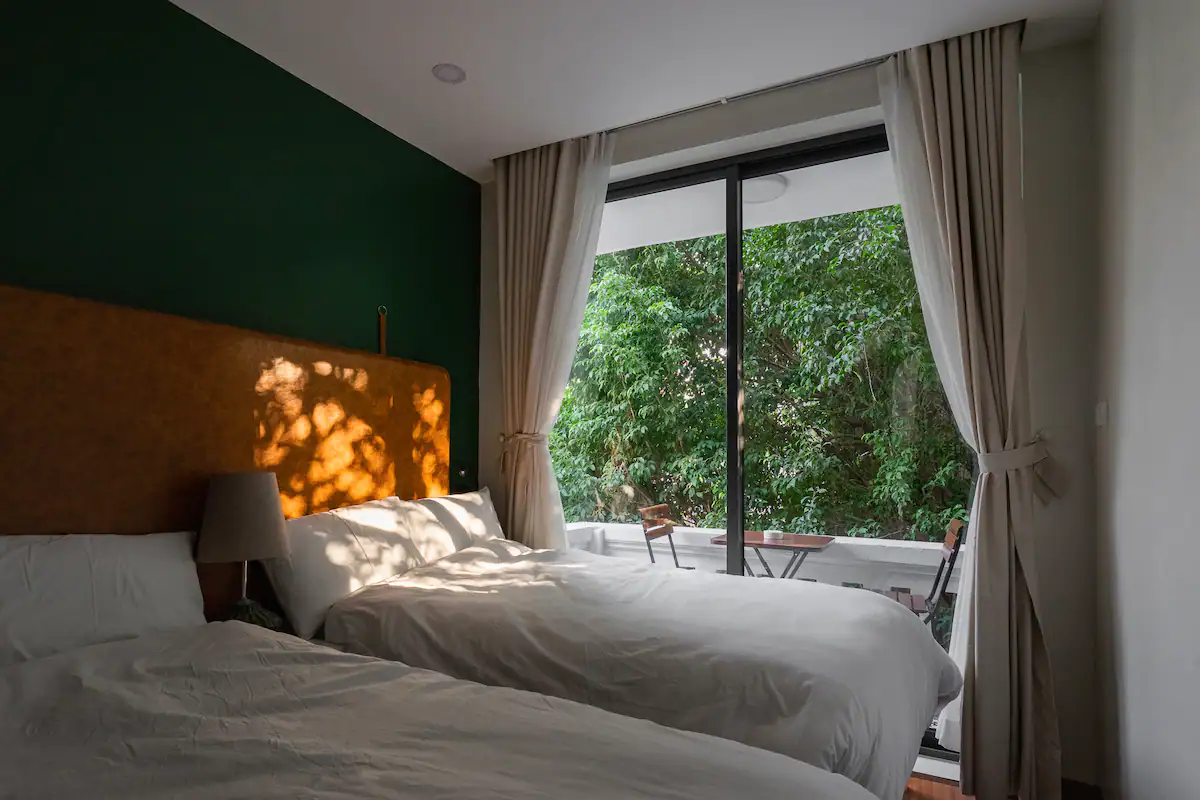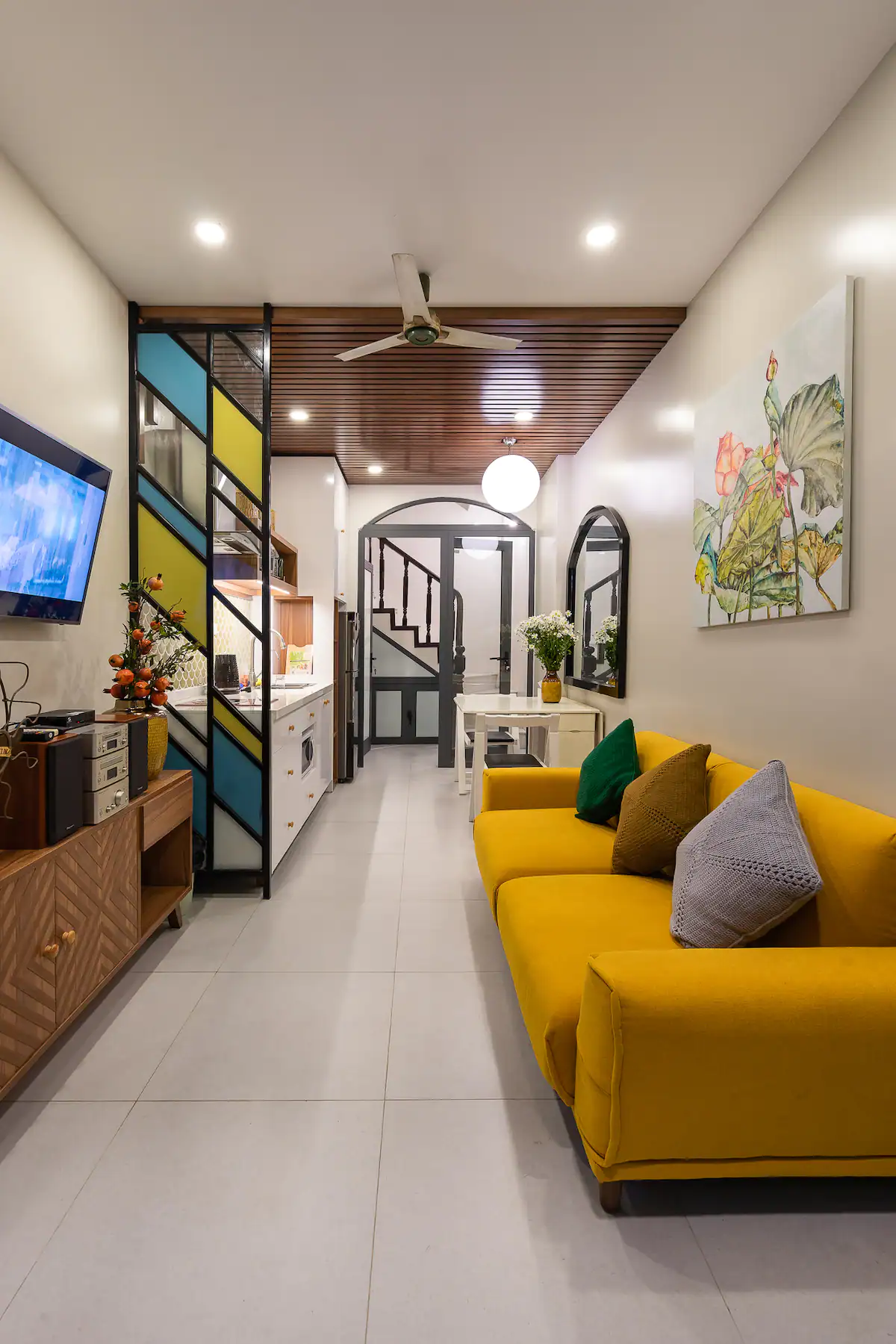 Terrace House 39 in Bangkok, Thailand
Do you want to stay in a beautiful and pleasant house with your large family and still close to the city center? Terrace House is your perfect choice.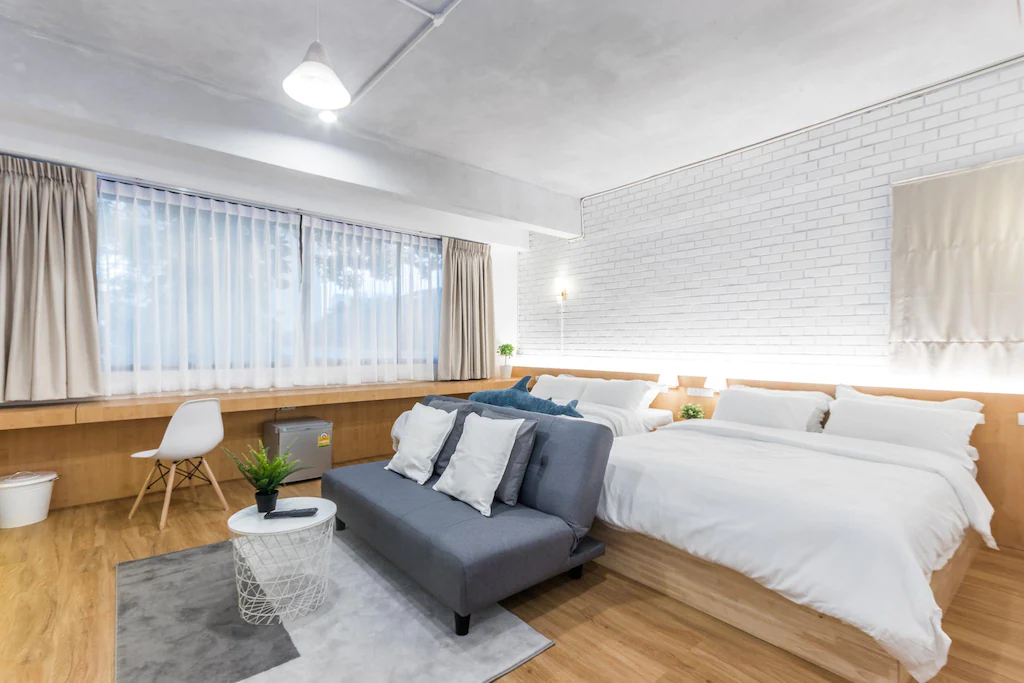 It has three fronts, so each room received plenty of sunlight as well as width. The house is specially decorated, which will create a convenient inspection space in any position. I am very impressed with the first floor garden and the fourth floor balcony with dreamy waterfalls, trees and rocks, giving every guest a sense of relaxation. Also, the window system is designed quite smartly, allowing customers to check in on their own.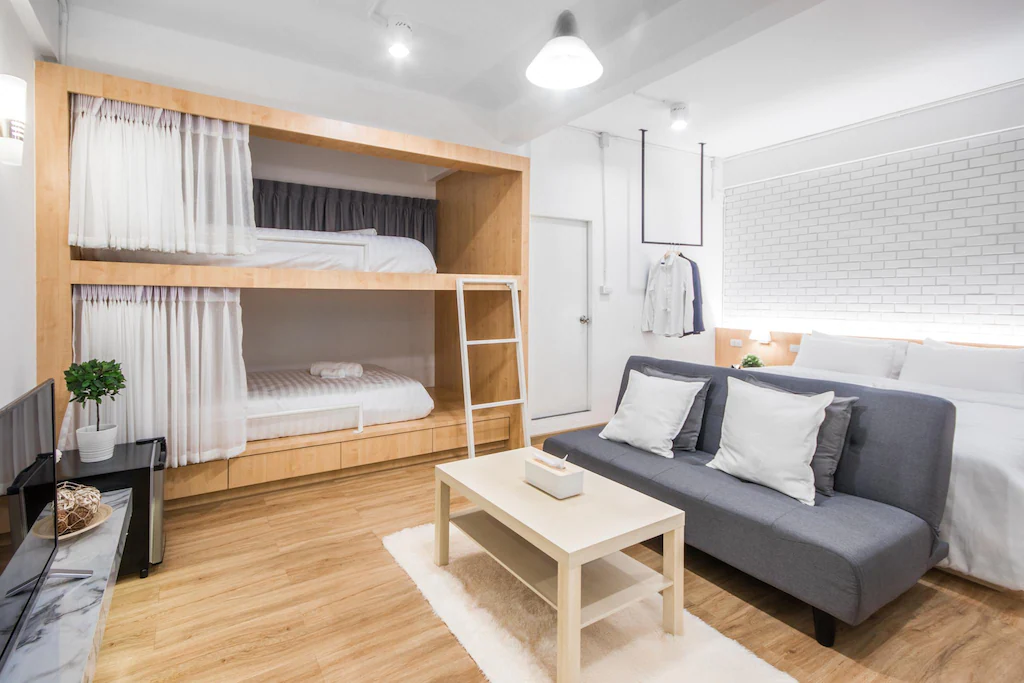 If you want to know more about other homestays around the world, you can either check homestay websites or apps like Airbnb, VRBO, Flipkey, WIMDU.
Overall, homestays are the type of accommodation I would most like to stay in on my vacation. However, if you are someone who wants privacy or accommodation services, a homestay might not seem like a good idea for you. Also, if you are wondering after reading my article how to book a good homestay, here is the answer: use the app named Airbnb to book the rooms based on the reviews of these previous guests and their ratings.