Tired of the same bland room you wake up in and sleep in every day? Do not worry! Here are 5 simple tips to help you make your bedroom a whole lot more different (in a good way, of course) than before!
Determine your aesthetic
If you're looking for bedroom inspiration, you'll notice that everyone has their own unique aesthetic. Some may prefer fairy lights and vines, while others stick to a retro-themed room. To get a good idea, I suggest you browse a Pinterest to find a room type that matches your personality, and save them so that later you know the final goal of the look of your room!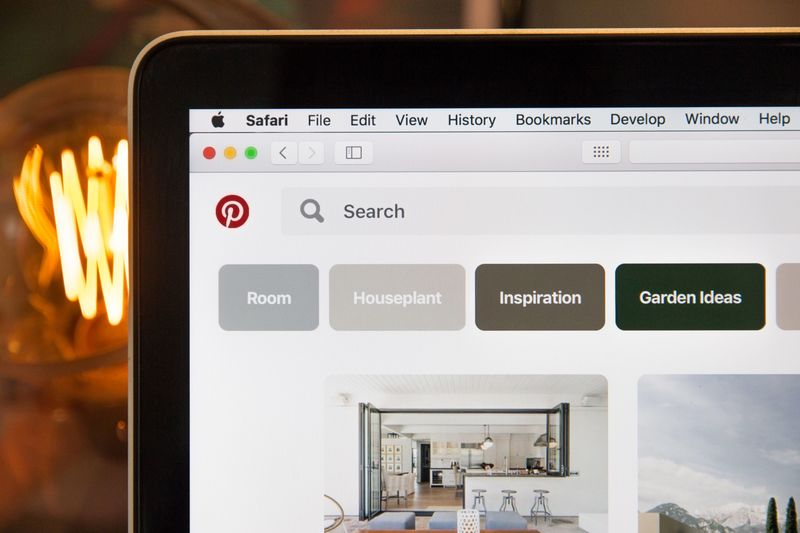 Delete your old clutter
To make your room more spacious, you can remove old things that are no longer in use and donate them or give them to people who you think will need them more. By removing unnecessary elements, you not only allow your room to look much more spacious, but you also set yourself up for a makeover!
Decorate your wall
If you think your wall looks a little bland for your taste, you can place paper cutouts or posters of artists, shows, and movies you're obsessed with right now. You don't have to worry about where each paper would go because it will all fall into place eventually, just like a collage. Just have fun with it!
Credit: Pinterest
Rearrange your furniture
If you still feel like your bedroom isn't as beautiful as you imagined, try rearranging your furniture! Believe me, it is life changing. Moving objects and changing the orientation of your room can make a much-needed change. By simply doing this while using the same items, no one will notice the difference, and you'll still look brand new! This is definitely a bonus in my opinion!
Credit: Pinterest
Buy new organizers
This last step is optional, but for those of you who are still thinking "Hmmm, something is wrong with my room". I recommend buying organizers to help keep things tidy in a different way. You can ask a family friend for an organizer they no longer use. However, if you're too shy to ask, you can always go to a thrift store. In case there isn't one in your house, buying online or from a local store (just make sure you use it to its full potential and don't waste it) is always a great option!
I hope these tips will be useful to you! Remember to be creative and play with your room.