After a long and difficult year, giving your best friend a thoughtful gift they'll love will truly brighten their day. Here's a list of 6 thoughtful gifts to give your bestie that she's sure to love!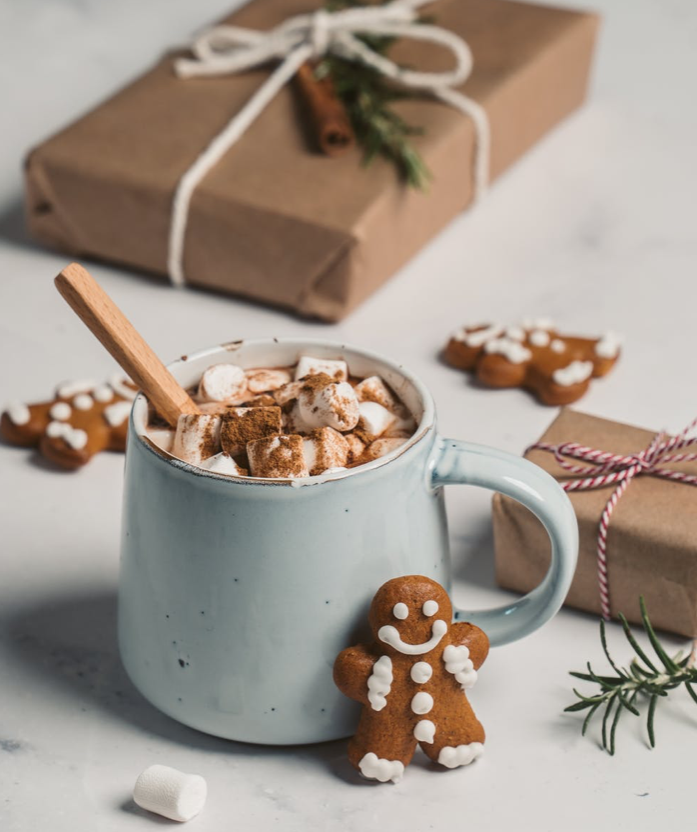 1. A disposable camera
Get disposable cameras for you and your best friend so that whenever you're together you can take pictures of each other. Don't have them pose for the picture, just take photos that show how you see your best friend. Once your camera is full, print the photos and let your best friend see how you really see them.
See this post on Instagram
Another idea is to take pictures with the camera when you're in a place you think your best friend would like. After printing the photos, you can set a goal to visit these places with your best friend.
You can buy a 2-pack at Walmart for $24.99.
2. Matching DIY Yarn Rings
Over the summer I started a small business and made a lot of wire rings. In the image above, there are three pink rings that I made in about 5 minutes each.
Considering they're super simple, cheap, and cute to make, anyone would be happy to have matching homemade rings with their best friend, especially if they're homemade. Here is a video explaining how to make them!
3. Gift box for personal care
You can't go wrong with self-care products because all girls love them. This Christmas, give your best friend all of their favorite face masks, fluffy socks, candles, tea, a good book, and more. in a box.
See this post on Instagram
Etsy has a group of sellers who also allow you to customize boxes at different price points.
4. Long Distance Collars
For those who are long distance best friends, these personalized necklaces are a perfect idea. You can have your and your best friend's home country printed at an affordable price.
You could even make initial necklaces too!
See this post on Instagram
Pair them with a cute little gift box filled with your and your best friend's favorite things and you'll be giving your best friend the best gift ever.
5. Nice Leather Journal
Give your best friend something to help channel his thoughts and feelings. A cute leather journal is the perfect gift for anyone who loves journaling, writing stories, or has a lot to do and needs a good escape.
See this post on Instagram
You can find many newspapers like this from Amazon at all price points.
6. Bath Bomb Gift Set
Everyone loves a good bath, so give your best friend a gift set that will help her calm down after a long day.
See this post on Instagram
You can add a book or magazine to a set of bath bombs to make your gift a bit special.
7. Terranium Candle
These hand poured terrarium shaped candles are so cute and smell great.
See this post on Instagram
Here is a find that is rated 4.59/5 and can be found here for $26.00. Any best friend would love this!
If you're struggling to find a gift for your best friend this Christmas, I hope this little list has helped. Remember, it's the thought that counts and if you show it with your gift it will make your best friends day.
MERRY CHRISTMAS!