If you are addicted to mirror selfie, then I am sure you spend a lot of time looking for trendy phone cases. However, even if you're not, there's no doubt that you want one that matches your own aesthetic! Phone cases are a great way to express that and show off your personality. A phone case shows others who you are without saying a word. Here are 8 online stores where you can find your next trendy phone case.
Casetify
See this post on Instagram
Lately, this store has been all the rage, selling phone cases for all aesthetic types. If you are a simple person, Casetify offers solid color phone cases. There are so many cases made by individual artists and companies, so it's rare that you have the same case as someone else. There are also many phone styles, colors and sizes. Casetify is for everyone. Their cases can also be personalized, so they're perfect for your best friend or someone special. I have a Casetify case, and I can honestly say I'm obsessed with it. It is protective, durable and stylish.
Etsy
I love Etsy phone cases because they can be personalized too. Etsy is also a great way to support small businesses. Etsy has many options, ranging from different styles to different aesthetics. Here it is also rare that you have the same phone case as someone else. Everyone has a different preference when it comes to style and aesthetics, and I love that Etsy is the place to be for unique phone cases. Etsy has so many phone case options, with a range of prices. Some may be more expensive, while others may be reasonably priced. It just depends on the company or seller you buy from and the type of phone case.
Company6
Society6 is perfect if you are interested in minimalist styles and simple patterns. The cases vary from wavy two-tone colors to vivid and bright patterns. The prices are reasonable, and I really think these cases are on trend, especially because spring here and summer are approaching. These cases are a great way to make that change and spice things up.
Blunt Holsters
See this post on Instagram
Blunt cases are literally everything I could ask for in a "fashionable" phone case. They have so many colors, styles, sizes, aesthetics and so much more. Blunt cases also have a customization option. What I love about these cases is that they offer so many choices that match your style. They offer different styles, patterns, designs, aesthetics. The possibilities are endless for these phone cases. The prices are very reasonable, and I really think it's worth it.
Kissmwah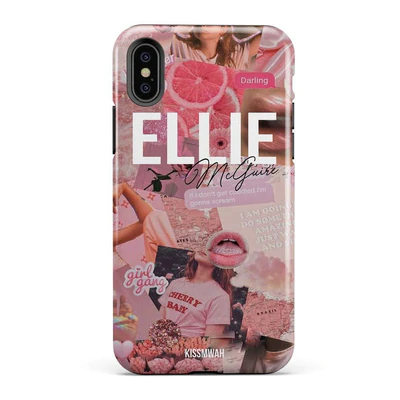 If your aesthetic is pink and you like to show off your Inner Girl, Kissmwah is perfect for you. Not only do they offer custom phone cases, but they also offer cases that really show off your aesthetic. The prices are reasonable, and I can't think of a better way to show who you are than a Kissmwah phone case. Phone cases are all about expressing who you are and how you feel without saying a word. If you don't care what other people say, have some sass but stay classy and have guts in you, Kissmwah phone cases are the way to go.
shein
Shein is perfect for cute phone cases. If you have a soft side and want to show it through the style of your phone case, Shein is perfect for that. They have a variation of colors and styles, perfect for this spring. Shein is known for being up to date on all the latest trends, so I expect no less from them. The prices are reasonable and their phone cases are very cute and trendy.
Urban style
See this post on Instagram
The Urban Flair is perfect if you like neutral colors and love vintage styles. The Urban Flair is a small company, so it's not well known. Every case and product is handmade, so you can be sure your case is special and unique. The prices are very reasonable. Right now I'm currently obsessed with their collage phone cases, and they're so pretty and different from other cases I've seen.
Urban outfitters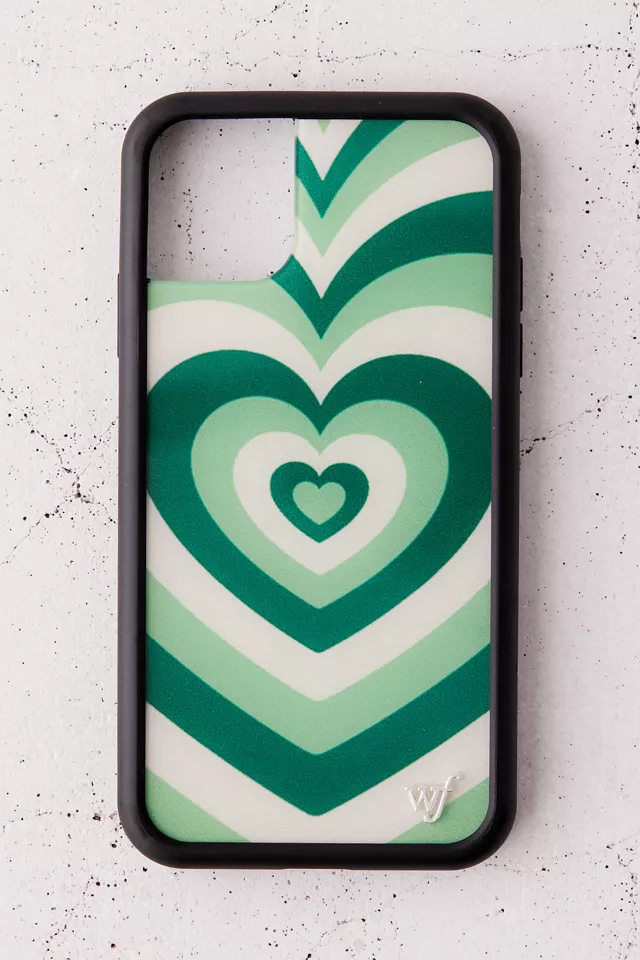 From what I've seen, Urban Outfitters follow trends and their phone cases are very trendy. They are great for any type of aesthetic and the prices are reasonable. Their cases are cute, different, simple, and have different patterns, colors, and brands.