Is Starbucks considered Starbucks if it doesn't carry seasonal drinks? With the leaves falling from the trees and the snow falling to the ground, a good drink is in order. I spent a week trying all the seasonal drinks available during the 2021 winter season, and here is my ranking for them!
Disclaimer: Only beverages tested were those available in the United States
6. Irish Cream Cold Brew
The Irish Cream Cold Brew comes hot at #6. Maybe that's just me, but it's usually around 35° every time I go to Starbucks, so a cold brew just wasn't in the cards for the top 5 on this list. However, this drink has a sweet, almost velvety texture. If you like cold brews, or if it's over 35° where you are, this is a great option!
5. Almond Milk Latte Glazed Sugar Cookie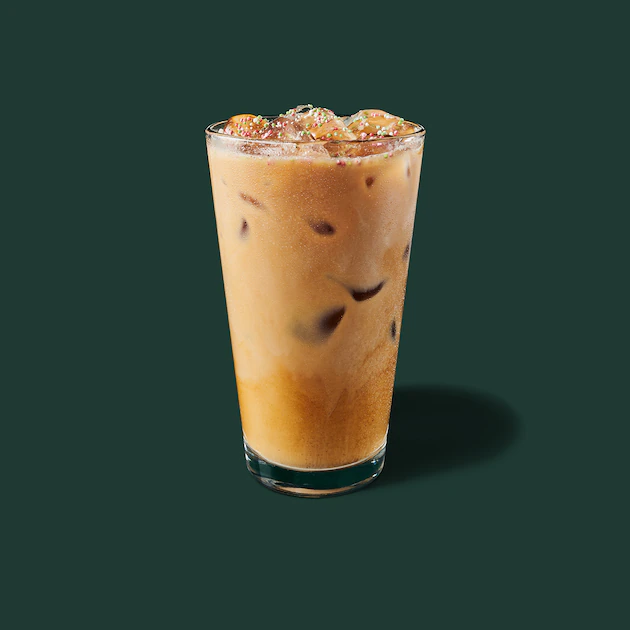 Just like the Irish Cream Cold Brew, this drink is ice cold. It is therefore lower on the list of holiday drinks this year. Despite this, the Blonde Espresso Roast pairs really well with sugar cookie syrup and almond milk, which is why it's rated higher than cold brew.
4. Chestnut praline latte
While incorporating traditional French ingredients, the Chestnut Praline Latte has a pleasant, clean aftertaste. Unfortunately, most of the pralines stuck to the bottom of my cup, and I couldn't taste them. The latte has a strong dark caramel flavor that is sure to leave you wanting more.
3. Burnt Caramel Latte
The Caramel Brulee Latte tastes semi-sweet compared to the other drinks on this list, which is why I ranked it #3. I like super sweet drinks, and this just didn't achieve that for me. However, if you are looking for a buttery dessert latte, this is the drink for you.
2. Starbucks Toasted White Chocolate Mocha
The toasted white chocolate mocha includes cranberry sugar, espresso, whipped cream and caramelized white chocolate. This drink is the perfect amount of sweetness for late afternoons when you need a pick-me-up. Drinking it feels like curling up reading a good book under a fluffy blanket, right next to a fireplace.
1. Peppermint Mocha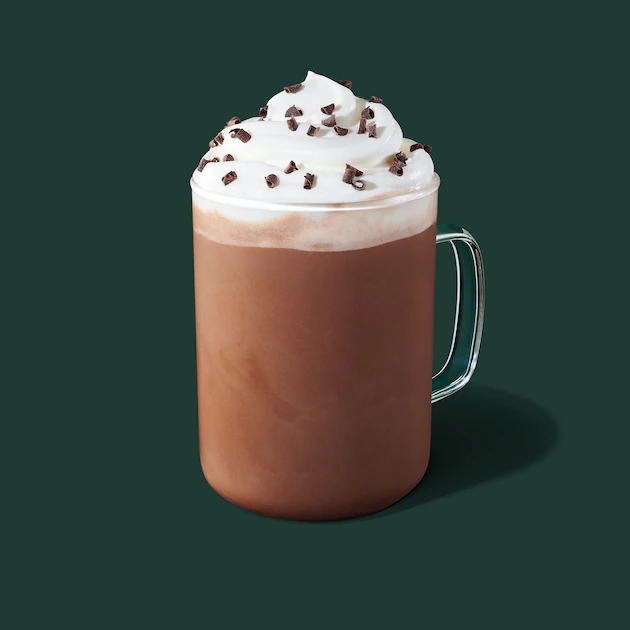 Taking the top spot for Best Holiday Drink at Starbucks, Peppermint Mocha strikes the perfect balance between peppermint syrup and mocha sauce. This drink balances the sweet and chocolaty taste extraordinarily well and makes you feel like you're at home relaxing instead of going to school or work.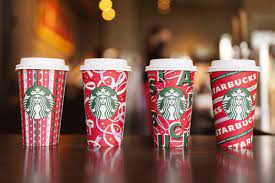 These six drinks are only available for a limited time, so grab them while you still can. Morning coffee makes work a little more bearable! (Or if you're like me, it makes the day so much better)