There's less than a month until Christmas, which means it's time to start shopping for presents. Personally, I always tend to leave my Christmas shopping until the last minute, but this article contains reliable gift ideas that I can always resort to.
If you're struggling to find a gift to buy for your Secret Santa that's thoughtful and creative yet inexpensive, or if you're just looking for a gift to buy for a friend, this article is for you. Here are ten different secret Santa ideas you probably wouldn't have considered:
crazy masks
Face masks are an undeniable luxury for everyone, but they can seem boring to some people, but fun face masks like Disney, glitter or even metallic face masks seem to make the experience much more dignified, especially when it's is about taking selfies.
Face masks are so soothing and hydrating and there are different choices depending on your skin type, unfortunately most people don't always have one on hand so as a gift this can be a nice and sensible idea . You can buy a face mask on the more luxurious side, if you like, like the Charlotte Tilbury Instant Magic Face Dry Sheet Mask or the Glossier Mega Greens Detoxifying Reusable Face Mask.
If you prefer the most unique and fun face masks, I recommend Glam Glow's Metallic Gravity Mud Face Mask or the TONYMOLY Mega Face Mask which features fruity flavored fun masks in one affordable set..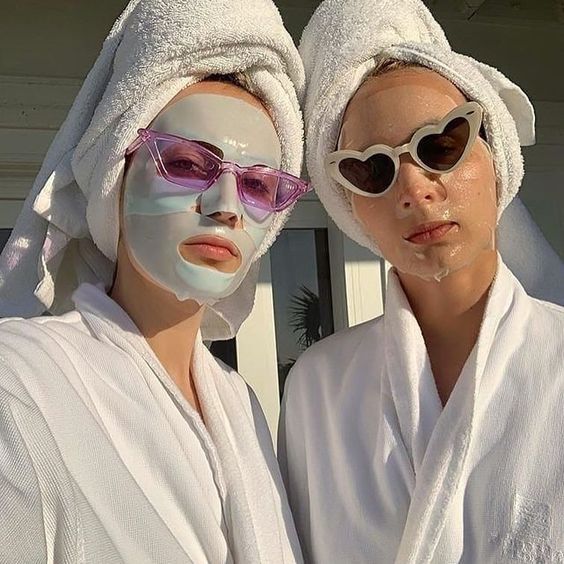 a bonsai
Bonsai trees are a very unusual but fun and long-lasting gift idea that you certainly wouldn't have thought of. This will surely come as a surprise to your recipient as it is not really a common idea.
However, if the person you are shopping for likes unusual gifts, this should be fine. As seen in the movie Karate Kid, bonsai trees are customizable and as they grow you can cut them to any shape you want. They last a long time and make a nice decoration for your room.
If you wanted to make your gift more special, you can buy a self-picked bonsai pot that suits your recipient. They can range from £10 to more and you can buy them from Amazon or even from a local garden centre.
It would make a very cute and fashionable decoration and the fact that you can make it meaningful makes it so much more special and thoughtful as a gift. You can also buy more floral and colorful bonsai trees, so whatever you think is suitable for your Secret Santa!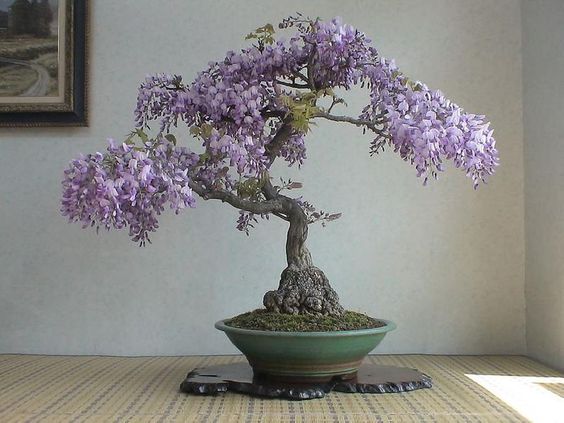 flower lip balm
Flower lip balms are a super fun and special gift, and not to mention affordable.
Flowers are known for their intense moisturizing properties making them suitable for dry lips, many tend to have dry lips, especially around winter and the healing properties of flower lip balms will keep your lips going Winter.
These lip balms are also so cute and very trendy right now, they are often featured on Instagram and Pinterest since they make for very cute pictures. Depending on your preferences, you can buy flower tinted lip balms in case you are also interested in a subtle pop of color on your lips.
These lip balms can range from £3 to around £25 online, you can buy them on Amazon by searching 'flower lip balms' or you can buy the popular Winky Lux lip balms, or INC lip balms. redible. on line.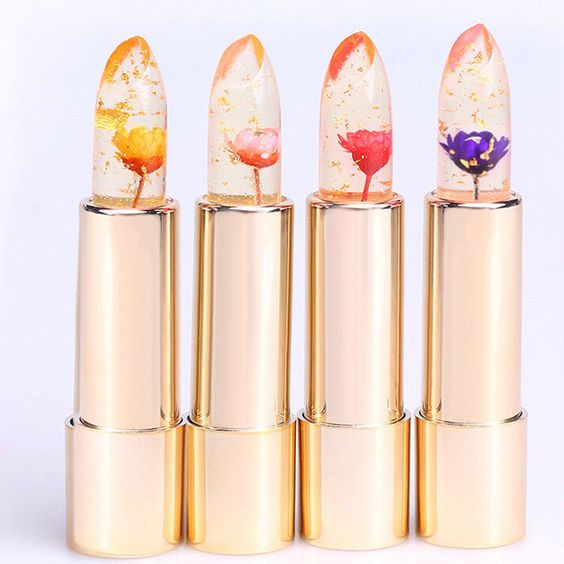 Jewelry candles
Jewelery candles are a very fun and creative gift idea that I can assure you your Secret Santa will love!
Jewelry candles can be purchased in many colors and variations. They tend to burn as normal, but hidden inside the candle there is a surprise wrapped in the jewels and if purchased from certain brands you may be able to claim the value of your surprise.
It's a win-win principle because you get two gifts in one gift. I would recommend buying a Christmas themed candle if you are looking for secret Santa gifts here, just to keep it festive. These candles are also very pretty and make a great decoration for your room.
Unfortunately these candles tend to be more expensive, however, I think they are definitely worth it as they are a fun and long lasting gift!
Custom Marshmallows
Personalized marshmallows are Santa's cutest secret gift idea. They are also a personal gift, as the fact that you can have pictures on them means they can be special between you and your Secret Santa.
These marshmallows are just adorable and can be purchased from many online stores (by searching for "picture marshmallows"), but I would personally recommend Boomf Custom Marshmallows; I received these as a gift and they are amazing quality for the price of £15.99.
You can be as creative as you want with this essential since you can put a picture of something like a joke between you and your Secret Santa, or you can have keepsake pictures on your marshmallows.
salt lamp
Salt lamps make a wonderful decoration for your room. They can be purchased in a range of colors and with a range of capacities, some can even play music, not only are these lamps pleasing to the eye but they can also have meanings behind them depending on the crystal you choose.
Salt lamps can now be purchased at almost any home supply store, and they can be easily found online. They range from £10 to thousands as they can also be seen as collectibles. However, if you were looking for one in a regular household goods store, they cost around £20.
It can be a thoughtful gift for someone who might be interested in crystals or for someone decorating their room. This is a thoughtful and contemporary gift.
Wellness Diaries
Wellness journals are an effective way of home therapy or self-love.
This would be a great idea for someone who has a strict routine or a lot of plans, or maybe someone who basically loves the concept of organization. There are different types of journals to invest in, perhaps mood journals can be a thoughtful gift or a daily planner, or a simple feel-good journal. Many claim that these journals are life changing and can really help simplify things when needed. So I think it's a nice idea for maybe someone who has a lot to do.
The dimension of wellness journals ranges from £10 to around £30. Urban Outfitters sells avid journals as well as the Papier brand (search for Wellness Paper Journal).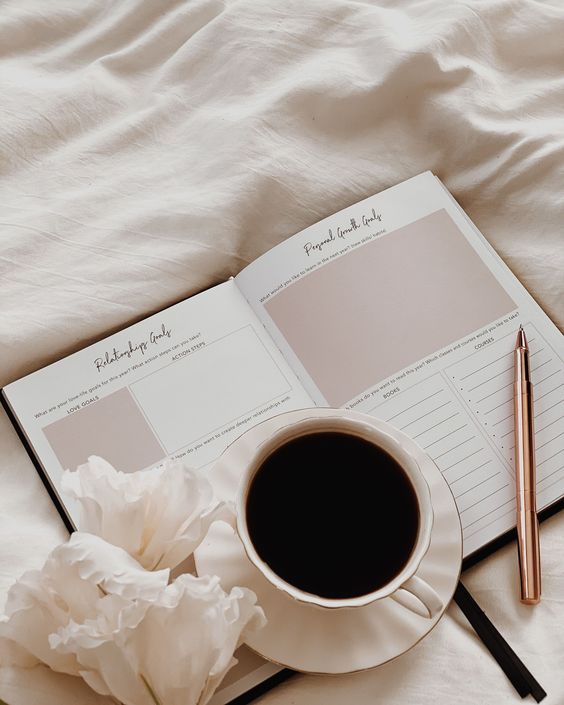 Festive blanket
Blankets are extremely necessary this time of year, they undoubtedly tend to look best when they're cute too.
If your Secret Santa doesn't have one yet, I highly recommend purchasing a festive blanket as a gift! It's the perfect gift because you don't need the receiver to fit a certain stereotype or sense of style to buy it. It's not something only some people will enjoy, most people should enjoy a cozy Christmas blanket! Therefore, it would be a good idea if you don't know what to buy for your Secret Santa.
Festive blankets are sold on sources like Amazon, so you'll be able to pick one up as a great or last-minute gift for your Secret Santa.