Spas are so refreshing, but most of us don't come across this luxury often, but there are plenty of ways to have the same experience from home! Here you will find DIY recipes and great ideas for planning a spa day from home.
DIY masks
Face masks are one of the most sustainable forms of skincare that are also a lot of fun to administer, but most natural and organic face masks tend to fall short of a reasonable price range. Since it is recommended to apply a face mask weekly, it can be much easier to make them yourself at home, DIY face masks are simplistic, natural, affordable and you don't have to go outside and buy the ingredients because they should already be in your kitchen! These recipes are great because you know exactly what's going on with your face and can compromise with different ingredients depending on your skin type.
Hydrating and plumping face mask
Ingredients
1/4 avocado
1 tablespoon of honey
3 tablespoons of oats
directions
Simply mix all the ingredients together and apply on your face and hold for 10-15 minutes. This face mask is for you if you have dry or dehydrated skin, the ingredients work together to give you a beautiful and refreshing glow, oatmeal has many healing and moisturizing properties that will result in gorgeous dewy skin, and the natural avocado oils. will soften your skin and help reduce acne and skin inflammation.
face mask for oily skin
Ingredients:
1 egg white
1 teaspoon lemon juice
1 teaspoon of honey
directions
Whisk the mixture until frothy and apply on your face for 10-15 minutes. This face mask is fantastic for oily skin, as the egg white helps tighten the skin and shrink large pores. After using this mask, your skin should feel firm and glowing. This mask is ideal for firming the skin and allowing your face to cleanse and relax.
Face mask for uneven skin
Ingredients:
3 tablespoons natural (unflavored yogurt)/Greek yogurt
1 teaspoon of honey
1/2 teaspoon turmeric
directions
Mixing all the ingredients together and leaving on the face for about 12 minutes, this mask will smooth and even out the texture of your skin, it is ideal for sunburn or if you are looking to even out your skin tone.
Enjoy a bath
Bathing is an extremely therapeutic and stress-relieving form of self-care, although you may not see it as much, it's very easy to make your bath time a more luxurious experience by following these simple steps…
Light a candle
A candlelit bath will definitely set the scene for relaxing and spending time with yourself, it can make the experience more dignified, lighting candles can provide the perfect atmosphere to calm you down and induce a sense of good -be.
Buy a bath bomb
A good bath bomb never hurt anyone, a little color in your bath just makes the idea more fun and should get you out of that bath smelling delicious, bath bombs are such a fun way to unwind and make your bath a little more exciting.
read a magazine
Personally, I love to read a bit of fashion in the bath, it's a good way to take your mind off things and ease your mind.
Have a tasty treat
Although it may sound weird, you should definitely try having a naughty snack in the bath, maybe you could be super chic and make pancakes, a snack in the bath has an indescribable feeling that is so pleasant.
Treat yourself to a manicure
Painting your nails can give a sense of accomplishment and can feel really nice when you're calling a friend or listening to your favorite music, it's always nice to feel polished after treating yourself to a little manicure and pedicure. You can even soak your feet in warm water and exfoliate if you're looking for a luxury treatment, then this is the perfect idea for you. If you have a gel nail machine, that would be a good use, but if you don't, you can layer and buff, file, and shine your nails for an even experience.
DIY hand mask/scrub
Ingredients:
4 tablespoons of sugar
3 tablespoons coconut or olive oil
Directions:
Mix the ingredients together and apply on your hands and rub for 1 minute, then rinse with lukewarm water and complete with a hand cream.
Make a refreshing drink
There's nothing better than a homemade fruity juice, especially if you're taking a self-care day, a nice smoothie with your favorite TV show is so nice. Here are some homemade smoothie/juice recipes that will make you feel like you're on a tropical island. Doesn't a delicious smoothie and a face mask really set the scene?
green juice recipe
Ingredients:
1 bunch kale
1 large lemon
1 large cucumber
2 apples
4 stalks of celery
directions
Mix all the ingredients together and enjoy the fruity and sweet drink that is only good for you and your skin. Recipe by showmetheyummy.com
Tropical smoothie
Ingredients:
1 whole orange
2 bananas
A handful of strawberries
Half a mango
2 tablespoons of chia seeds
3/4 cup almond/coconut milk (or other favorite milk)
directions
Mix the ingredients and enjoy!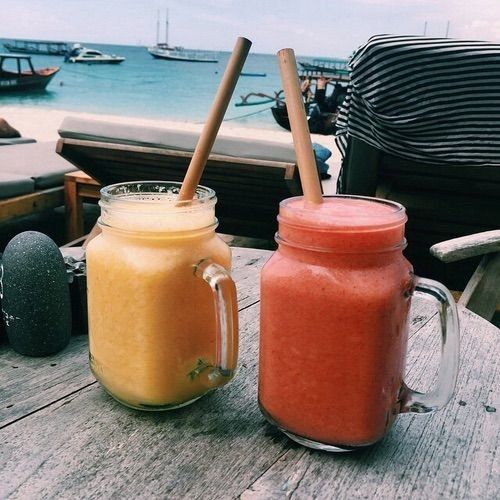 Hair masks
A hair mask is very beneficial for those who struggle with dry or damaged hair, there are many recipes to experiment with depending on your hair type, and they are a great way to heal damaged hair. Hair masks are good for your scalp and for growing stronger hair. These masks can also help with hair growth as the ingredients contain proteins and vitamins which are great for your scalp. Experiment with these recipes and find that shiny hair looks just the way you crave!
hair growth mask
Ingredients:
4 tablespoons of cinnamon
5 tablespoons coconut oil
directions
Mix ingredients together and apply to damp hair, then wash and shampoo and condition as usual
Moisturizing mask (good for damaged hair)
Ingredients:
1/2 avocado
1 egg
1 tablespoon olive oil
1 tablespoon of honey
directions
Mix and apply to damp hair, rinse and wash your hair as you normally would.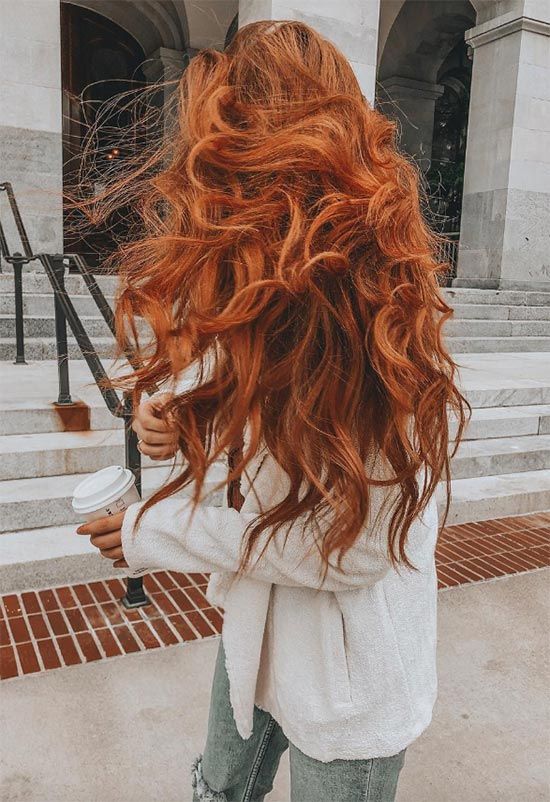 Thanks for reading, I hope this article inspires you to take a day off for yourself and just treat yourself to a day of pampering!