Keep them coming, there will never be too many podcasts.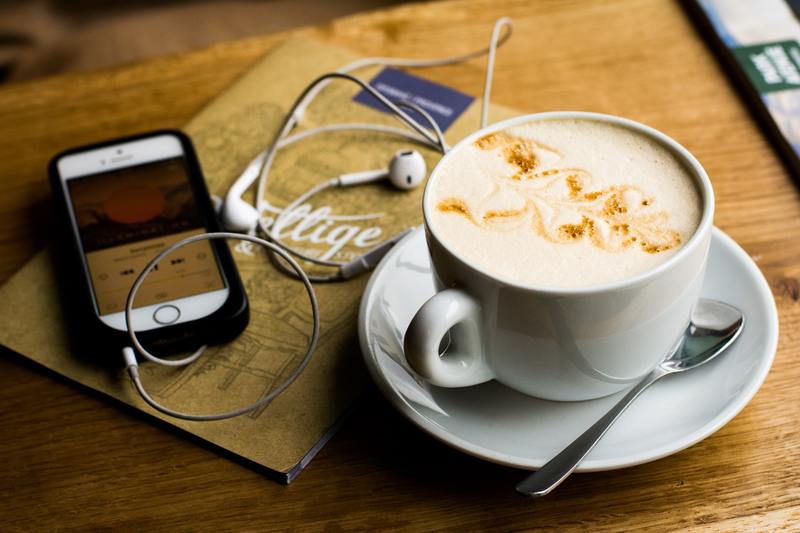 Podcasts are a phenomenon that emerged with the digital age, a compartmentalized topical radio show that you can tune into anytime. Whether the growing popularity and demand for podcasts is attributed to the decline of listenable tunes on the radio or the low quality of mainstream radio broadcasts, the general consensus is that people crave entertainment or, better yet, related entertainment. to knowledge. clarification.
If you thought learning and having fun at the same time didn't exist, think again. And once you're done thinking, fire up that Google search engine and let yourself be drowned in podcast shows.
Here are my top 5 favorite podcast picks to get your morning started, excluding the new Spotify podcast "Renegades Born in the USA"; hosted by Bruce Springsteen and Barack Obama:
(Listen, Mr. President, I've been secretly in love with you in a not scary way for twelve years now, and only recently got over it. I can't go back down this rabbit hole and start my mornings at listen to your voice. But in every other aspect, you make the list. All the lists. Again, not in a scary way… ILY)
1. "The Habit Coach" with Ashdin Doctor
Ashdin Doctor, the Habit Coach, is a professional lifestyle guru who believes in building your life around positive habits. The show airs every Monday, Wednesday and Friday. Ashdin talks about the little things that make the biggest difference – bonding in life, which side of the bed you sleep on, how to incorporate health as your top priority into a daily routine. Sometimes he invites experts to talk about all kinds of patterns of human behavior. You can listen to Ashdin on Apple.com.
WHAT WE LOVE: The episodes are super short, around five to seven minutes, giving you just enough time to put your best foot forward, while still staying on track in the morning.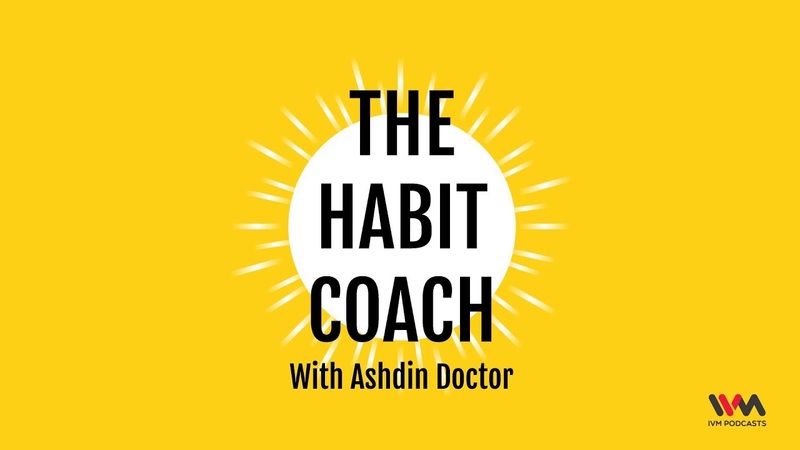 Credit: Youtube
2. "Dr. Paul's Family Talk" on IMPACT RADIO USA
This wonderful show is hosted by Paul Reeves, a former educator, arts supporter, and now host of the "Dr. Paul's Family Talk" podcast in the Detroit area, is an avid fan of writers and recipients who support artists. Although it airs on live radio, you can listen to the podcast episodes on the Impact Radio USA website. Paul Reeves' show shenanigans include impressions of Bill Clinton or Elvis Presley, but when it's time to get serious, he's not shy about bringing in mental health professionals to talk about the growing dangers of depression sweeping through society.
WHAT WE LOVE: The show is serious, funny, and strictly to the point. Who wants a host beating around the bush for thirty minutes?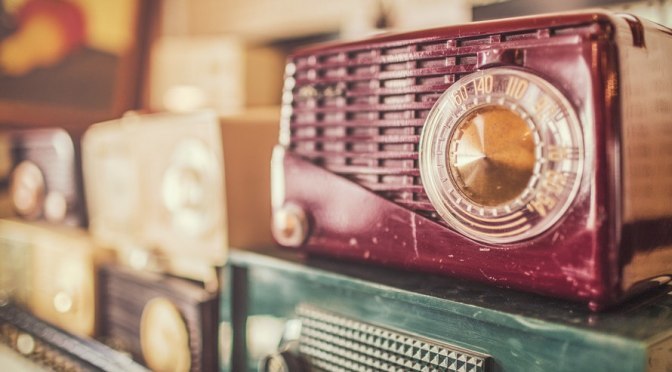 Credit: Writers Unite Web
3. "My first fanfiction"
Host Elle Rose is a woman ready to share one of the most embarrassing stories of her life. The podcast is hilarious, and the key to that humor is Elle's intelligence and self-awareness. She is already in the second season and nothing stops her. If you used to write fanfiction when you were twelve, stalk your exes, or interview your family about what weirdo they think you are, this is the show for you.
WHAT WE LOVE: Reliability. We are humans, we copy each other's mores and beliefs, but we often think about how alone we are in the world with our problems. She is an incredible storyteller, who proves you wrong. You can see his podcast on Player FM and Apple.com.
Credit: @myfirstfanpodTwitter
4. Brookings Cafeteria Podcast
Catering to a specific niche audience, Fred Dews hosts an Academy of Podcasters Award-winning show on global economic and sociopolitical issues. Knowing the DC area and the subject itself, I'm absolutely in favor of this one – however, I think there's a general consensus that we all appreciate a good late night monologue from Seth Meyers and its Closer Look segment, or Stephen Colbert's nocturnal take on politics. That said, these people are limited by airtime and the language of television. Fred does a wonderful job of finding that perfect balance between updating you without making you feel like the world is ending, and everything is horrible and what is even the point of all this? Available on Spotify and Apple.
WHAT WE LOVE: No subject is off limits. Fred invites the most thoughtful and savvy experts such as Metropolitan Policy Director Camille Busette to talk about social media and its impact on the global economy.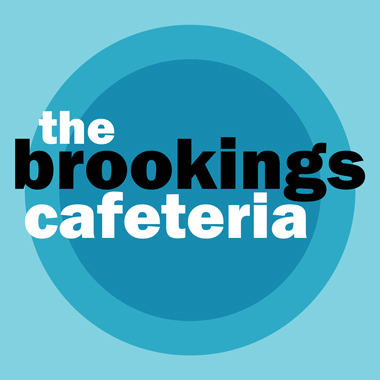 Credit: Brookings Institution
5. Life I Swear
What better way to race to the finish line than by recommending an explicit podcast. Julee Wilson, Beauty Director at Cosmopolitan, spoke about the power of affirmations, and artist Deun Ivory invites trauma survivors into a safe space where they can inspire others. Hosted by women, dedicated to women, it's always a soothing experience to listen to – available on iTunes, Google and Spotify.
WHAT WE LOVE: Straight talk can be a minefield these days – if you want to hear some honesty about what women are going through, the good and the bad, this is the show for you.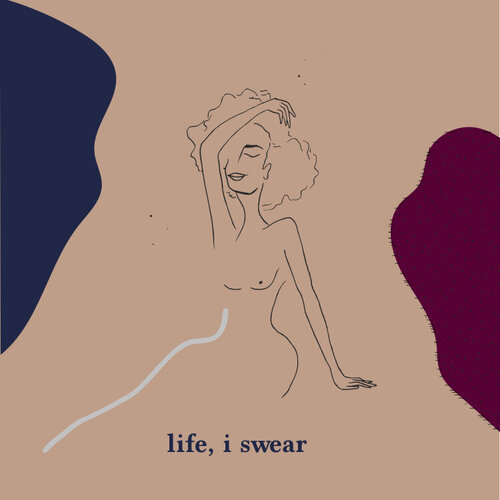 Credit: Thegoodtrade.com
Good listening !