These are, in my opinion, some of the best books ever written, and I'm sure you'll enjoy one or all of them. Also, this list contains books from various genres, so trust me when I say there is a book for everyone on this list.
1) When we do
Falling into the genres of YA and poetry, When we do is an inspiring verse novel about Sarai, a first-generation Puerto Rican girl. The novel redefines what it means to succeed as a young woman of color in this society. The poems explore how Sarai views both her world and her journey as she begins to learn more about herself. The poems in When we do also explore sanity, love, worth, and more. This is author Elisabet Velasquez's debut novel, and it truly is an amazing read. You simply to have to read it, as it provides insight into the reality of growing up as a woman of color through its poetic documentation of Sarai's life. When we do is an uplifting masterpiece with poems that explore all aspects of growing up, and the novel gives young girls the message that they can succeed no matter what.
2) The Hobbit
The Hobbit is a fantasy adventure novel written by JRR Tolkien. It's probably one of the best-known books on this list, and an absolute must-have before you turn 18. In the novel, we join Mr. Bilbo Baggins, the best hobbit in the world, on his journey out of his hobbit. -hole to go face the dragon, Smaug the Magnificent, with his friends and a very nice wizard named Gandalf. The Hobbit will remind you of wonder, magic and childhood, and it's a truly sweet and entertaining story that pulls you in and makes you feel like you too are on a journey to find Smaug the Magnificent.
3) Ender's Game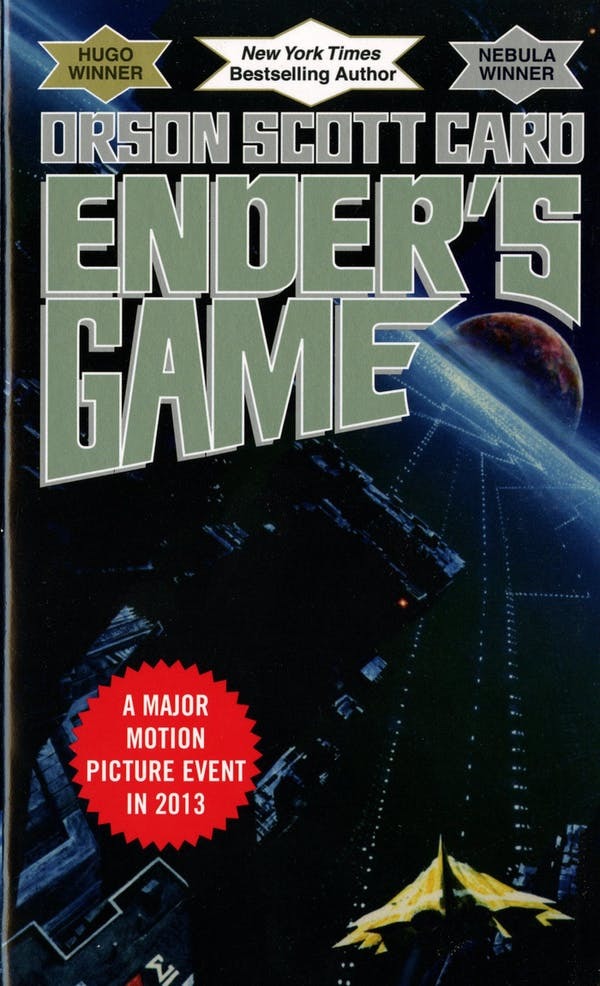 Ender's game is another well-known science fiction novel that I love. The novel tells the story of Ender, a young boy, who may be the government's only hope of winning the war against the Buggers. The novel, written by Orson Scott Card, takes audiences on a thrilling and terrifying adventure with Ender as he enters the "game" at age 6. Captivating, entertaining and downright cool, Ender's game is a must-read for any science fiction fan.
4) The Illustrated Man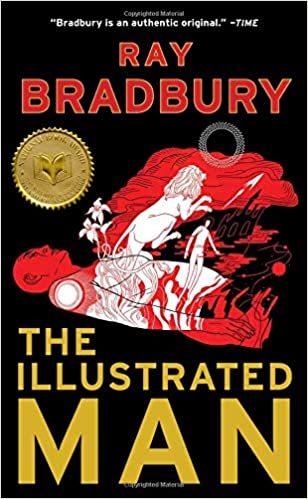 The Illustrated Man, written by Ray Bradbury, is a little different from the other novels on this list in that it is a collection of short stories. My personal favorites in this collection are The Veldt, The fox and the forestand Puppets Inc.. The collection explores the dangers of technology and what Earth might look like in the future, even exploring what it might look like if we were to colonize Mars. The stories vary in degrees of weirdness, fascination, fun, and just plain awesome. Because every story lives in the sci-fi genre and it's always interesting to see how they unfold, this is another must-read for all sci-fi fans.
5) Rani Patel: in full effect
Rani Patel: in full effect is a young adult (YA) novel written by Sonia Patel about an Indian woman living in Hawaii who uses hip-hop as an outlet to express herself. As she battles against cultural and societal norms, she uses her raps to help her understand how she feels, which ultimately leads her to hip-hop team 4eva-flowin. A powerful novel written by Sonia Patel that critiques the patriarchy in depth, this is a must-read for anyone who loves a good YA novel about a girl learning to express herself.
TW: The novel contains mentions of rape and abuse
6) Animal Farm
farm animal by George Orwell, a book well known as an allegory on the Russian Revolution, is also a must read for anyone under the age of 18. The adjacent fairy tale story of animals banding together to take over their farm explores the seemingly ideal future the animals had planned for themselves is slowly changing too…well, I'll leave that part to you yourself. You should read this book because of the characters who come to life, leap off the page, and pull you into the story alongside them as they revolt against their farmer and adjust to life running their own farm.
7) Dracula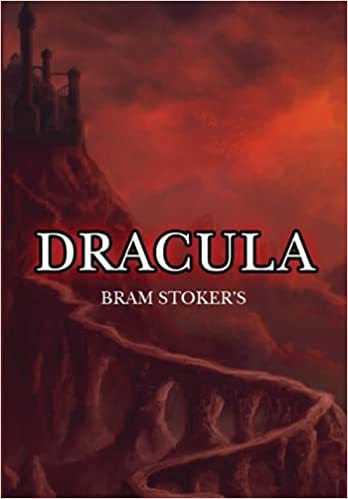 the original Dracula written by Bram Stoker is a MUST-READ for all horror fans. The terror this creates is palpable when you read about Jonathan and his visit to Dracula's castle, as well as some of Dracula's other victims. However, it's considered a classic in the horror genre for a reason: it takes a classic myth and creates a story of life, death, disbelief and struggle against the seemingly impossible. You'll be taken with a ragtag cast of heroes who face off against possibly the most well-known antagonist in all of horror literature.
8) Poet X
The poet X by Elizabeth Acevedo is an inspiring verse novel about young Xiomara, who uses poetry to cope with family, school and everything in between. The novel takes the reader on Xiomara's journey as she learns and faces the trials of growing up. You should read this book if you like the story of someone discovering themselves and finding comfort in something beautiful, like poetry.
9) The Strange Case of Dr Jekyll and Mr Hyde
An interesting story that fits into both horror and science fiction, The Strange Case of Dr Jekyll and Mr Hyde by Robert Louis Stevenson explores the duality of human nature and what happens when that duality begins to take on a mind, or in some cases, a body, of its own. It's an intriguing story told from the perspective of Gabriel Utterson, who is troubled by the strange turn of events concerning his old friend Dr. Jekyll and the terrifying Mr. Hyde. As Utterson investigates the connection between the two men, he stumbles upon something he could never have predicted in his wildest dreams. Timeless in its strangeness and related to the common expression "Jekyll and Hyde", The Strange Case of Dr Jekyll and Mr Hyde is an excellent novel for anyone who loves horror and/or science fiction.
ten) With the fire above
I read this in ONE day. That's how this book was good. With the fire above, written by Elizabeth Acevedo, tells the story of Emoni, a 17-year-old chef who has the world on her shoulders. Throughout the novel, we see how Emoni hones her skills and how she defies all the stereotypes the world seems to have placed on her. This book filled me with joy, happiness and sunshine. Also, what MUST be recognized is the description of relationships in this book. Instead of trying to make them full of drama, Acevedo creates character relationships that emphasize the need for open communication about the silly games we see on TV. Let's be clear, this is probably one of my favorite novels, and it's a must-read for anyone who's been told they can't achieve something.
Conclusion
All of these books are amazing. If I was on a desert island, I would definitely take them with me. All of the books on the list can be read again and again, and I would definitely recommend adding them to your personal library. I hope you enjoy whatever book you choose, whether it's one from this list or all 10. Enjoy reading!!