For many, summer is almost halfway through. Whether you're just starting your vacation season or looking for your next summer adventure, here are some things you can do before school starts in the fall.
Plan a senior trip with friends
This one is for the new group of high school alumni. Before you and your friends part ways and venture into the daunting world of higher education and adulthood, a senior trip would make for a great, unique finale for your group of friends. This might be the last time you're all in one place before college, so make your time count! If you're wondering where to start, consider amusement parks, nearby towns, beach towns, or a road trip.
Go shopping
Unless you go into high school with impeccable style and come out of it looking the same, you'll probably want to replenish your wardrobe with new clothes. It's the moment you and your "Future Closet" Pinterest board have been waiting for. Check all your birthday cards and graduation gifts for any extra cash, then head to the mall or thrift store. This frenzy isn't just limited to clothes – you can also use this time to find furniture for dorm rooms and seasonal must-haves.
Get a summer job or an internship
It might be a little late for this one, but that doesn't mean you can't try to make some money this summer. Take a look at your abilities and qualifications, then see what jobs and internships are available near you. Even if you think you're too young or others have more experience, it never hurts to join the society as a paying member for the first time. This year in particular, I've seen a bunch of digital ads for childcare and social media internships. Many restaurants, fast food joints, and customer service type jobs are often open to hiring new workers, so take advantage! Hint: small businesses always need tech-savvy people!
Travel (safely) while you can
This goes hand in hand with the idea of ​​the Senior Trip: to enjoy the moments that are not tainted by school stress and adulthood. Of course, the global pandemic is not over, so please keep all safety precautions in mind. If you want to be extra careful, opt for outdoor and/or low-contact events. Remember that affordable fun is the best kind of fun. Try to stick to a low budget trip since you are about to spend all your money on tuition, accommodation, books, etc.
Do community service
Grab friends and make positive changes in your community. Cleaning up parks and beaches is one of the easiest ways to get your daily dose of sunshine while boosting your city's visual appeal and reducing the harmful impact of trash on the environment. There are tons of different ways to give back to your community, so if cleanup isn't your forte, be sure to research other projects unique to your area. For even more fun, follow these service sessions with an ice cream or a walk at sunset, if you're not too tired.
Take lots of pictures
This applies to all of the above. The current trend to "romanticize your life" is to take pictures of the beautiful things in your life, and the memories you create this summer could set an incredible precedent for years to come. You can make a photo shoot out of anything. Whether you're having lunch with your friends, journaling with a coffee in hand, helping those in need, or babysitting your neighbor's dog, take a shot! You'll want to remember those good times, I promise.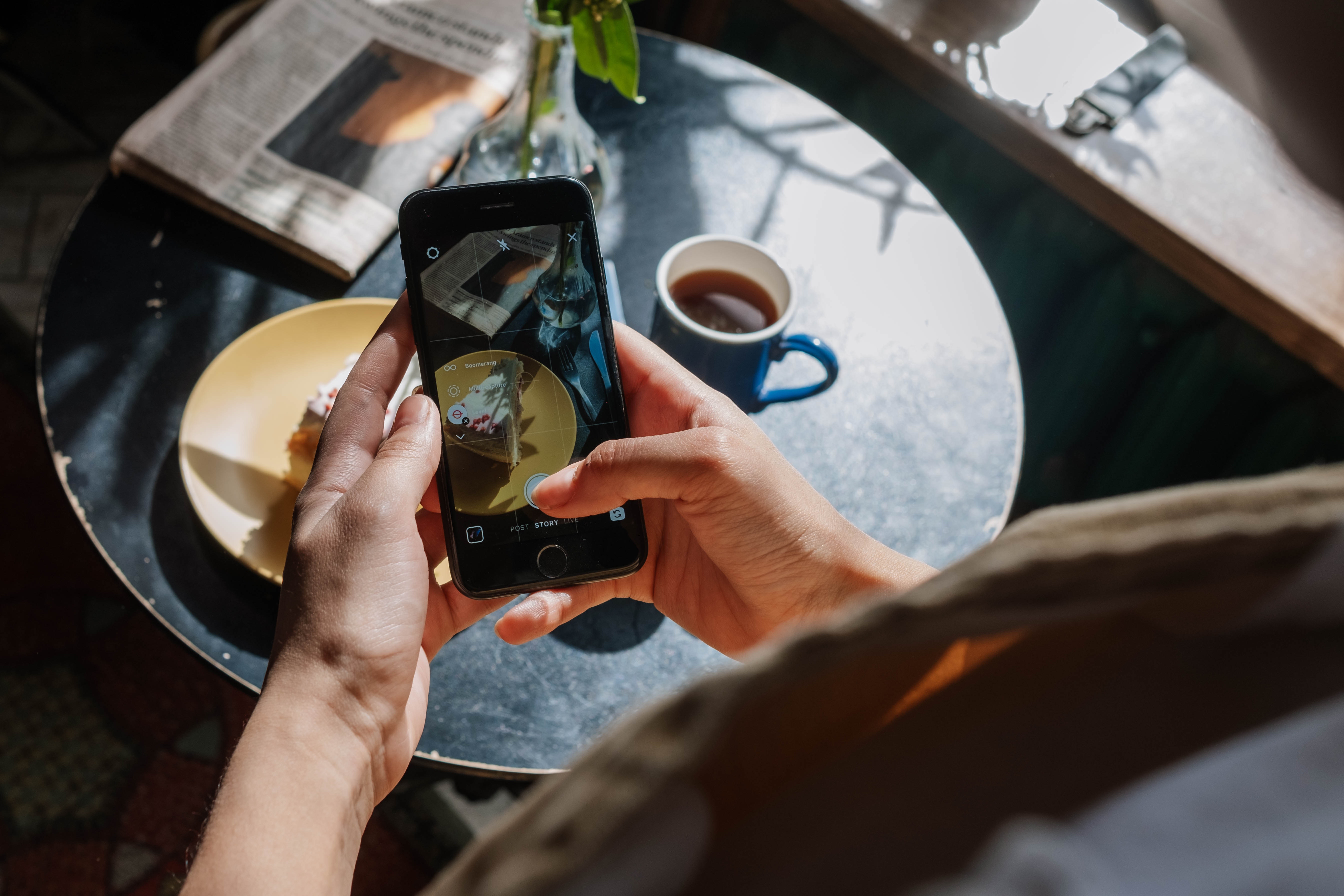 What are you waiting for?
Now that I've sparked some ideas, move on to planning. This is your summer, so make the most of it!