Summer is the perfect time to change your wardrobe and get rid of the old or unworn! Switching up your style and adding a few essentials is the perfect thing to do to kick off summer fashion and embrace the new styles that are coming.
This article brings together all the essentials for your perfect summer wardrobe! This list can totally be adapted to any style. I'm just sharing with you all the new trends and things that are definitely essential in a wardrobe.
1. Long skirts
The first item of clothing is the long skirt! Long and floaty, patterned or plain, these skirts add a bit of fun and color to anyone's wardrobe and can be really formal or dressed down ~ These tend to flatter most body shapes and if people don't like their legs but you want to wear a skirt, this is a great option. Maxi skirts are one of the best summer pieces, they look so simple and pretty and they can be really put together but are styled in no time. This makes morning prep super easy!
2. Patterned baggy shorts
The second essential piece of clothing in a summer wardrobe is loose patterned shorts. This look is so simple and cool again. It's more outdoor wear during the day and lounge wear rather than dinner wear at night. They come in so many different designs and can be for every figure and shape. Anyone can rock them and kill the day! Personally, I LOVE them!
3. John
The next essential piece of clothing for a summer wardrobe is some kind of denim, whether it's jeans, shorts, a skirt or a jacket. For summer, some of the best options are denim shorts and jackets. Denim can be customized and personalized as you can add badges, pins, patches and even embroidery. You can do all the DIYs at home and totally do them yourself. Embroidery is also very trendy right now which makes it even better. Denim goes with everything and is so classic it never gets old. Denim is perfect for any shape or size and anyone can wear a good piece of denim! I LOVE DENIM, it's the best thing ever. Who can have a great summer without a bit of denim in their life?
4. Graphic Tees
The next thing that is awesome for summer is cute graphic tees. They have some cute ones at Primark and they're a great addition to a wardrobe. Whatever they say or whatever designs they have on them can be totally personal to anyone or things that people just find cute. They go with a lot of things and look lovely, they can add a really laid back vibe to an outfit. They are a great piece to get and anyone can rock them. They are so personal and again effortless and you can style them with anything.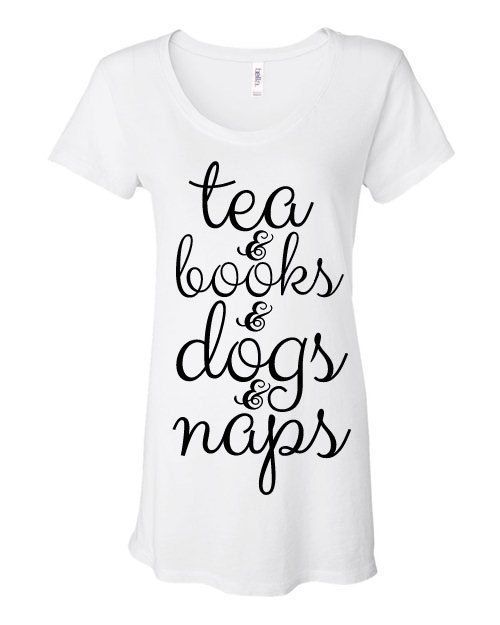 5. Flip-flops
The last thing I'm going to talk about in this blog post is shoes. My favorite shoes for summer are flip flops because there are so many styles and colors for everyone. But this year flip flops have arrived, they look so cool and comfortable, but all types of flip flops are fabulous. They are perfect for walking, relaxing at the beach and having fun. Flip flops are a great addition to a wardrobe and they are yet another classic. Throughout this blog post, we have the classics.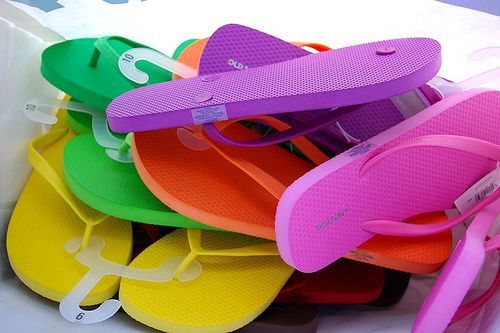 Well, that's it for today's article! I'll see you next week with another one. Have a good week.