Hi there,
This is my first article for The Teen Magazine! My name is Eden and I am a beauty, fashion and lifestyle blogger. I'm also a teenager myself and love to write! Today's post is going to be my daily makeup routine, I really hope you like it! If you were wondering, this makeup is very glowy because I have dry skin!
I'm starting with my brows and I used the Benefit Brow Zings in shade 1 and I love how my brows look with it. I try to make them as natural as possible and the shade matches my hair really well! I use the angled brush provided with the powder then the other flatter brush to put them in place with the wax!
Let's move on to my favorite little eyeshadow! I'm loving my Morphe 35O palette right now! The shades are amazing and so pigmented, they are all very warm toned shades. I took a pretty light matte brown in my crease, a darker brown in my outer v and a yellow gold on my lid, then the light pink glitter pink in my inner corner to make my eyes pop! These are fabulous and I love them!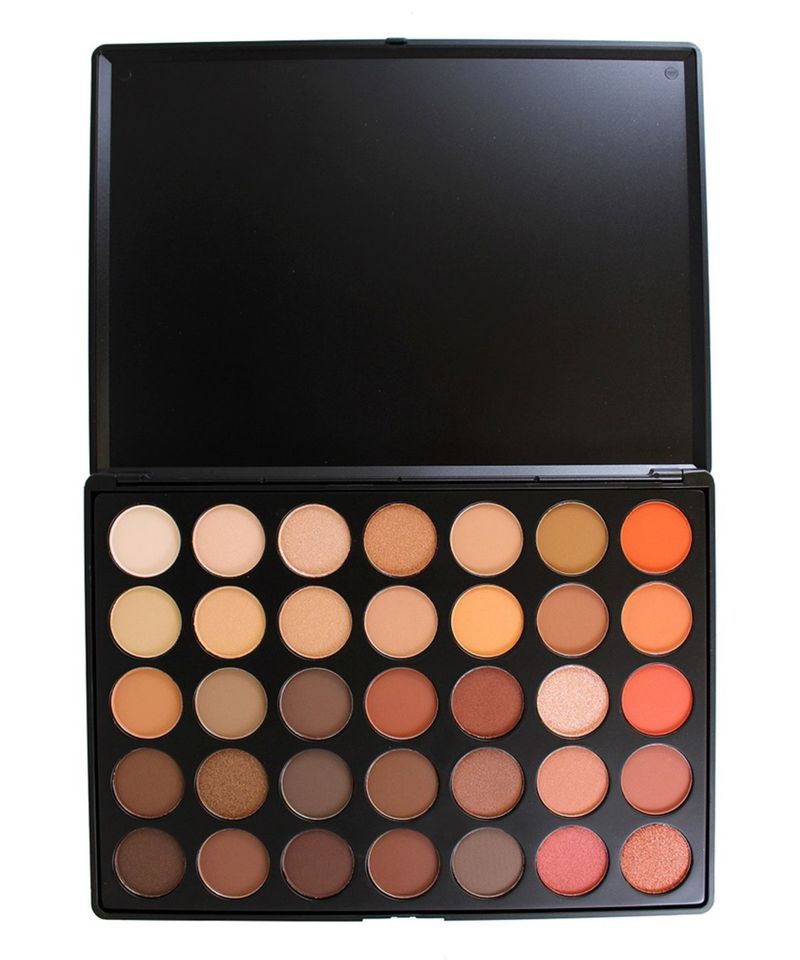 Let's get to the face now! So I started with a primer and used Too Faced Hangover primer which I mixed with my Sop and Glory moisturizer to make it even more moisturizing as hay fever season is upon us and making my super dry skin! I then applied it all over my face with my hands and let it sink in, giving me the perfect base for foundation!
Go to the foundation. The one I'm using and loving right now is Bourjois Healthy Mix Serum foundation in the lightest shade. It gives very light coverage but it gives a nice luminous finish which I really love! It is very good quality and definitely worth it! It is fabulous !
Hello its time concealer I use 2 of them, because under my eyes I use Clinique airbrush concealer in just shade. It illuminates my under eyes and conceals at the same time. Then for my blemishes and other redness I use my favorite parapharmacy concealer at the moment in the extra fair shade. This is another glowing concealer and it covers everything I need! These two make a great concealer combo!
To set it all in place, I used my Bare Minerals Mineral Veil Illuminating Loose Powder Mini. It makes my skin so soft and I love the way it looks! It has little bits of glitter in it and it's so fabulous and fun!
Oooh this is my favorite part of makeup now! HIGHLIGHTER! We need GLOW to pop and shine for the queens. of course I used the hottest highlighter product on the market, the Mary-Lou Manizer, she's a shiny golden goddess of a thing! Maybe just a bit too dark for me, but that's ok so it doesn't look muddy. I love it!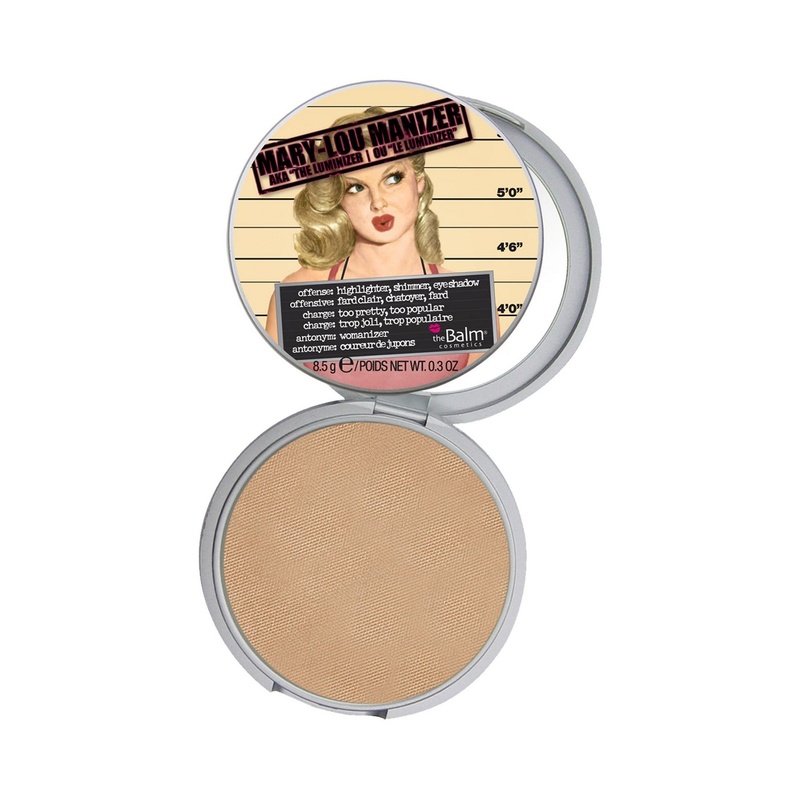 Back to the eyes! For the mascara, I prepped my lashes first with Smashbox photo finish lash primer, I used to try to lengthen and volumize my lashes as much as possible before putting on mascara and I really like how it does!
Real mascara time now and I used Smashbox x rated mascara. Actually I only have a mini but my photos are over 2MB so I couldn't use them and I could only find a photo that wasn't on Google and didn't have not been taken by someone else from the great! This mascara is great, pretty average for the price but good enough! It gives length and curl to my lashes. A little volume too!
The last thing we have to do is of course the lips! For this I used the Mac Velvet teddy! A very hype but very beautiful lipstick of very good quality and creamy! I love it so much and it's one of my favorite lipsticks!
That's it for today's article from me Eden! I hope you all enjoyed it and if you have any comments be sure to comment below!