Shopping for clothes can be difficult when the dressing room gets daunting. It's always easier to know which stores cater to the styles and sizes you like before embarking on a daunting experience. Here are a few stores that carry plus size collections to help you find the right trends in so many different sizes.
5. Steamy
Fashion for sizes 10 to 30. CEO Liz Munoz mentions that "one size doesn't fit all. That's why we don't take sizes from scratch or fit models. We take all of our measurements on real women like you and me". They are proud to also have fit tests on real women to get a better idea of ​​what fashion is really about for us.
4. American Eagle
Since 2014, American Eagle has pledged not to use Photoshop to retouch its images and launched the #AerieReal campaign. They offer sizes 00-18 and XS-XXL with options for regular, short and long cuts on various products. AEO Inc. says "Our goal is to show the world that there is REAL power in youth optimism." They push to combine fashion with advocating for body positivity, LGTBQ+ rights and bringing change to the world.
3.H&M
One of the best stores to find basic basic pieces, it's good to know that H&M has larger sizes for all of our curvy, medium-sized, not-so-"model-builder" people. As they move towards better fashion through sustainable and ethical practices, H&M is a great place to shop right now. From 0 to 2XL, find comfortable t-shirts, shorts and leggings, all at affordable prices.
Plus-size model and body positivity advocate: Erika Aguilera
2. Miss Lola
Just 3 days ago, hip Instagram store Miss Lola added the CURVE collection to their 0x to 3x store and so many people were super excited about it. As the store features the trendiest and on-brand pieces, your Instagram photos will be absolutely golden for influencer status.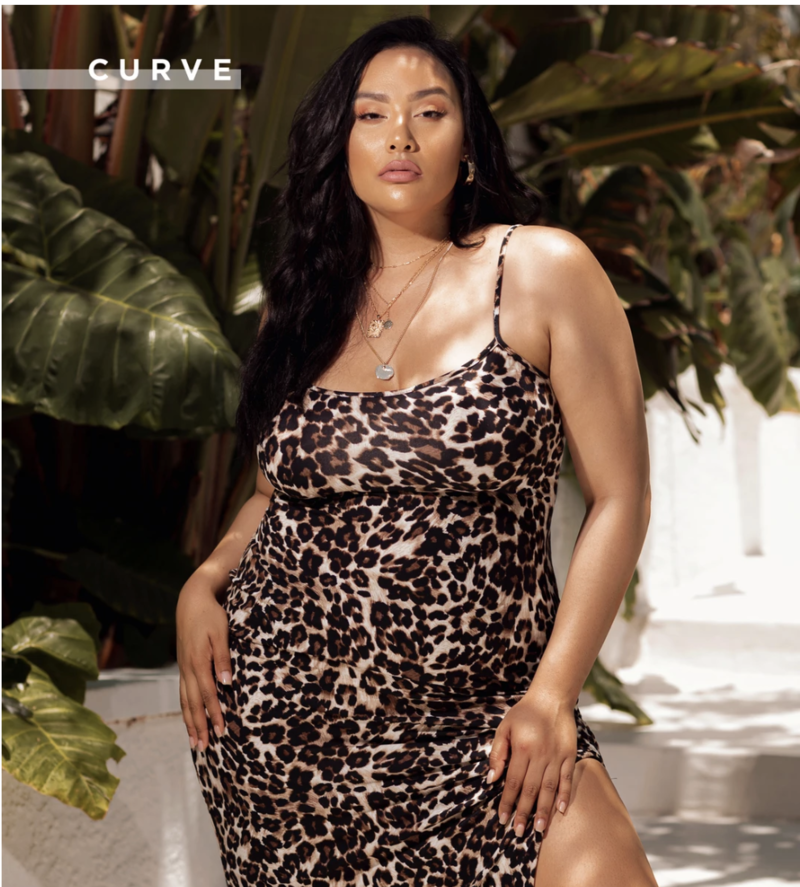 1. Reform
On the more expensive side and also an eco-conscious brand, Reformation Extended Sizes is a thing and their products sell out very quickly, so always be on their website to check for the latest products available. From size 14 to 24, you'll find cute summer dresses and dressy blouses and two-piece sets to feel comfortable. good to do).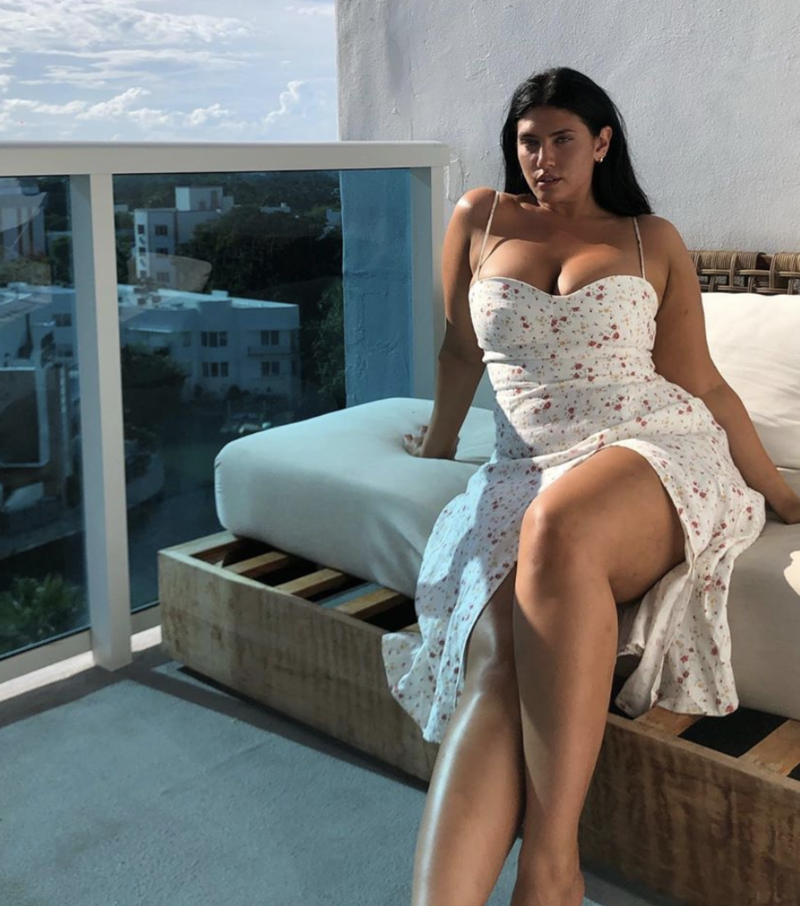 Plus-size model and body positivity advocate: La'Tecia Thomas