Any self-proclaimed fashion connoisseur knows the name Vivienne Westwood as one of the most iconic designers of the modern era. Since the 1980s, the Westwood brand has garnered quite a following thanks to its trend-defying designs and celebrity clientele. Below, Blake Lively wears one of Westwood's stunning dresses on the red carpet.
Vivienne Westwood has been a fashion industry figure to watch for some time, but her recent designs and popularity among social figures have just relaunched her and her brand into the public eye.
The story of Vivienne Westwood: the brand
Vivienne Westwood made a name for herself with her eccentric biker style which contrasted sharply with the hippie movement of the late 1960s. The designer turned to leather, zips and adopted a more "rebellious" style – – his shop, then located on Kings Road, was renamed Too fast to live, too young to die. While their main source of income was the sale of their outrageously typefaced clothes, leading to subsequent lawsuits, the brand re-emerged as a haven for punk-rock lovers while branching out into more opulent designs, leading to an empire. which has been around since the 1960s.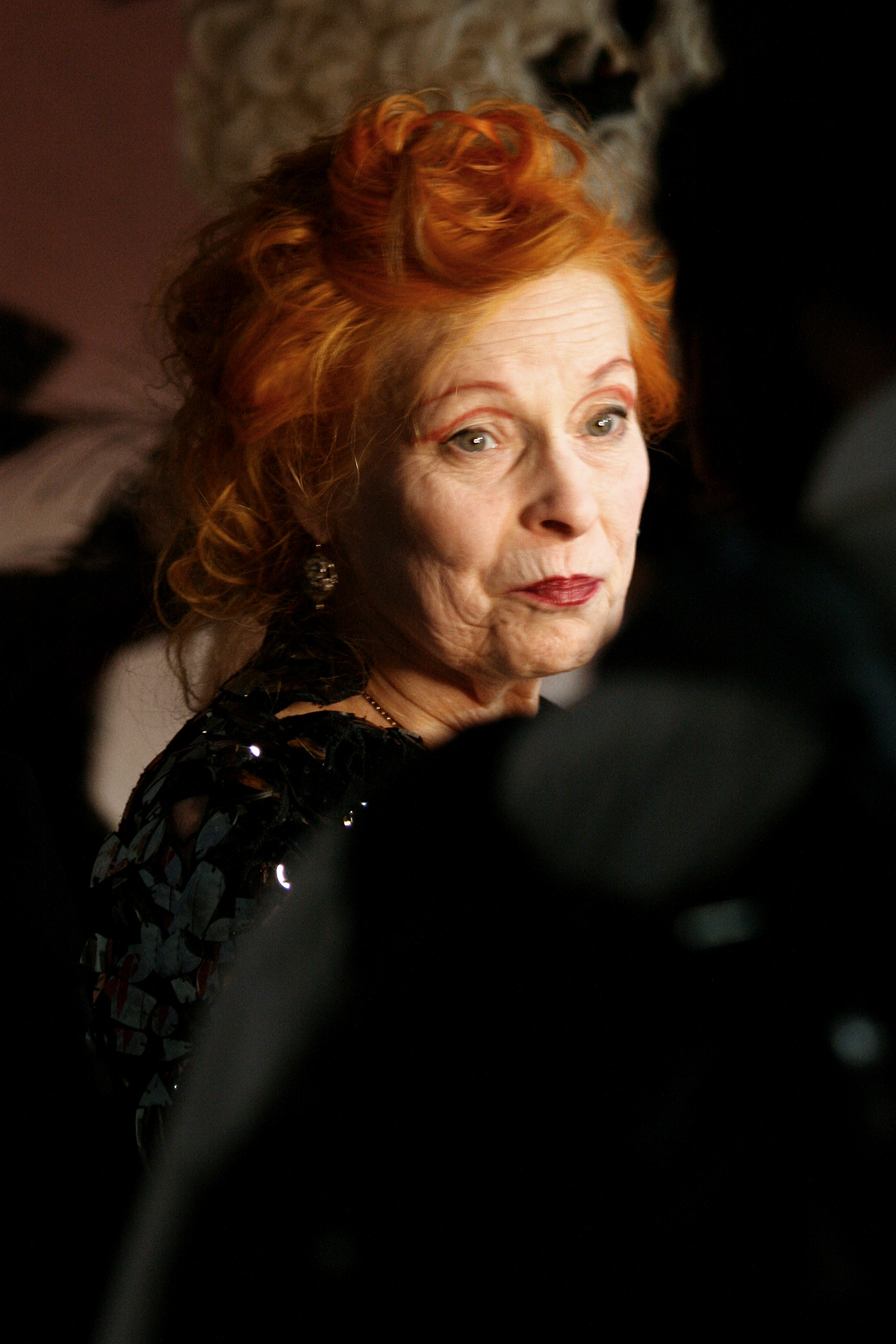 Modern development
While Westwood has been a relatively popular figure in the fashion world since the inception of her brand, her work has received increased attention since several celebrities have been spotted wearing her designs and one of the jewels best-loved in the world was discovered as part of his latest endeavor.
Over the past year, high-caliber artists and models like Dua Lipa, Harry Styles and Bella Hadid have stepped out in the designer's clothes, re-launching her into the spotlight. British Vogue calls Westwood's brand "the brand of choice for modern It-Girls". She's always been a figure respected by the fashion community for her pieces, a fusion of old French corseted silhouettes and riotgrrrl-esque modern design, but her recent pieces have diverged somewhat from that norm.
Her most popular piece right now is arguably the iconic pearl necklace with her signature planet pendant, and the petite design has nearly taken over the internet. While the designer's unique design first gained popularity on social media sites such as Pinterest and Instagram, it quickly became a phenomenon after being spotted on singer Madison Beer several times. Since then, the piece has been sold out several times, which is almost unheard of at high fashion retailers, and has returned in rose gold and silver after the peak in popularity.
Couture weddings are also trending
Vivienne Westwood has not only become the new pioneer of Instagram models and fashionistas, but she has also recently made her mark on the wedding dress industry. Perhaps it's worth noting that, if you didn't know, most of your favorite recently married social icons Most likely have had their dress designed by Westwood, especially if they got married within the last year. Westwood's bridal collection claims to recall ancient Greek-style silhouettes. They are made to "drape", give the bride a somewhat ethereal look.
Westwood was the go-to designer for two of arguably the most high-profile weddings of the past year, at least in the entertainment industry: Miley Cyrus and Hailey Baldwin-Bieber chose to buy their wedding dress from the British designer. Both pieces were created on relatively short notice in the designers' studio in London: prime real estate for one of the most popular new couture designers.
So I'm not a billionaire. Can I still wear Westwood?
Of course, sewing sometimes seems a bit unreachable. Especially with the modern economy on low and high unemployment levels, it seems reckless to claim that you have to spend hundreds of dollars on Westwood tailoring to become the next "It-Girl". Although we probably would like to, unfortunately this is not the world of CW Gossip Girl where teenagers shop at Barneys.
But, if you're looking for something to spruce up your jewelry collection this Christmas season, Westwood's jewelry is arguably some of the most affordable couture pieces. Westwood's iconic Mini Bas Relief Choker, available in silver and rose gold, sells for around $150. Other simpler pieces are under $60 on their website, which, while not cheap, isn't bad for a couture piece.
If you're looking for something to emulate this style but don't want to waste the money, the collar's newfound popularity has encouraged an onslaught of imitators. Brands like EVRY Jewels have released their own take on the coin, changing the design to better suit their demographics. Of course, you don't have to spend $200 on a necklace to be trendy, and rebellious styles are available almost anywhere.
The Westwood style, for example, may be the "in" among rising celebrities, but Westwood style is an aesthetic anyone can recreate with even a simple black tube top from your favorite sustainable brand!