Even though this winter is dark and cold, your face can be colorful and sparkling. If you're curious about Golden Rose's fall-winter makeup trends and new products, keep reading.
In contrast to the natural look of the lips and cheeks in the fall-winter makeup, the eyes are highlighted with black, brown, purple and plum, petrol and midnight blue tones.
In night makeup, shimmering headlights, golden and black tones are to be preferred. This season, the eyebrows will be naturally shaped and prominent, the eyelashes will be long and quite voluminous.
This winter, Golden Rose recommends red and burgundy tones without pearls, as well as purple and shimmering gold on the nails.
A new line of glitter eyeliners to make your eyes sparkle like stars.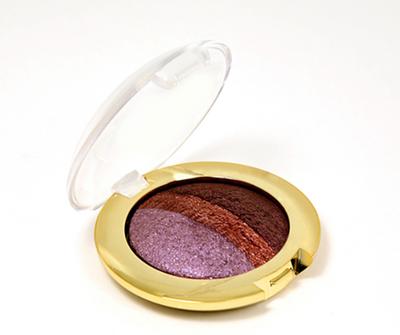 For those who like interesting eye makeup, the Golden Rose Terracotta eyeshadow series is for you with its pearly and luminous colors.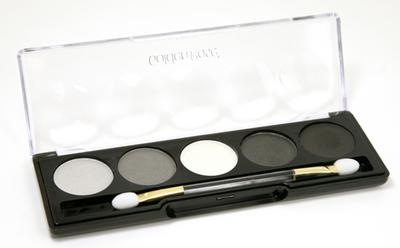 Palette Eyesshadow allows you to create beautiful shadows in eye makeup with its matching colors.