You may or may not have heard of eosinophilic disorders, but did you know how the American Partnership for Eosinophilic Disorders is driving change?
Teen magazine had the chance to interview this organization about its mission, its history and how it creates a positive wave in the world regarding this medical condition.
Participants: Mary Jo Strobel, Executive Director, American Partnership for Eosinophilic Disorders (APFED), and Ryan Piansky, a 20-year-old student at the Georgia Institute of Technology. Ryan was diagnosed with eosinophilic disorder and volunteers for APFED, having benefited from the programs and services offered by the organization.
the image above is not affiliated with APFED
How it went and the mission
How was the ​American Partnership for Eosinophilic Disorders​ born and what is its mission?
APFED was started in 2001 by a group of parents whose children were diagnosed with these conditions. These families all went through a long journey to diagnosis that involved years of medical appointments and testing to find the cause of chronic and mysterious symptoms.
Although these families were relieved to finally have a diagnosis, they quickly learned that little information about these conditions was available at the time. They set out to create an organization that would create and share medically accurate scientific information, to advocate for the needs of patients and families, and to support research efforts.
What exactly are eosinophilic disorders?
Eosinophils are a type of white blood cells. Typically, eosinophils make up less than 5% of circulating white blood cells in healthy individuals and can vary over time.
Many different problems can cause high blood eosinophil counts, including allergies (food and environmental), certain infections (caused by parasites), eosinophil-associated gastrointestinal disorders, leukemia, and other problems. . When a person has a high number of eosinophils in their digestive system, tissues, organs, and/or bloodstream, with no known cause, they may have eosinophil-associated disease.
Find a treatment
How does the organization help find treatment for the disorders?
APFED offers grants to researchers studying these diseases. To date, we have awarded over $2 million in research grants.
We also share patient perspectives with research teams so they better understand the types of treatments that would be most helpful, and we share information with patients about ongoing research and clinical trials being recruited.
Search Login
So how exactly does the American Partnership for Eosinophilic Disorders partner to help people, whether indirectly or directly, and how does this relate to research?
"APFED recognizes that with education and awareness, diagnostic accuracy improves, suffering decreases, a supportive community grows, and research funding increases," shares Mary Jo. "We do this by serving as a credible source of information for clinicians and patients, conducting outreach so patients feel connected, and bringing patients and physicians together so both parties better understand each other." each other. »
Ryan adds, "Personally, I have found the annual conference hosted by APFED to be invaluable for meeting other people my age who are knowledgeable about eosinophil-associated diseases. The event provides space for families and children to meet others and share advice and also gives me the opportunity to speak directly with doctors and researchers to learn more about the research being done. .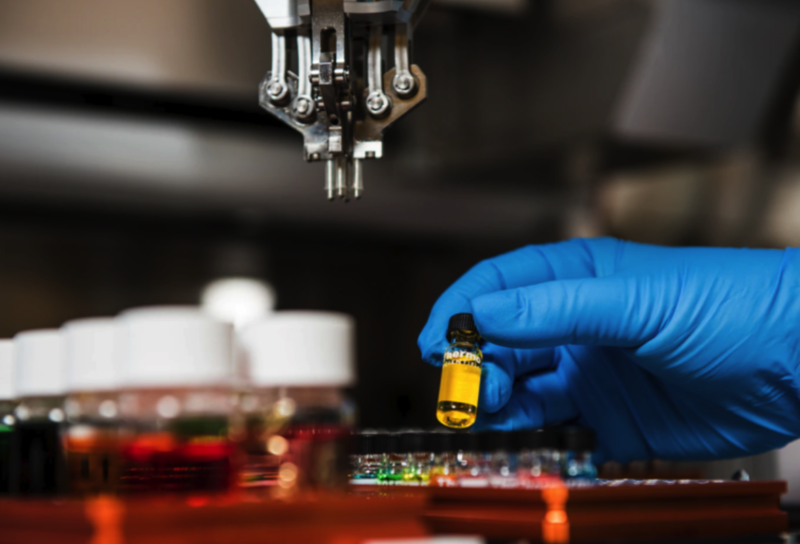 the image above is not affiliated with APFED
Support groups
The ​American Partnership for Eosinophilic Disorders also has an online support community; how does this system work?
Our online support community on the Inspire Network, "EOS Connections", gives patients, caregivers and family members the ability to connect with others to share information. Because there are many different subsets of eosinophil-associated disease, we have themed message boards to help patients and families find the personalized support they need.
There are independent support groups run by volunteers in the United States that meet in person (outside of COVID times). APFED is not affiliated with these groups; however, we maintain a list of these groups on apfed.org so patients can find local peer support.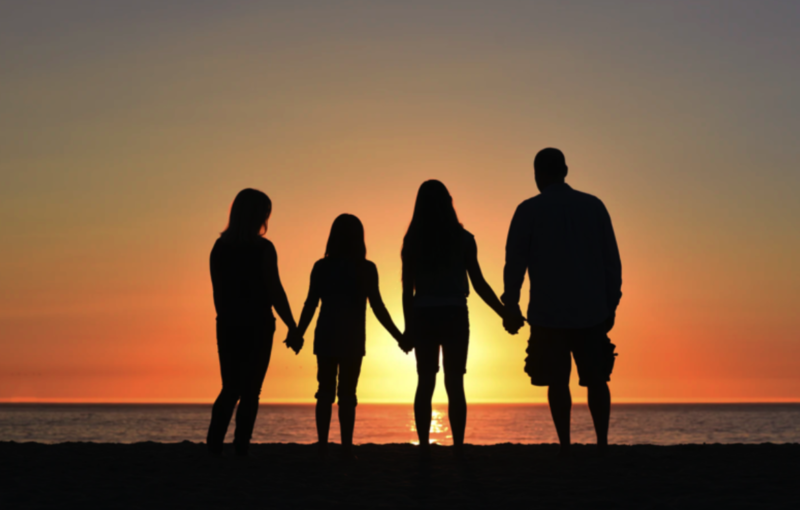 the image above is not affiliated with APFED
The greatest achievement
What is the greatest accomplishment of the ​American Partnership for Eosinophilic Disorders​ regarding its mission to date?
APFED will celebrate its 20th anniversary in 2021, and in those 20 years there have been a number of very big achievements, so it's hard to pick just one!
Two examples of accomplishments we will highlight are the creation of a National Eosinophil Awareness Week (celebrated annually during the third week of May) which is officially recognized by the US Congress, and the creation of medical codes for under -sets of diseases associated with eosinophils. .
These codes are needed for billing, insurance, medical records and national statistics. They also allow researchers to better track these diseases and assess the prevalence and associated health care costs.
APFED has also been involved in important research publications, and we educate DC legislators about these diseases and encourage them to support research and legislation that helps patients better access therapies.
Public awareness
How does the ​American Partnership for Eosinophilic Disorders​ raise awareness?
APFED raises awareness in a variety of ways, including through awareness campaigns and shareable content for social media, participation in health fairs and medical conferences, media interviews and press releases, and through user-friendly resources that clinicians share with their patients.
We are also hosting a number of virtual and community events, when it is safe to do so.
Proud to be with APFED
What makes you most proud to be involved in this organization?
Mary Jo shares, "APFED is able to accomplish so much despite limited resources thanks to the many dedicated community members and creative volunteers who are all working towards the same goal: finding a cure for these conditions! The organization is committed to being accurate, transparent and ensuring that every penny is spent wisely.
"Thanks to APFED, I was able to meet other people living with eosinophilic disorders," adds Ryan. "These conditions are considered rare, so growing up, it's comforting to know that I'm not alone. I'm proud to be part of an organization that has built a community where families come together to support each other and do let new patients know that they are not alone.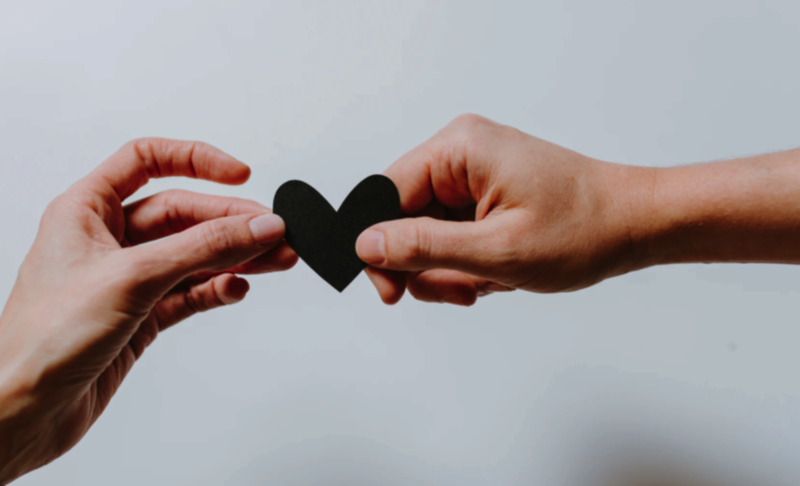 the image above is not affiliated with APFED
Events to come
Are there any upcoming events you could tell us about?
Each year, we host events in the United States, including an annual patient education conference that brings families, healthcare professionals, and researchers together to learn and share.
However, in times of COVID, we are hosting our events (including our conference!) online. To learn more, visit apfed.org.
How you can get involved
As a magazine primarily aimed at young adults and Gen Z, is there a way for teens to get involved with the American Partnership for Eosinophilic Disorders?
From Ryan: Absolutely! We have many young adults and children in our organization who have formed an incredibly helpful community. One way your readers can get involved is to follow APFED and engage with us on social media (@apfedorg on Twitter, Instagram and on Facebook) and share our content to help us raise awareness of these terms . These platforms are also used to announce new resources, events, and other opportunities to get involved.
Carry on!
Find APFED's Instagram here @apfedorg, and tweet your support for @apfedorg! Plus, subscribe to their YouTube channel here – filled with lots of resources and answers to questions.
A big thank you to APFED for the interview, and to Mrs. Mary Jo Strobel and Ryan Piansky for their valuable advice!
See this post on Instagram