We all have people in our lives who love books and when it comes to giving them gifts for their birthday or for Christmas, the first thing that comes to mind is BOOKS! As a book lover, I can assure you this is the best gift, but here I am going to list some bookish gifts for your book-loving friends to kick your gift-giving game up a notch!!
1. Enamel Pins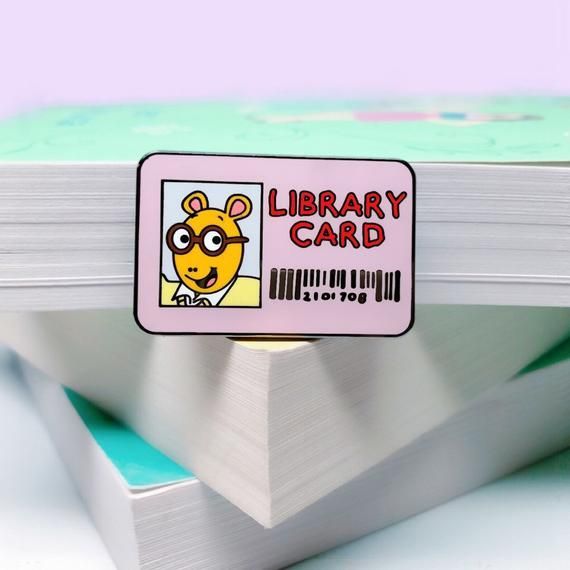 Because reading is fun when you have such pretty enamel pins to look at. Your friends would probably give this pin to someone they lend a book from their library to, or so I would. You can get this enamel pin and many other bookish things at My Secret Copy.
2. Scented candles
Scented candles are perfect to light up while reading as they make reading the perfect and most comfortable pastime. You can browse your scented candle options on Etsy.
3. Book Basket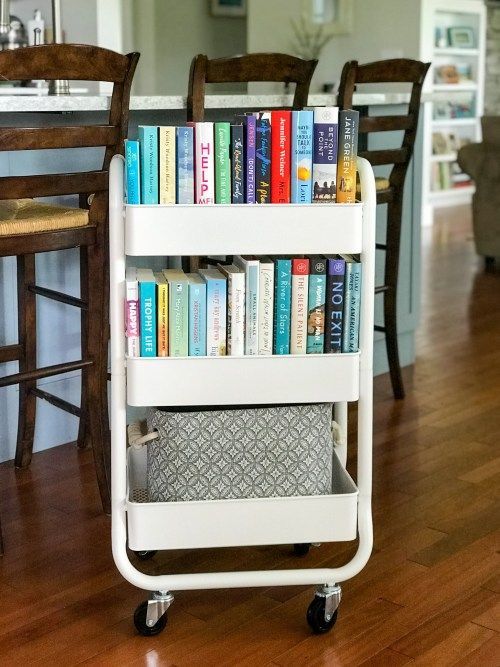 A book cart is a vehicle with small wheels, usually with two or three shelves, used to move books. So your friends can move them to play around the house with them, you can find them in any furniture store.
4. Table Book Organizer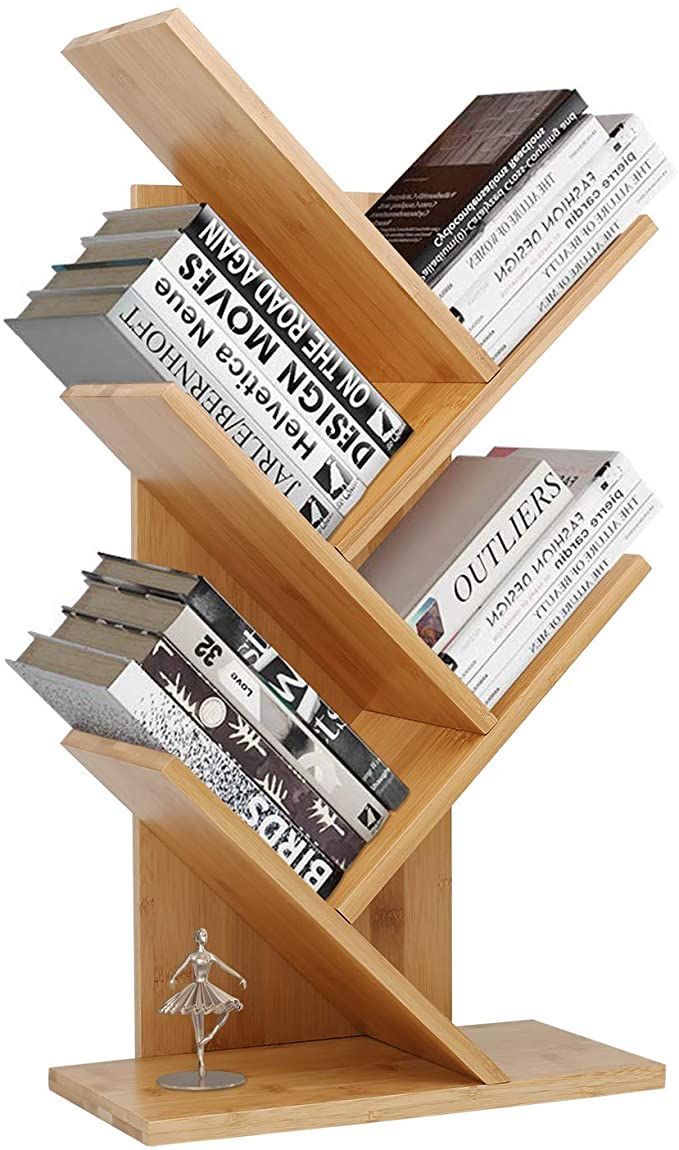 You can get them a book organizer, so their tables aren't all full of books. You can find table book organizers on Amazon.
5. Stickers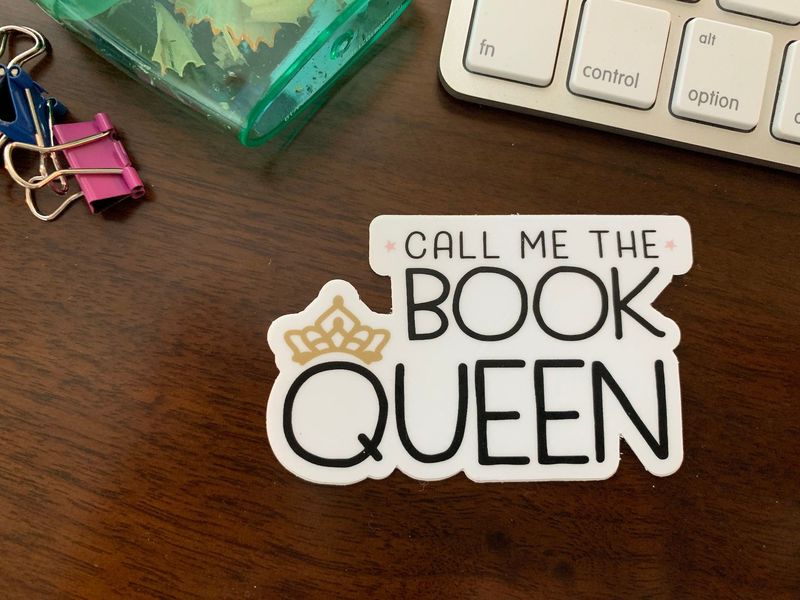 Come on, who doesn't love stickers? They can use it to decorate their rooms, shelves or even use it in their journals. And the stickers with cute bookish things written on them are a treat for book lovers, believe me!
6. Bookmark their favorite book
Book lovers tend to misplace their bookmarks and then use whatever they find as bookmarks, whether it's another book, a receipt, or even someone's hand. Having a bookmark of their favorite book will ensure they won't lose it. You can either buy one or upgrade your game and create one.
7. Book sleeve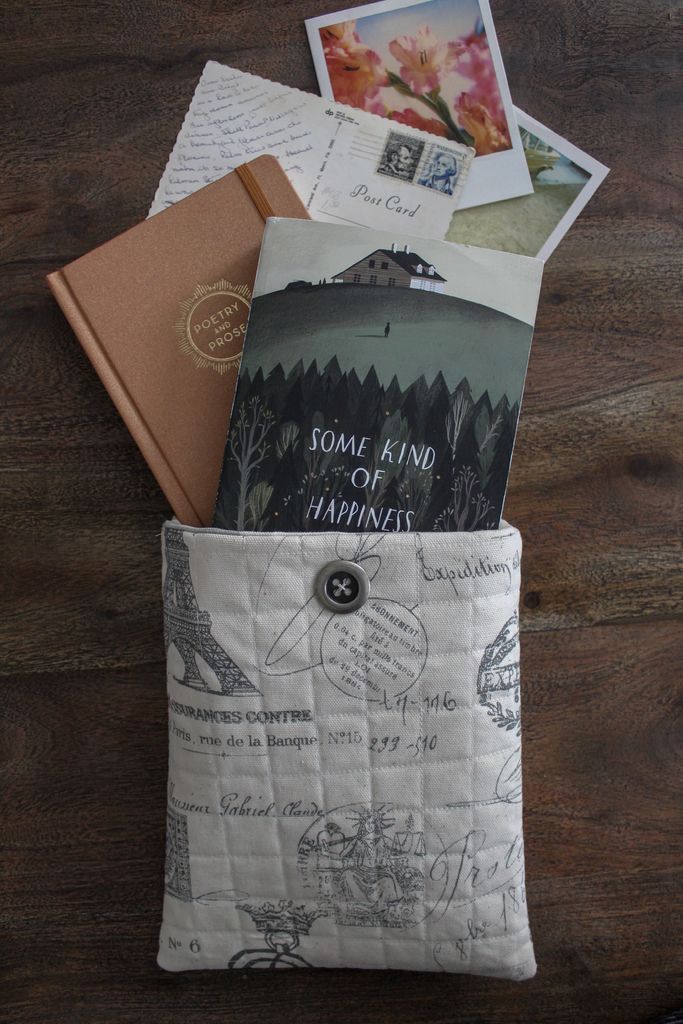 Book sleeves are like armor for a paperback book, they protect books from creases, marks or tears inside the bags and are a perfect gift for someone who carries their books everywhere they go .
8. Custom Stamp
It's a perfect gift for a friend who lends his books frequently, that way he knows which books belong to him. Plus, it's super cute and it might give them satisfaction that I really can't put into words. You can get them on Etsy or check out any custom stamp making store.
9. Posters
Book posters are ideal for the walls of a book lover's bedroom. They look good and describe the book lover who they are. You can either print posters or buy them from any online store.
10. Scarf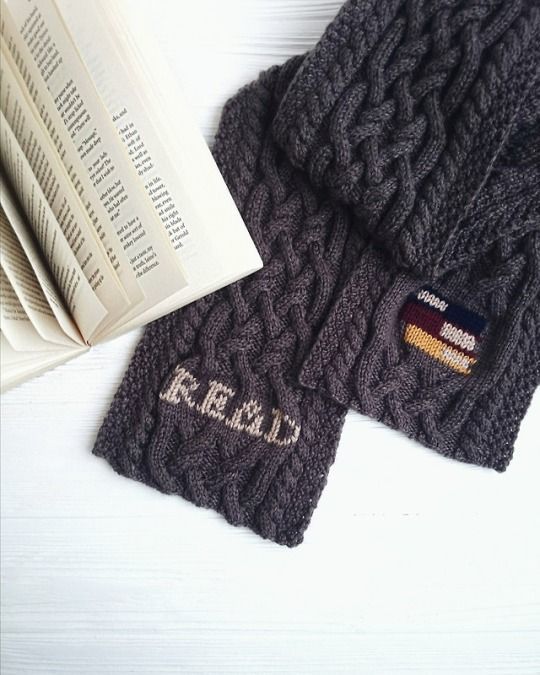 A literary scarf for all those fall and winter days, they look chic and are perfect for a book lover.
11. T-shirt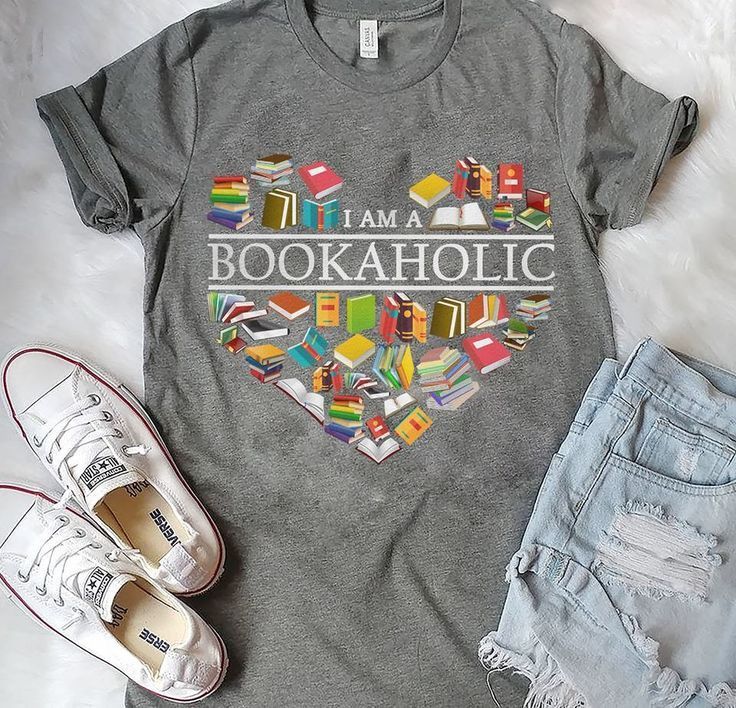 Adding new clothes to your book-loving friend's closet is always a great idea!!
12. A ticket to Disneyland
Not so bookish, but a ticket to Disneyland can be a dream come true for many and that's where the magic begins, isn't it??
13. A ticket to their favorite author's meet & greet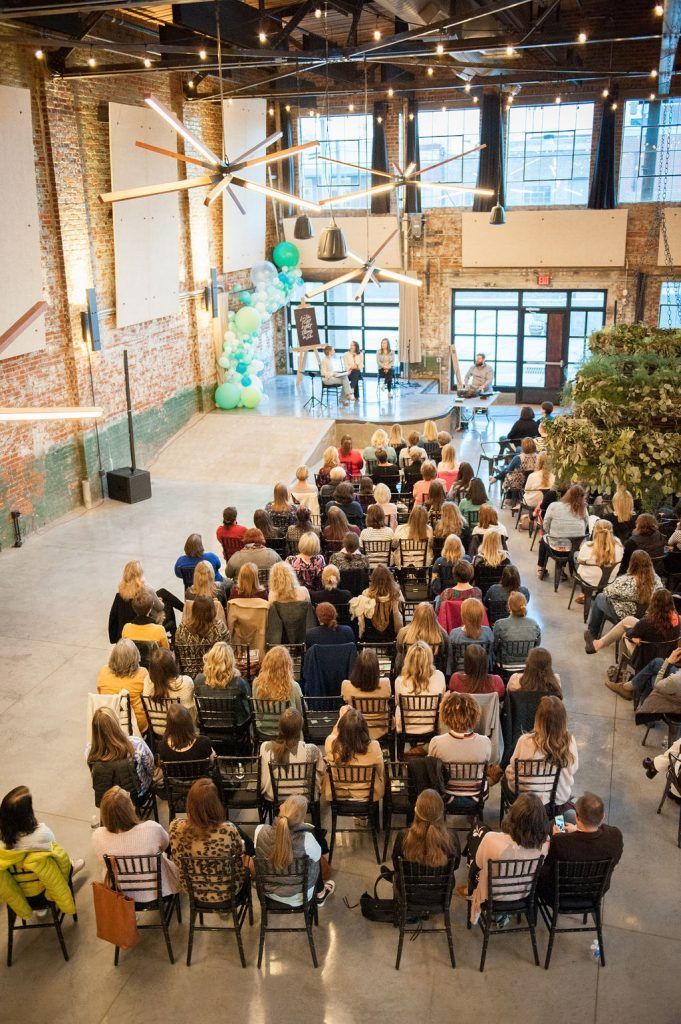 Having the chance to meet your favorite author, ask questions, get to know the author, witness such things is always overwhelming for someone who loves books. If it's a book launch party, then that's icing on the cake.
14. A signed copy
Because who wouldn't want a signed copy of a book by their favorite author?
15. A book as a gift
Trust me, I know the books weren't supposed to be on the list, but this is no ordinary book idea. Give your friend your favorite book, highlight your favorite parts, put sticky notes on the pages that make you happy or sad or whatever. This will be the best gift ever!!!
16. Book Box Subscription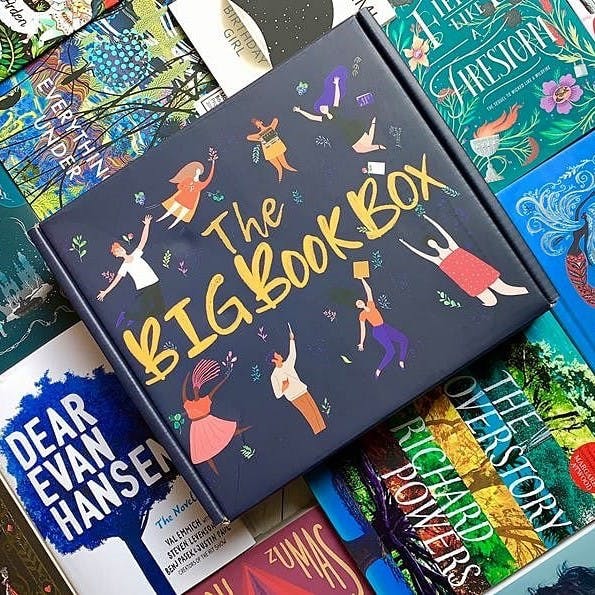 All book readers love book boxes. You can give your book-loving friend a one-month plan, a three-month plan, a six-month plan, or even an annual plan. This gift will be just enough to bring a book lover to tears. Some amazing book boxes you can check out are the big book box, Once upon a book book club box, Fae Crate and many more. They'll be getting books and goodies every month, so you might not see them coming out of their reading for a very long time.
17. Coffee Mug
All a book reader wants is a good book and a good cup of coffee. So every time they have a cup of coffee, they will think of you for giving them that lovely cup of coffee.
18. Light panel
Let's all agree that we love to read after our bedtimes, this gift is perfect for all your book loving friends who don't want to get caught reading when they should be sleeping. Also, for those who like to read with a flashlight in hand, this option will be much more convenient.
19. Goods from their favorite book
Your bibliophile friends will love items inspired by their favorite books. They could even take it with them wherever they go. It can be anything, a watch, a mug, a bracelet, a cushion cover, literally ANYTHING.
20. Bookish Keychain
Do I even have to state a reason for this one?? Keychains are super cute and adorable gifts.
21. A mini library kit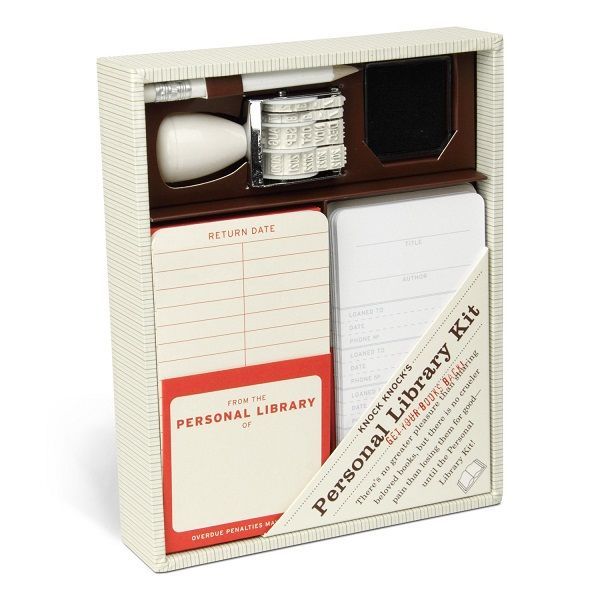 We all have that friend who lends books to other people. A personal library kit can be very useful, and they won't forget which book they lent to which friend. It's super cute and a good gift for someone who loves miniature things.
THE BEST GIFT MUST BE AT LAST!!
22. Bookish Treats
Bookish treats can be so fun and delicious. There are many books that offer amazing recipes and cooking ideas. You can buy them or make them for your book-loving friend. My number one suggestion would be blue treats inspired by The Percy Jackson & the Olympians series.
Hope this helps you while thinking of gifts for your book-loving friends or family members. A book lover's reaction to any of these will certainly be invaluable.