It's hard to find the perfect gift for that special someone at this time of year. Whether it's a loved one, a significant other, or a loving friend, everyone wants to give that person a special gift, unique to them. This Valentine's Day may be different, but it should be memorable nonetheless. As Valentine's Day approaches, here are 5 great Valentine's Day gift ideas.
1. Fruit arrangements
Fruit arrangements are the perfect way to tell someone how much you care and appreciate them. What I love about this idea is that it can be sent to a loving friend or a passionate partner. You don't have to send the famous holiday fruits, chocolate covered strawberries; you can also send their favorite types of other fruits. Fruit arrangements are the perfect way to say "I'm thinking of you" while keeping your distance.
2. Gift box
Another way to show your valentine that you are thinking of him is to give a gift box. Lately I've seen many videos of people creating these care packages for their partner, and I think it's a great idea. These treat boxes are a great way to show someone how much you care, while staying on budget. They are really easy to make and you don't have to buy expensive supplies to make them fancy or extravagant.
Treat boxes aren't just great for food, they're also great for keepsakes. If you're struggling to come up with ideas of what to put in the gift box, you can put things that remind you of them, pictures, notes, even little trinkets filled with jokes. What I love about these treat boxes is that each one is specialized and personalized for that person. Not all gift boxes are the same, and that's okay. The main purpose of a gift box is to show that other person how much you love them.
3. Memories
I realize this is a very vague topic idea, but hear me out. There are many ways to give someone your memories of them. Here are a few…
1. Memories/scrapbook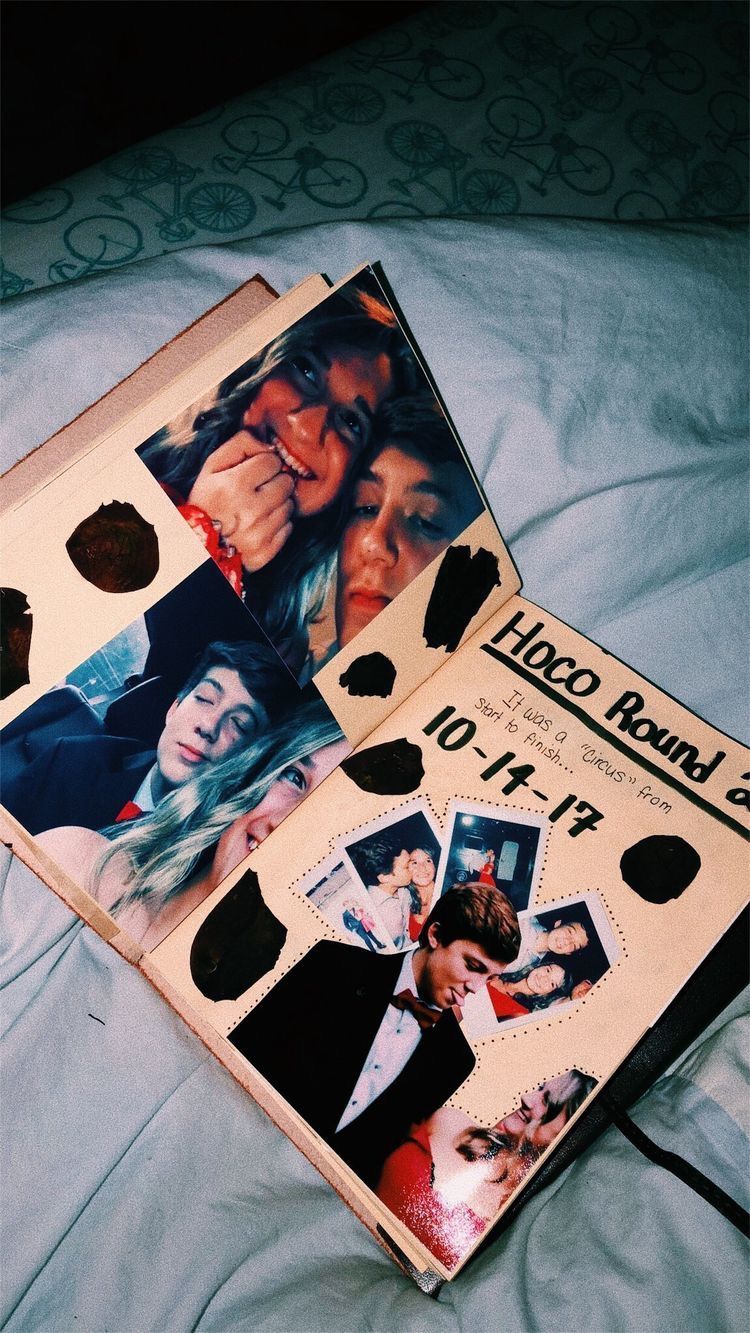 Scrapbooks are a great way to remind that special someone of all the great and wonderful times you shared. What I love about these keepsake albums is that you can personalize it however you want. Albums aren't meant to be perfect, and they don't follow a set of rules or skills. You can put small memories of your friendship/relationship, add notes and stickers, pictures, really anything your heart desires. Scrapbooks are a great way to keep all those rare moments in one place, sharing them with someone you really care about.
2. Memory jar/box
This idea can be for anyone who is more passionate about putting their feelings on paper. Sometimes a picture doesn't do justice to memory. For me, I actually have to write my feelings down on paper. I like this idea because you can write down memories that can't be replicated with pictures. By writing memories, the other person will remember the fun you had together. With keepsake boxes/jars you can write down a special memory, something that reminded you of them, how they helped you through a tough time, a song or even a joke. Giving to your valentine, whether it's a significant other or a friend, expresses how you honestly feel about them. This can be a good thing to share this year.
4. Spotify Playlist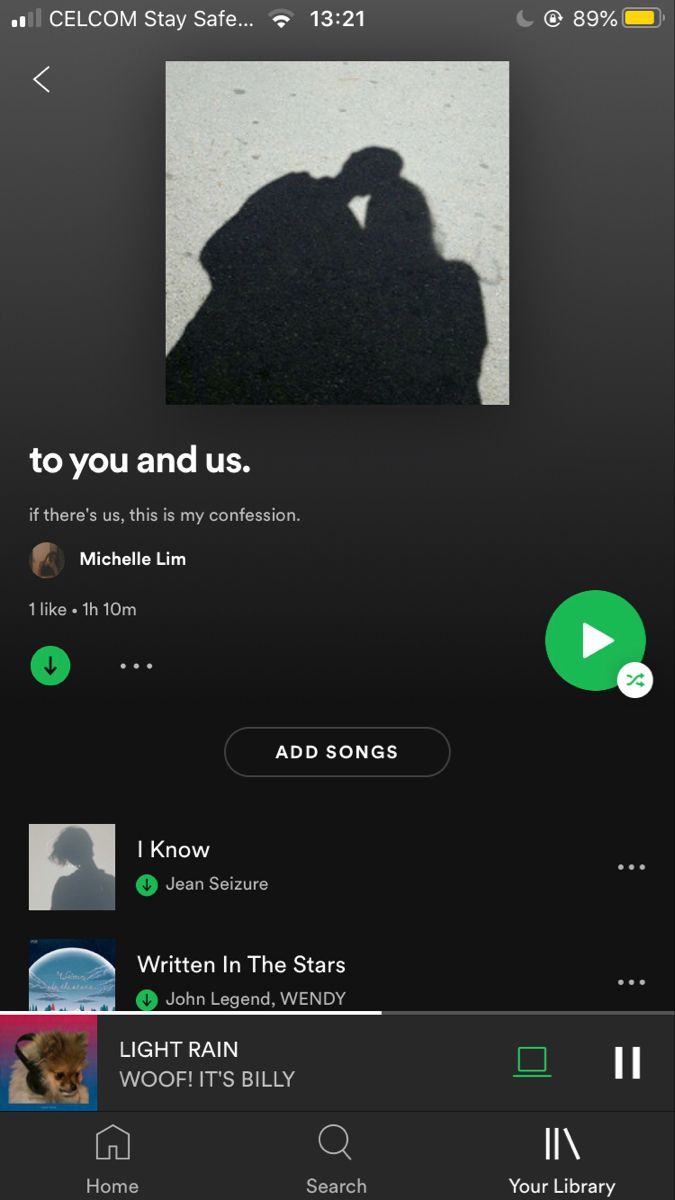 Spotify has become very popular and maybe it's time to use it as a Valentine's Day gift. Creating a Spotify playlist for that special someone is great because these are all the songs that define friendship/relationship. Creating a playlist is also good because, in some ways, music brings people together.
Another idea that goes with the Spotify topic is to create a transparent glass Spotify cover. This idea is super popular on all social media platforms, and it's really easy to pull off. You can include a favorite image from a great memory as your music cover and paint over a song that reminds you or is their favorite.
Another great Spotify related idea is to create a book full of Spotify codes. In the book, you can write your favorite verse or the lyrics to that song, a memory that the song brings back to you, maybe even a picture. What I absolutely love about this idea is that you can include many aspects of an album, while adding Spotify codes.
5. Movie night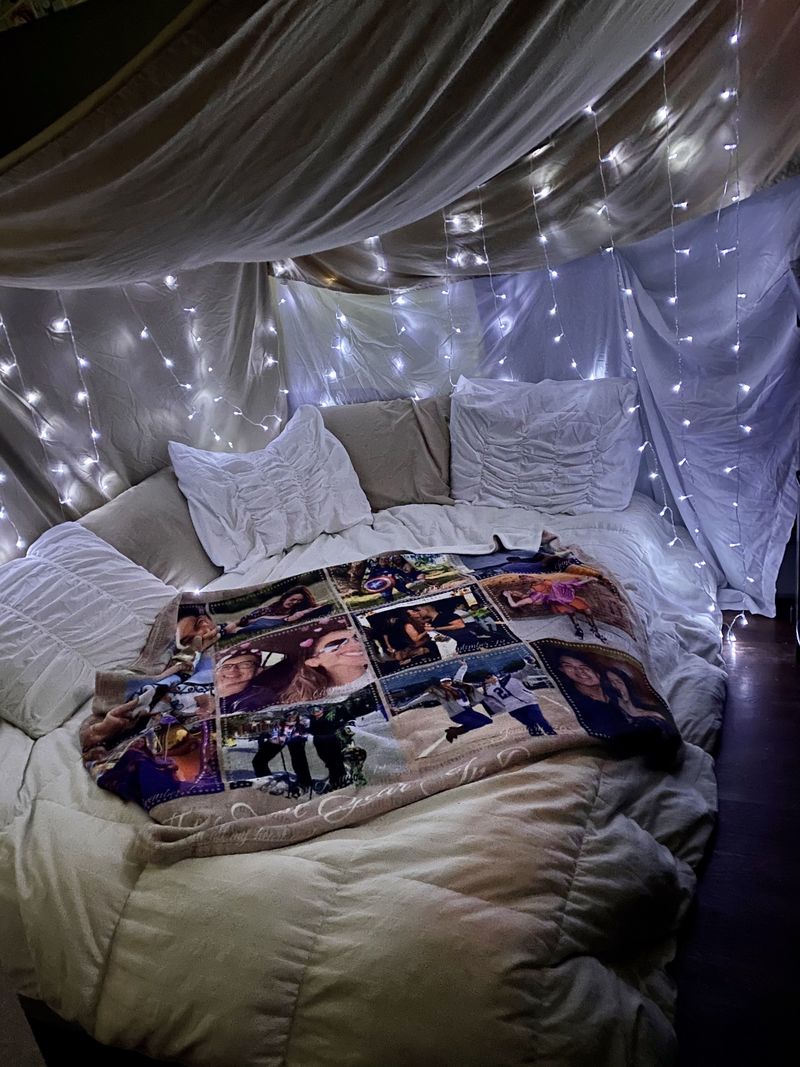 A movie night is a perfect way to spend Valentine's Day, especially during quarantine. Few places are open like cinemas, and reservations are limited for chic and romantic restaurants. Having a movie night with a friend or significant other can turn into a great night out. What I love about this idea is that most streaming services, like Hulu, Disney Plus, and Netflix, have the ability to start a watch party. So even when you and your valentine are separated from each other, you can still watch the same movie and share that experience.
Conclusion:
All of the Valentine's Day gift ideas are economical and can be done while keeping the distance. This Valentine's Day may be different, but it should always have the same value. Valentine's Day is a day to show love and how much you appreciate those around you, as well as those who care for you.