Now that the world is back to normal, we can enjoy the party again! It's not always easy to plan a party, and you may even be confused about what to do. If you don't know what to do for your next birthday party, you have clicked on the right article; different ideas and themes can be a little tricky to come up with, so here are a few to get you started.
Karaoke night
This one is especially fun if you have a winter birthday and are running out of ideas. Rent a karaoke machine! I can't tell you how fun they are…and how extremely loud they can be. Do a search online and see where you can hire one for the night near you; most companies will make great packages and even set them up and explain how it works before the party. Spice it up a bit, put on some props and costumes and play like celebrities. If you don't mind making some noise and singing along to your heart's content, it's going to be an extremely fun and hilarious night!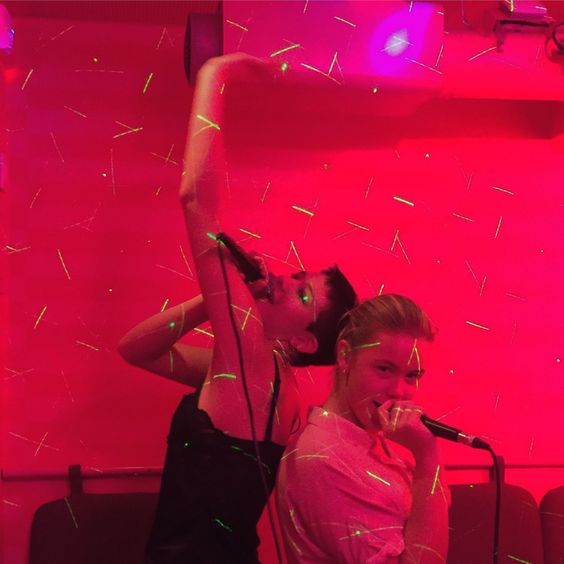 Rent a party boat
You might think this is going to be incredibly expensive. Research the companies you have in your city and what packages they offer! Some companies can be surprisingly cheap, and you and your friends are sure to have a super fun day. Get in touch with a few companies, and they might be happy to provide you with food, drinks and even some decorations to make your day on the water memorable. Partying at sea, who wouldn't forget this party?
picnic party
If you are one of the lucky people whose birthday falls in the summer or spring, an outdoor picnic might be an option to consider. Whether you decide to do it from your own garden or park, a picnic outside is sure to be enjoyable for everyone. Prepare or order a few platters and charcuterie boards, cakes and balloons (just make sure to tie them up)! If you choose to have a picnic outside your home, remember to take all your leftovers and be mindful of others outside of your guest list. Get as creative as you can by setting up the perfect space to enjoy your special day.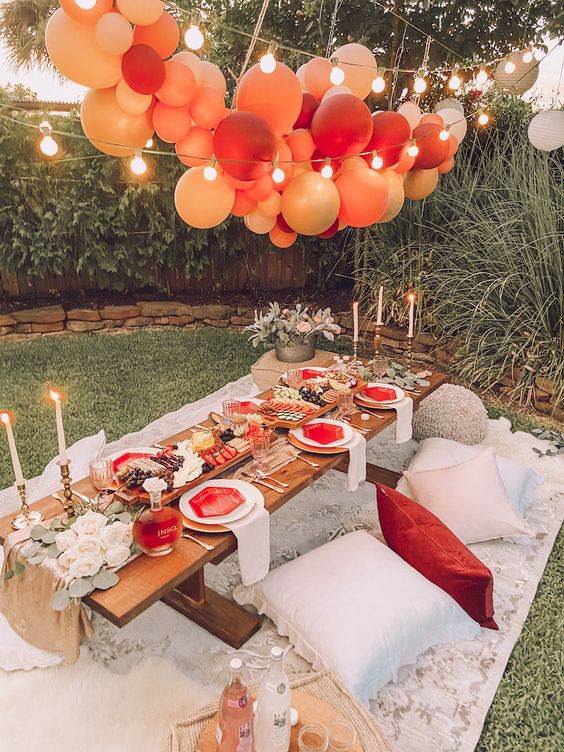 disco fever
Who said discos were over? A disco party is possibly the fanciest party you can throw, even more so if you have everyone dress up with a 70s theme. Clear out a space in your home and fill it with strobe lights and a disco ball to set the stage for the perfect dance party! You can even opt for guests to compete for best dressed and make it a competition. Don't forget to have food, drinks, cakes and pump jams so everyone can have fun!
Head to a hotel
No one said parties had to be at home. If you feel like being a little extra, you can opt for a party at the hotel. Some hotels offer different amenities such as swimming pools, spas and restaurants. Who wouldn't want to spend their night doing all that with friends? You can be as creative and do as much as you want; Whether you decide to decorate the room or reserve a place in a spa or a restaurant, the choice is yours! These can be a lot of fun, and especially fun if you're of legal drinking age. But don't cause too much of a mess and remember to respect other guests when listening to music in the rooms at night.
Costume movie night
Want to spice up a movie night? Make everyone dress up as movie characters and create your own cinema. You can categorize the costumes if you watch a certain series, a certain genre, or it could just be random! Have a selection of movie snacks: popcorn, chocolate, salty snacks and plenty to drink as well as a selection of movies everyone loves. Create a cozy space for everyone to relax in and if you want to make it your own cinema, you can have it outside with a projector! Just make sure you have enough pillows and blankets!
Pajama party and breakfast buffet
Calling all breakfast and brunch lovers! This idea is great if you are having a sleepover. Have enough breakfast foods ready for the morning, get help from parents who are already awake if possible (because who wakes up early on a slumber party?), or maybe you could do the night, the choice is yours. Create a buffet-style layout where everyone can get what they like: pancakes or waffles and tons of toppings, sauces, fruit and more! Don't forget a range of juices and for those who have trouble waking up…or staying awake…a shot of caffeine.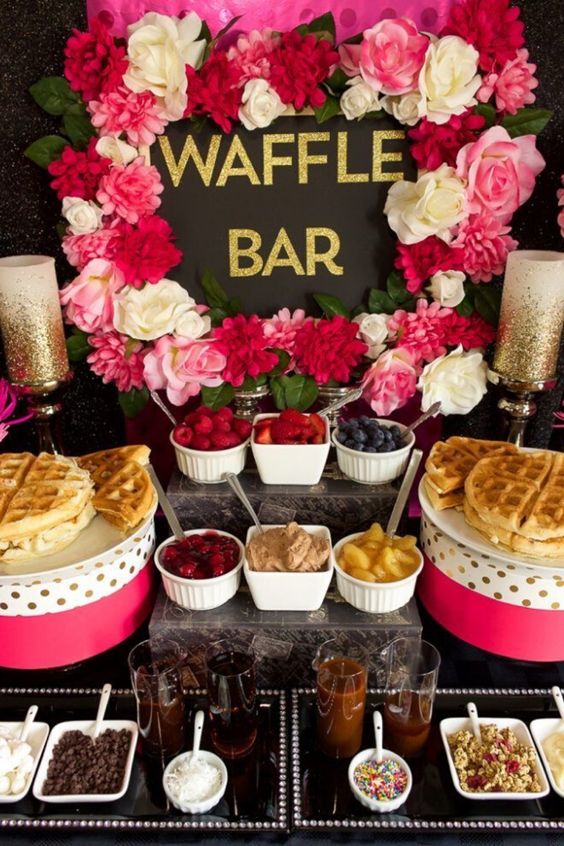 DIY tropical vacation
Theme your party like a tropical vacation, a foolproof party! This idea can work indoors and outdoors, so the seasons don't matter. Just modify it as you wish. Maybe you have a heated pool or hot tub and want to use it, go for it! Otherwise, you can do a lot indoors; decorate with lots of blue, get palm print toppers, and don't forget a fun cake topper! Have your guests dress up the role, have island music playing in the background, and you're ready for a big party!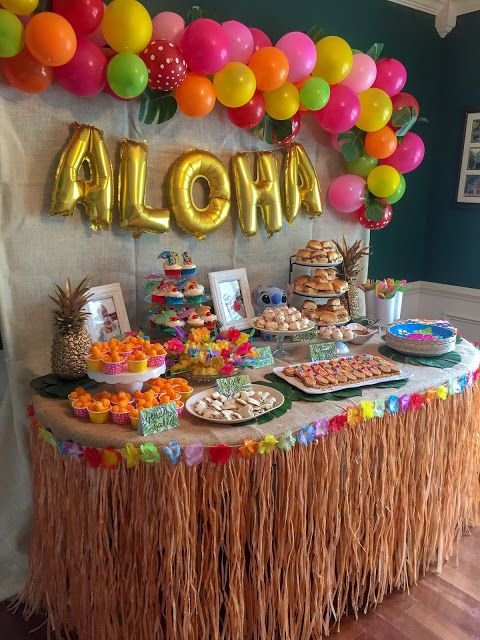 Murder Mystery
An original idea is to organize a party on the theme of the murder mystery! It can be a lot of fun if you have a limited number of guests and want to ditch a traditional party. If you are unfamiliar with Murder Mystery, one person is supposed to be the murderer, and they will punch and knock players out of the game. It's everyone's job to find out who the murderer is. Get everyone to dress up and create a real game of "Clue"!
Birthday parties can often be the best memories of the year, and who wants to throw a boring one when you can have so much fun with your friends? Try topical themes and ideas and think outside the box when planning your next birthday party. Although planning can be overwhelming at times, remember to have fun and enjoy another year spent with those around you.