Welcome to New York, the concrete jungle where dreams are made! You've been dreaming of visiting since you first saw photos of its beauty, and now that you're here you don't know what to do. In a city that is home to over 8 million people, your journey can quickly become overwhelming. With tons of Broadway plays, amazing malls, and great historical sites to visit, I think it's safe to say you'll never be bored in "The Big Apple."
But you might be thinking, "Where can I even beginningDon't worry, I've got you. Here are some things you should definitely try on your trip to New York!
1. Times Square
It might be controversial, but as a tourist, I really felt that Times Square was the heart of New York. It embodies everything you associate with the city: huge billboards, flashing lights and awesome entertainment. New York culture simply shines here. Be sure to pass by all those amazing stores, take a million photos and wander around. There's so much to see, and sometimes walking around is the best way to see it all.
2. Visit museums
One of the first things that come to mind when I think of New York is the Metropolitan Museum of Art, also known simply as "The Met". New York is home to so many spectacular and fascinating museums that you could honestly spend your entire trip browsing through them. If you're an art fan or just want to take some "aesthetic" photos for your Instagram, stop by the Museum of Modern Art, the Metropolitan Museum of Art, or even the Solomon R. Guggenheim Museum. If you want something a little less conventional, spend a few hours at the Ice Cream Museum or the Houdini Museum. There are so many awesome sights you can visit, so start researching what you would like to see the most.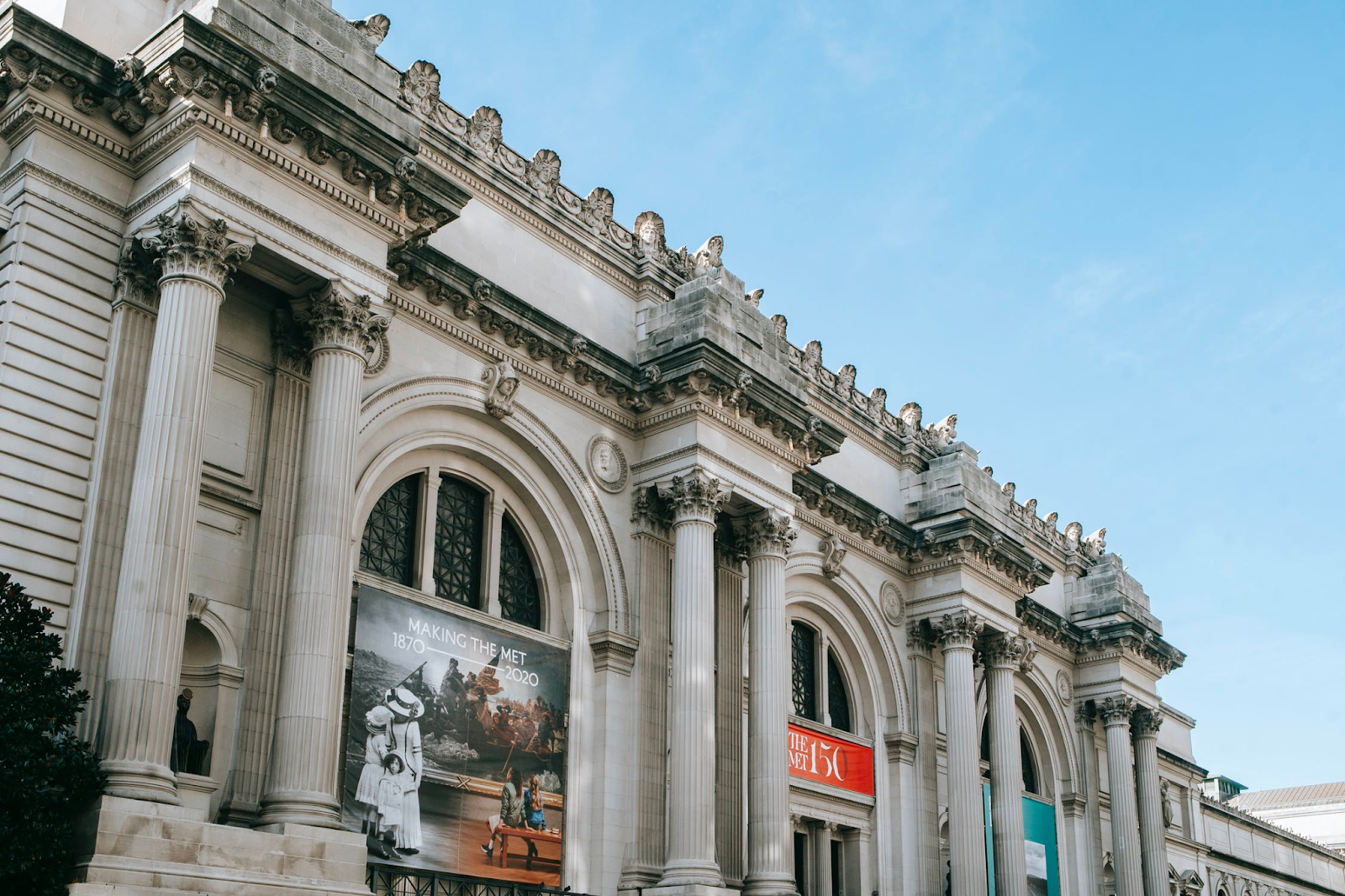 3. Go shopping
If you even remotely like fashion, you need spend a day browsing New York's best neighborhoods for shopping. New York is the fashion capital of the United States, and with that comes some amazing stores to browse. Even if you don't want to buy anything, window shopping is always fun. 5th Avenue is an absolute to have to! There are plenty of "high end" stores to see all the latest haute couture trends, but also more familiar stores, like H&M and Zara.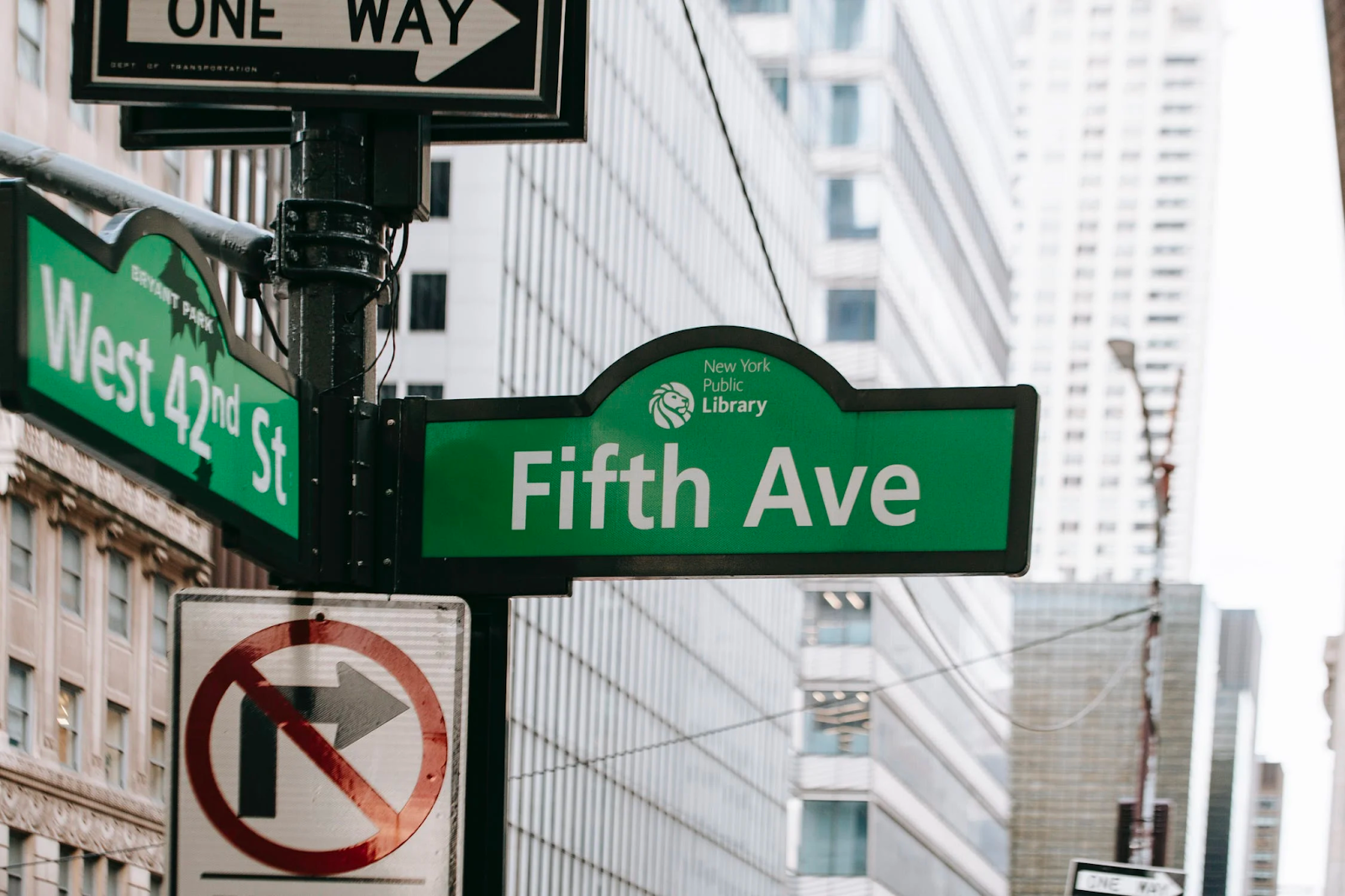 4. Ellis Island and the Statue of Liberty
Even if you are not the biggest fan of visits to museums and historical monuments, you have to try. I did not expect to like my trip to these two islands so much. Get your ferry tickets and enjoy the ride!
First, you can be the ultimate NYC tourist and stop at Liberty Island, home to the Statue of Liberty. The island is relatively small, so you can explore everything. Stop at the museum, take 200 different photos and soak up the magnificent views of the city.
Then you can head to Ellis Island, where you can watch a movie, walk around, and hear some fantastic tour guides. If your family immigrated to the United States in the early 1900s, chances are they passed through the island! You might even learn something new about your family history.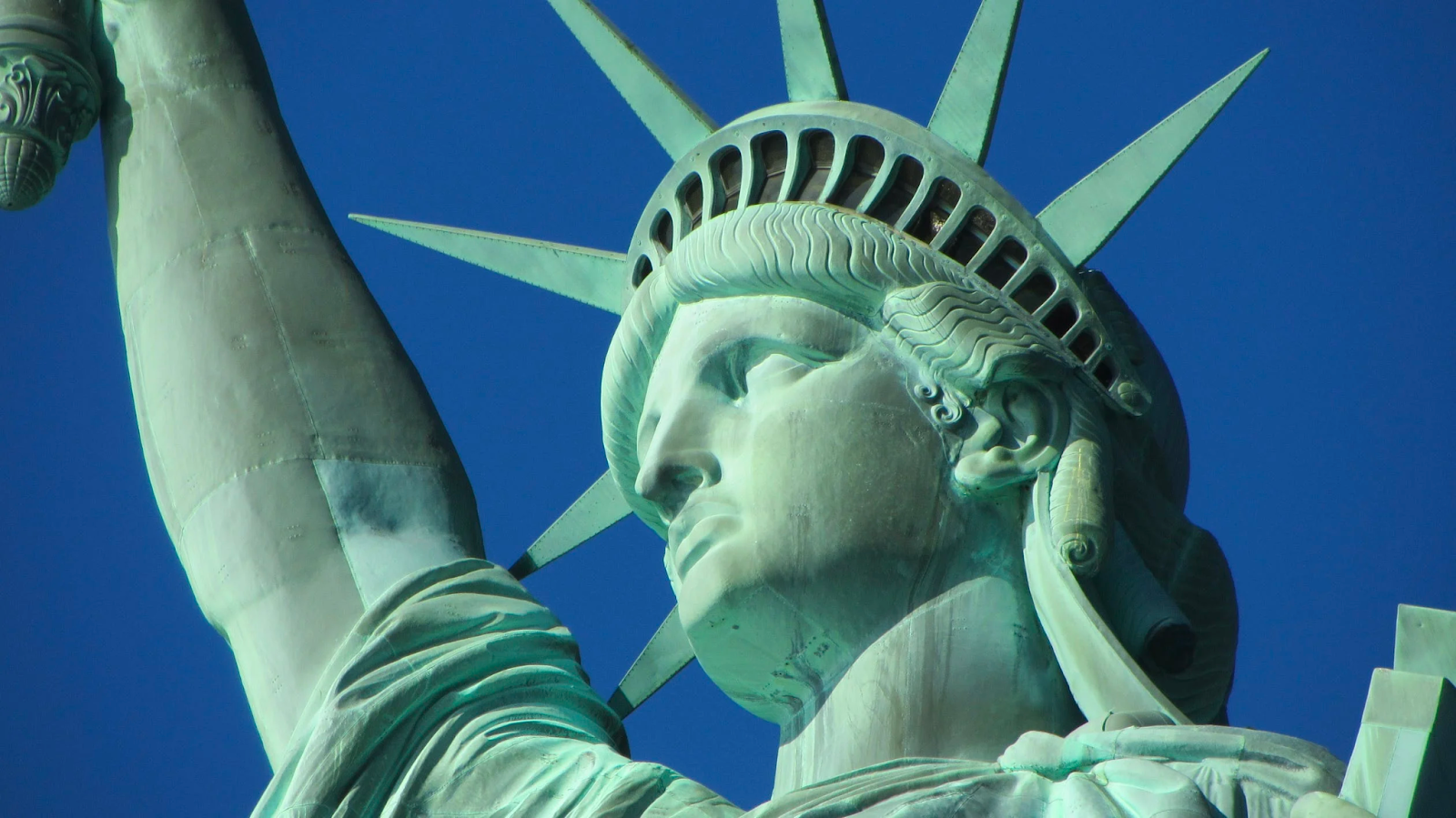 5. Eat
Now that's pretty simple and you're going to have to do it. New York is famous for so many delicious and varied cuisines. Try to get out of your comfort zone! Of course, you'll have to try bagels, pizza, and hot dogs — you can't visit New York without sampling these iconic staples. Your best bet is to do some research beforehand on must-visit restaurants. The options in New York are limitless, so have fun with it, even if it means disliking a thing or two.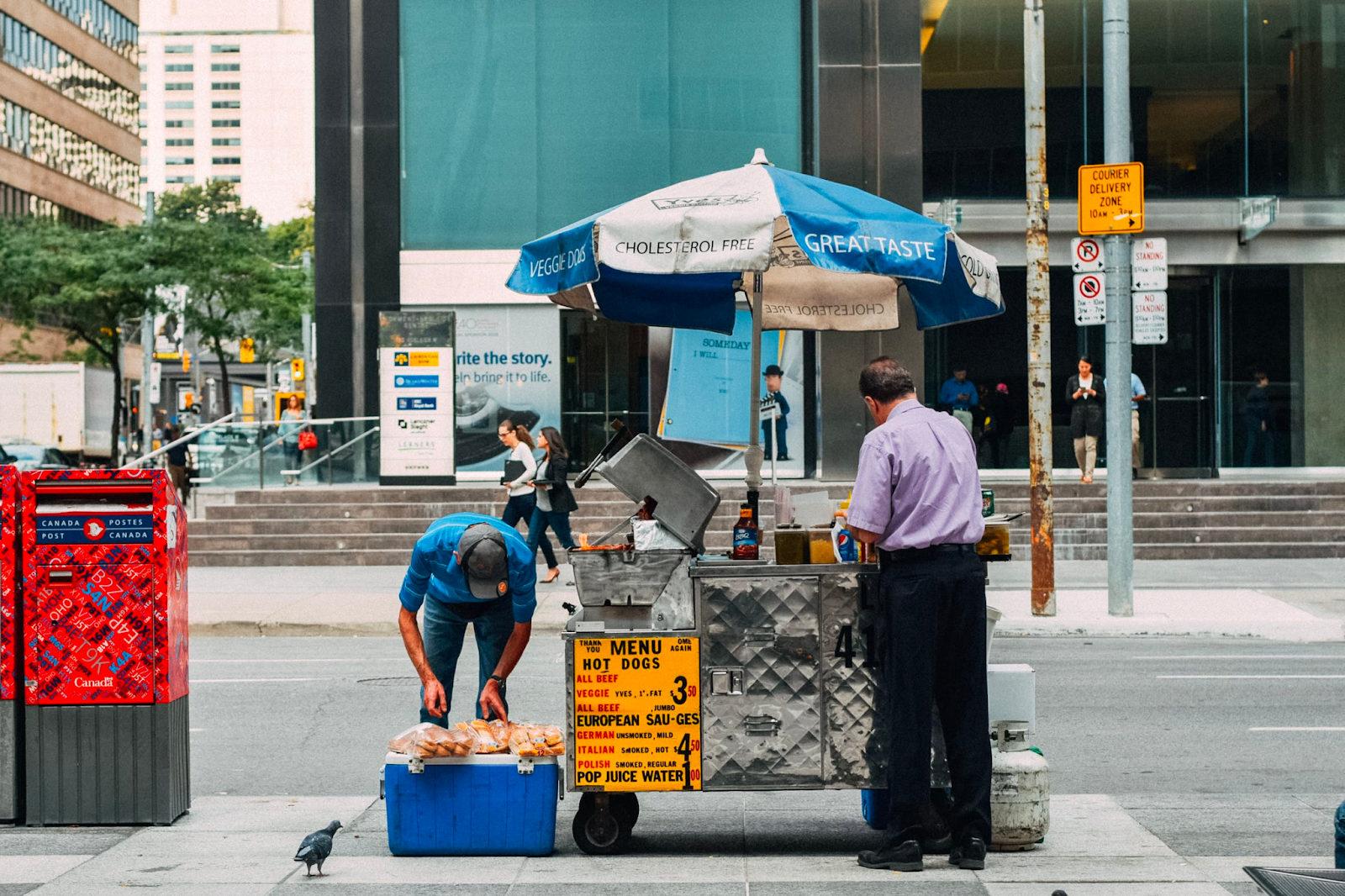 6. Central Park
As a vast area of ​​green in the midst of bustling city life, Central Park is truly unconventional and a must-see! There are many things you can do while stopping. Renting a bike is a popular option, but always a good one. Walking around is also fun. The park is also ideal for simple relaxation. Sit on the grass or a nearby bench and just observe the world around you. New York is known for its very interesting people and culture, and by sitting in Central Park for 20 minutes you can get a pretty good idea. Once you're done relaxing, you can grab a hot dog, call a horse-drawn carriage, and see even more of the park.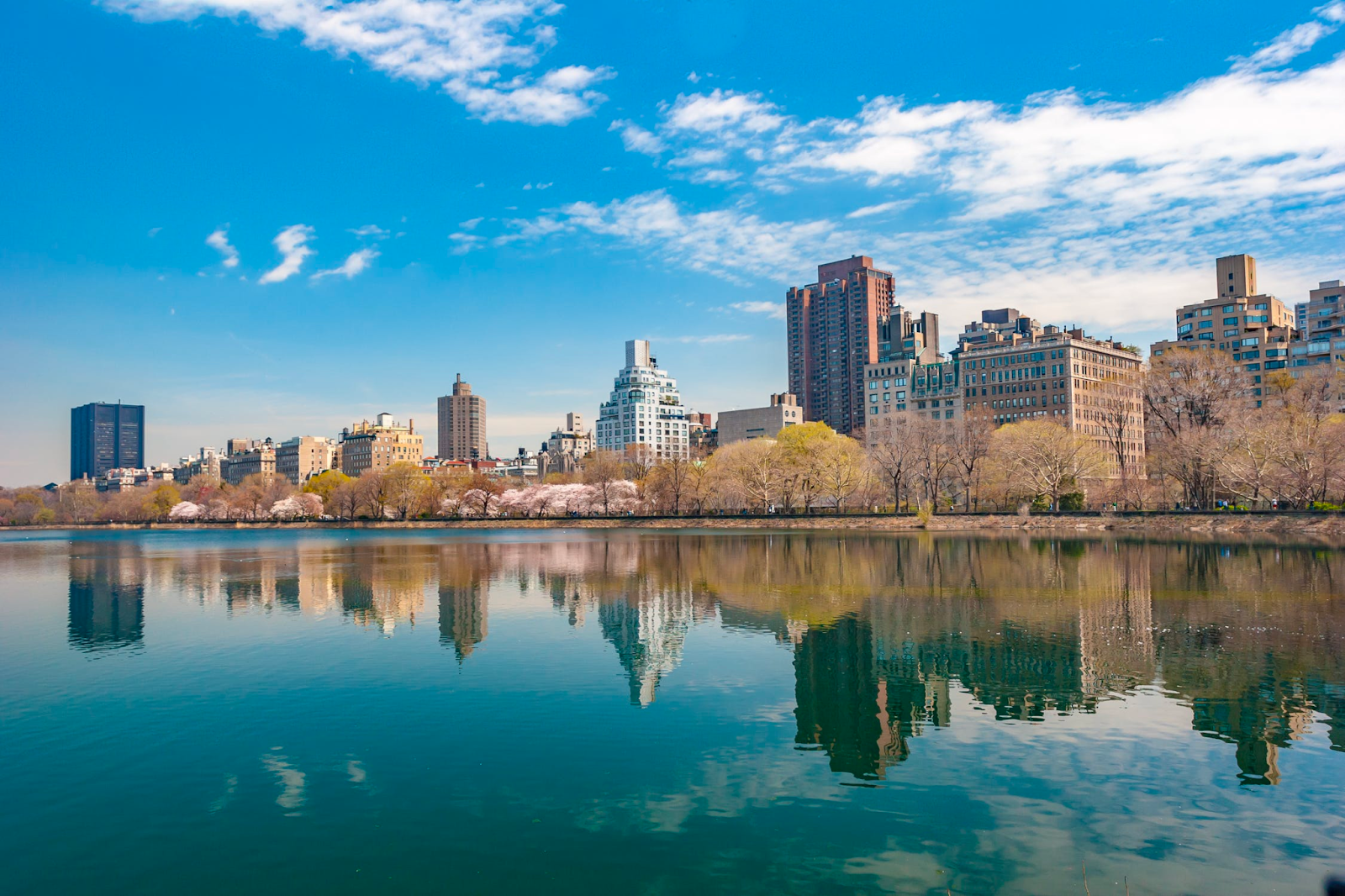 When I first left New York, I immediately thought, "Wow! I've done so much, but I could go back 10 more times and still have something new to see. This is what makes the city so special. Whether you want to take your time and relax, or visit 10 different museums in one day, have fun! Enjoy the city and your trip.