Let's face it, acne sucks. Waking up to see a giant red spot on your cheek is not how your day should start. With oily skin, finding affordable skincare that works all the time seems impossible, but worry no more! Here are five skincare products that won't drain your bank account and work without damaging your skin.
1. CeraVe Foaming Facial Cleanser
CeraVe Foaming Face Wash is easily the best affordable face wash. It is gentle on your skin and gently exfoliates without damaging your skin. The cleanser glides over the skin and creates a feeling that can only be described as floating. The price for a full-size bottle is $12.59, with the travel size being $4.
2. Neutrogena Hydro Boost Daily Exfoliating Gel Cleanser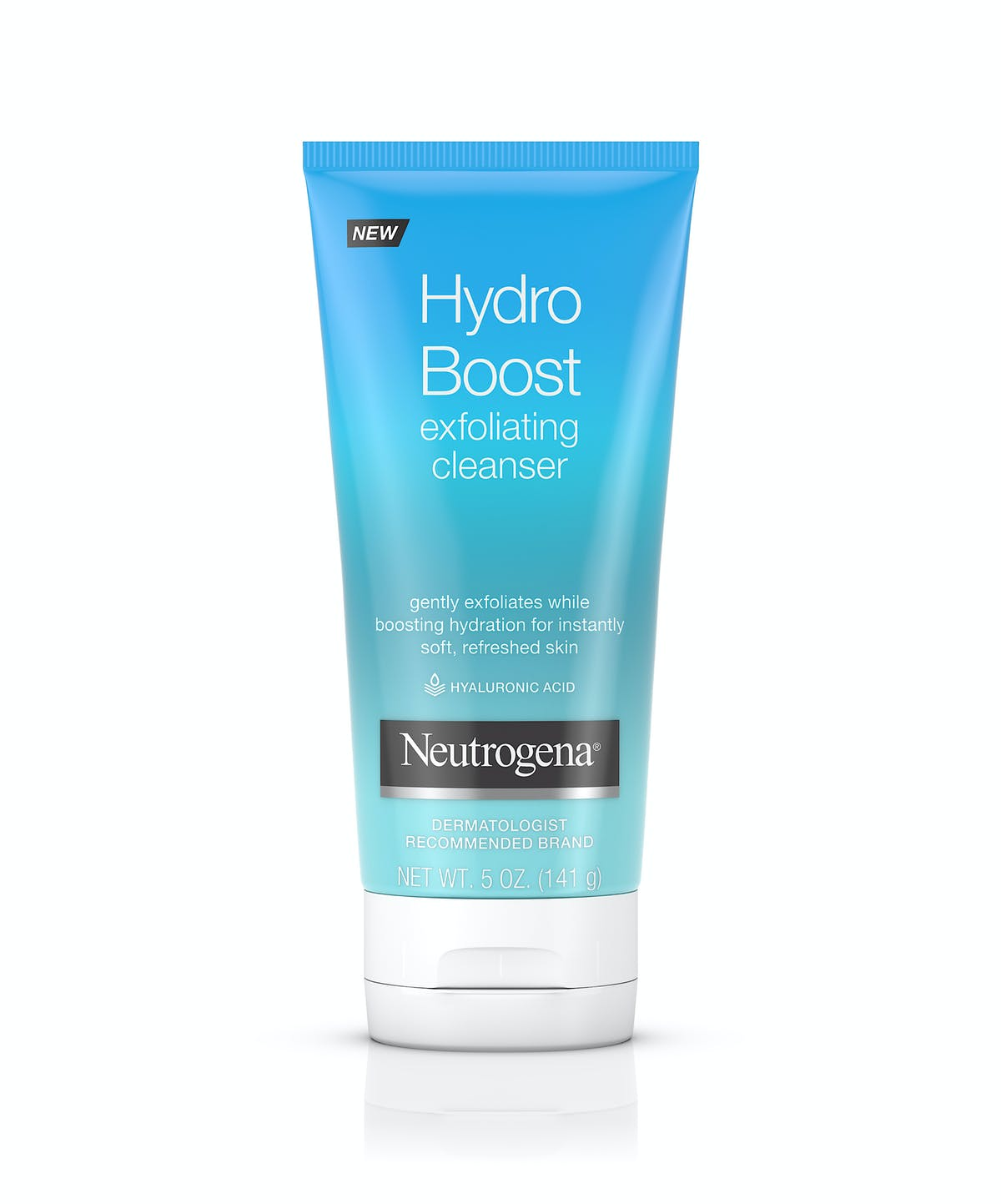 Much like CeraVes Facial Cleanser, Neutrogena's Exfoliating Cleanser is a great choice for oily skin. By quickly removing dead skin cells, the exfoliator cleanses your skin without drying it out or creating more oil on your skin. Neutrogena offers a skincare line specially designed for oily skin. This moisturizer is $7.99 at Target.
3. Neutrogena Oil-Free Moisturizer
One of the cheapest options for moisturizer, Neutrogena proves once again that you can have affordable skincare that really works! Not only is it a great option for oily skin, but it's also hypoallergenic, fragrance-free, and proven not to clog pores. Neutrogena Oil-Free Moisturizer is $10 at most stores.
4. Ordinary niacinamide + zinc
For a low $5.90, The Ordinary gives you a medium amount of serum that is sure to reduce your acne and scars. Not only is niacinamide known to regulate oil secretion, but it also has antibacterial effects for some. With the combination of zinc, which helps stop the overproduction of oily sebum, this product is sure to help your skin.
5. Garnier Micellar Cleansing Water
Micellar water is great for cleansing your skin when you're on the go or late and don't have time to cleanse yourself properly. While under $7, you get a large container of water, and if needed, you can also purchase the travel version, which costs just under $4.
These 5 choices for your routine will have your skin thanking you! These all cost less than $15 and add up to a total of US$48, which is a great price for skincare that really works, and you'll never want to go back to your old routine again.