Each store, each new season, designs new clothes and accessories that make you want to have them all. However, if you look closely, they tend to look alike, as they try to follow trends. So, I'm here to tell you about some items you need that won't be wasted money. Since we can all follow trends without wasting a lot of money.
1. A trendy jacket
Winter is all about layers and as much as the inside is important, so is the outside, because that's what people see the most and what really marks the outfit. That's why this season you need a good jacket that represents you. If you search on Pinterest for "winter jackets", you will find down jackets, leather jackets and colored jackets (yes, because this year we discovered the colors!). Honestly, every winter down jackets came back, and I fully understand that. Just this year I bought my first, black, of course, because it's my statement color, but there are plenty of other choices.
Zara currently has a few in leather that you should check out, like this one: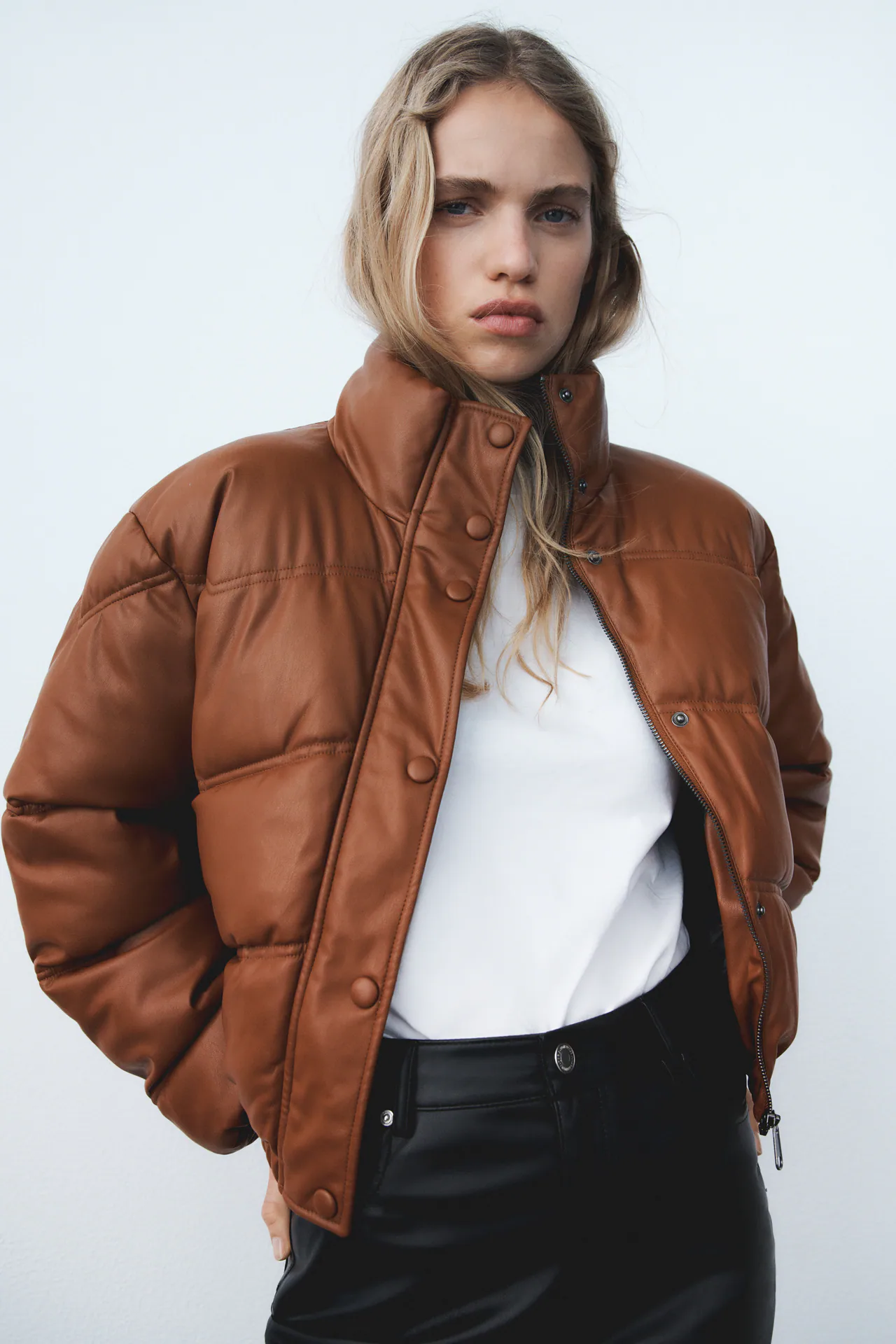 Or this vest, because "yes", they're coming back! Believe me, I was a bit intrigued when I first started seeing pictures, but it can spruce up any "boring" outfit. And then I bought my "first" and I can tell you that I love it, and that I want to wear it with any outfit.
PADDED FAUX LEATHER JACKET
However, if we are talking about down jackets, we have to talk about The North Face. And remember, while black always goes with everything, other colors are worth it. Colors like yellow, purple and red are really coming back. And, of course, this brand has its name, not only for down jackets, but they are famous on Pinterest and Instagram. Everyone wears it!
This winter, we have also brought back long jackets, such as trench coats, cardigans and especially checkered jackets! Take a look at these! I was surprised, because my mother gave me an old checkered jacket from her and I didn't know when to wear it. But then I started seeing everything around on Pinterest and was just glad I didn't have to buy one.
OBEY Emile Brushed Longline
JACQUARD CARDIGAN
2. A good scarf
This winter, as mentioned earlier, colors are returning to our wardrobe, which means people are starting to get a little more comfortable and edgy with their outfits. And the colors may also appear in the accessories we use. That means scarves and everyone needs a good, awesome scarf for those colder days.
Scarves are something quite easy to find and lots of stores sell good and trendy ones, but Pinterest is going crazy for this one from Acne Studios.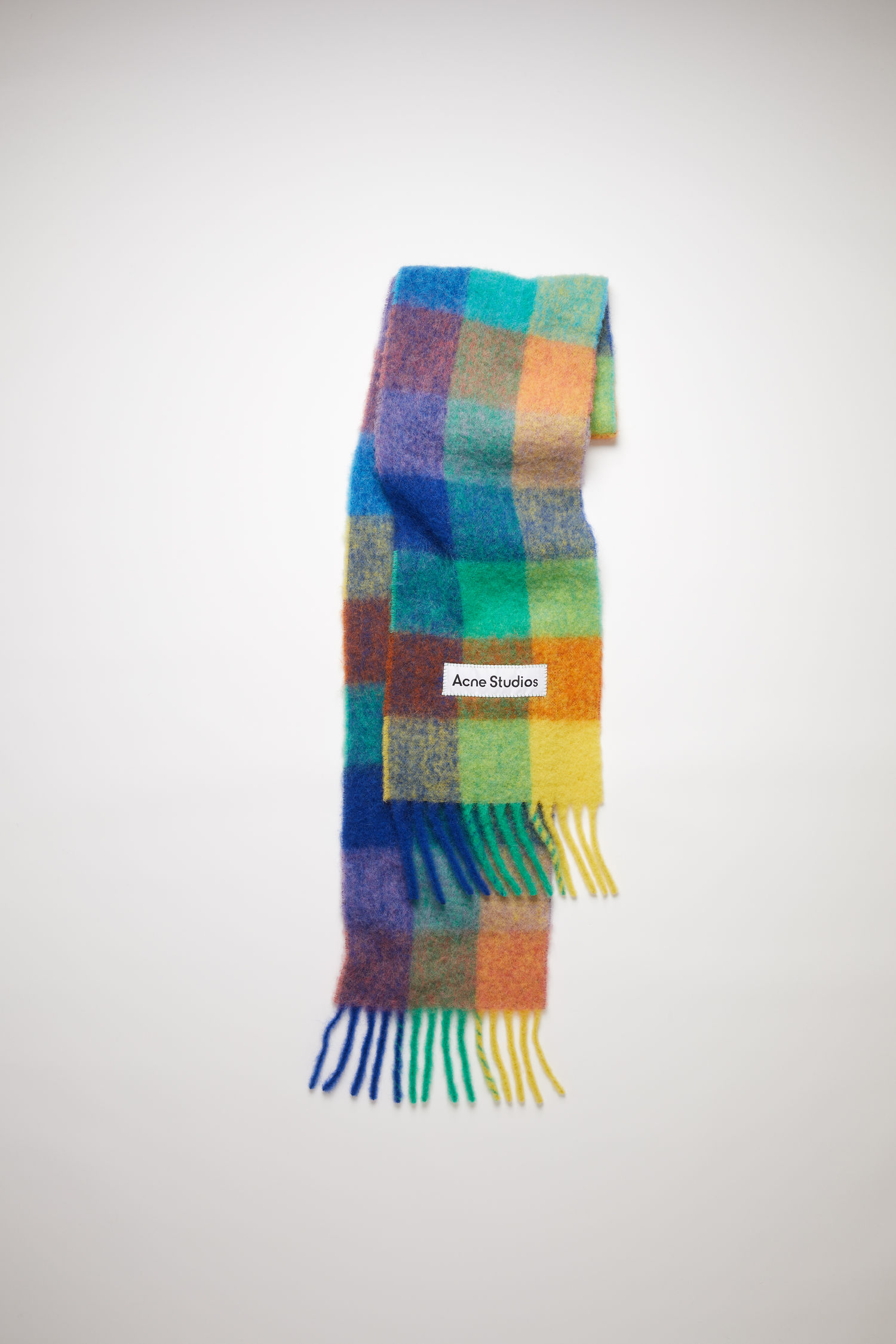 However, the site offers many other options, like my favorite:
HEAVY CHECK SCARF
3. A good pair of gloves and a hat
In winter, we are afraid that with all the layers, the outfits will stop being cute. However, this is a mistake. We just need to know how to choose the perfect things that will hopefully match everything. Like scarves, in winter we can't forget our beloved gloves, beanies and hats. In terms of fashion, they look fantastic while matching well, but they are also very good at protecting you from the cold.
You can try the leather ones, and these are truly a showpiece, with their vibrant color. You might be wondering if that's a bit too much. Don't worry, I asked myself the same question. However, this year I've learned that every outfit needs a pop of color, and this may be that touch for you.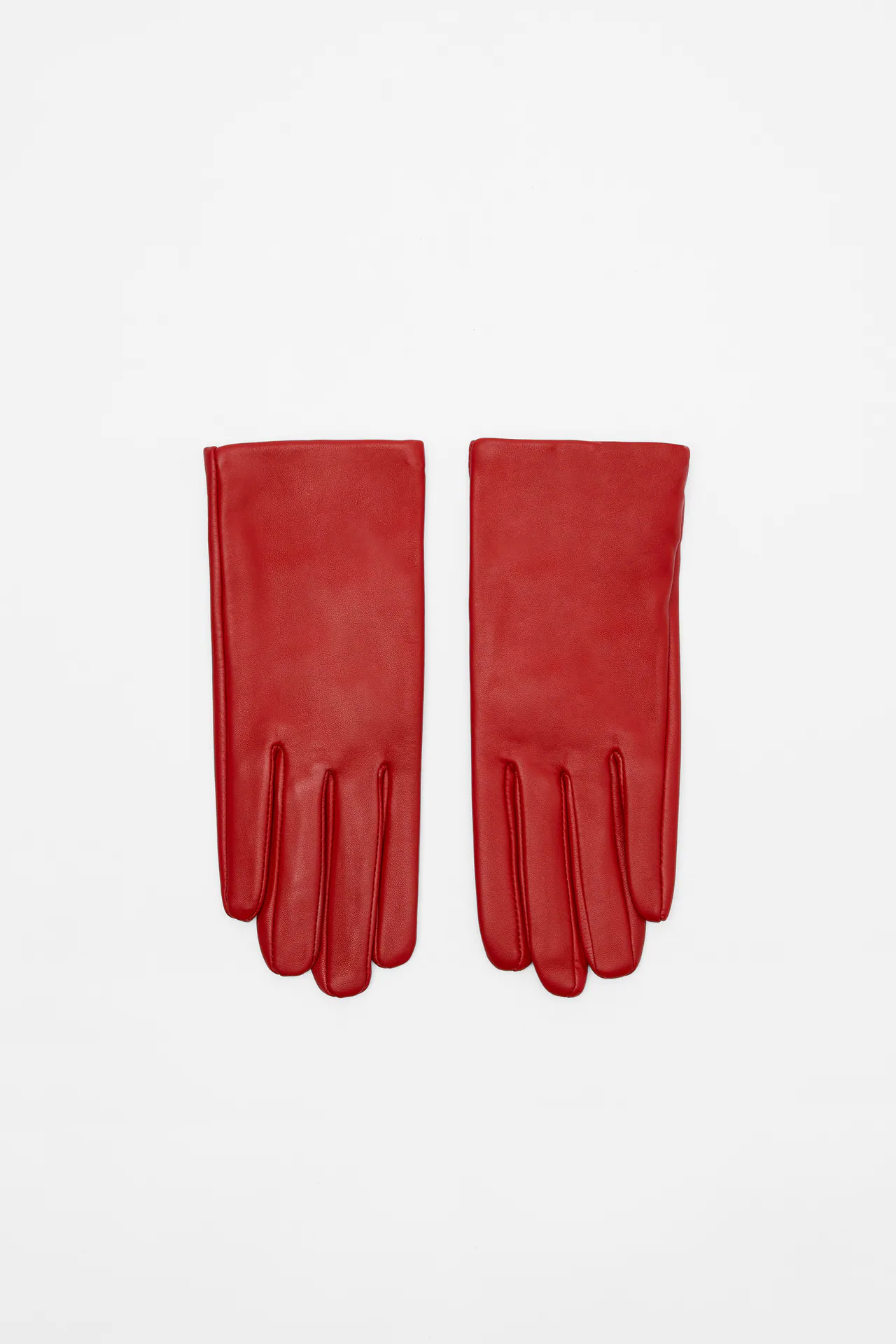 If you don't like the leather ones and feel like they're too big, you can try the woolen ones, which I think are super cute and make you feel like a little kid again , as :
ALPACA AND WOOL GLOVES
Bucket hats, for some reason, still haven't left the chat. People still buy them, there is a wide variety of them in different stores, for each type. I personally lean more towards simple, basic colors, like black or beige, but here are some options for you:
UO Printed Sherpa Bucket Hat
Wide Wale Corduroy Bucket Hat
However, how could we forget berets? The second season of Emily in Paris has just been released and we need that French vibe in our lives to feel chic and put together. We can never know if Emily's outfits are "trendy" or just too much, but what we can agree on is that some of the items are worth it, like the hats and the sunglasses she wears.
4. The perfect sunglasses
You might be wondering why it's even an item on this list. However, I can assure you that summer glasses are very different from winter ones. Choose more discreet ones, with wood tones and dark glasses. Personally, I love sunglasses, I wear them all the time, and I managed to "steal" the vintage ones from my mother. There's a joke between me and my friends, because I wear sunglasses all the time, even wear them at night because they're always on top of my head.
For this season, I recommend these two. They perfectly combine modern and vintage and are perfect for winter.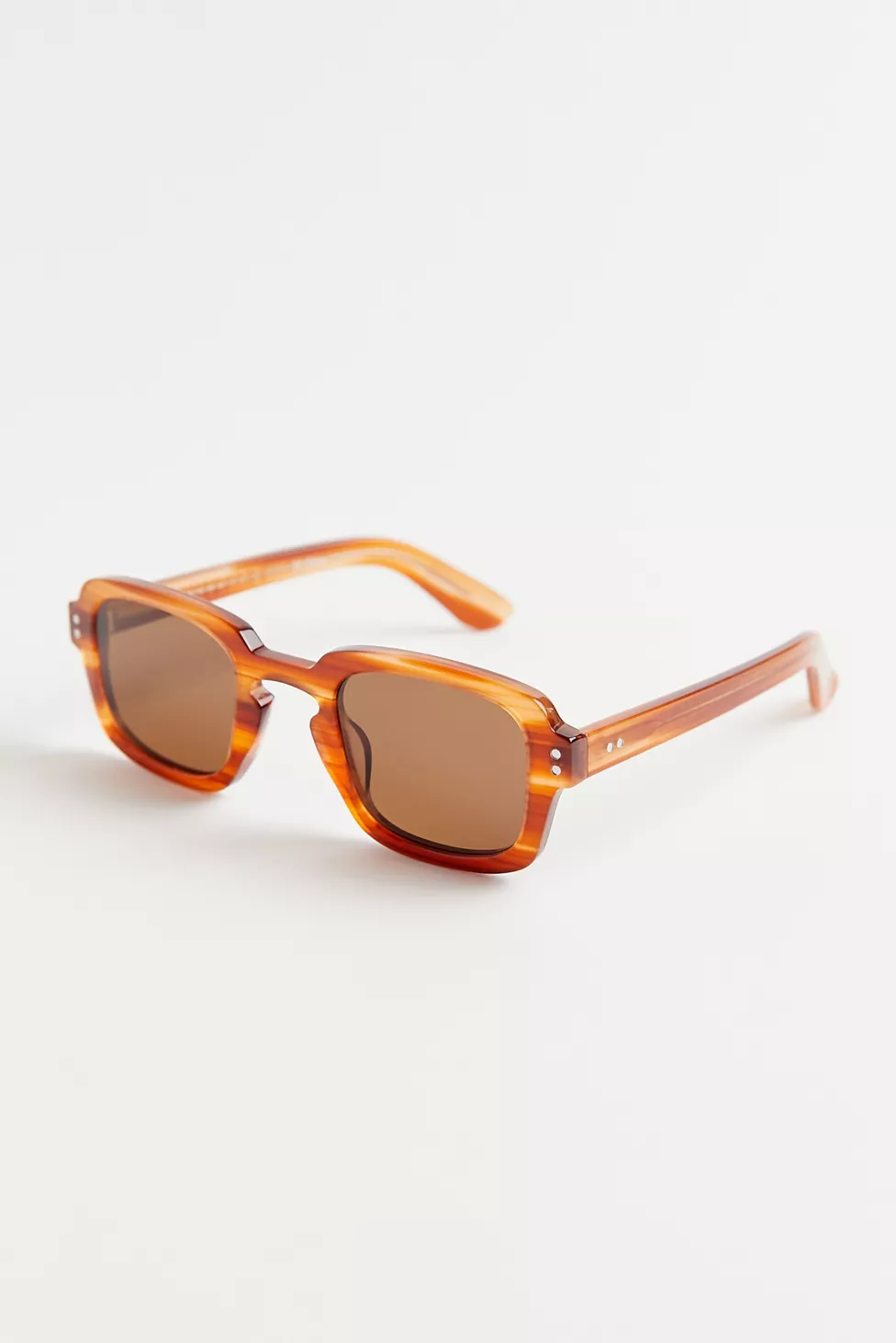 5. Perfume
NOW I know this is not a wearable item or even something you can "use", but every season has its smells. For example, in the summer, people tend to use floral and citrus scents for that cool finish. But during the winter, it's all about wood smells. And remember, first impressions always count, that's why meeting someone new, you have to smell good.
My recommendation for this season is Dior's Vanilla Diorama fragrance, with scents of vanilla, rum and patchouli.

To sum up, winter can be very different from summer in terms of items, colors and aesthetics. However, it is still a continuation of what we wore. A lot of things this year and into the next are coming back, like UGG boots, which we now see everywhere. This does not mean that just because something becomes a trend, we should follow it or buy everything. And if you want to follow them, consider looking in your closet before going to any store. You might have something to help you.