Words. Words on paper. The words whose sound, the sound whose echo, make stories. Stories that make human nature. Because that's what human beings are – a collection of stories; fictitious and not. And within these stories lie the truest truths, the words that at some point make us understand more about life itself than we ever thought we could.
From a stunning first sentence to a flawless dialogue chain, certain parts of the books are particularly memorable. And whether they make us laugh, cry, or just think, these quoteable lines have a habit of sticking with us long after we've turned the last page. Read on for some of the best book quotes we'll never forget.
Insight/Inspiration:
1. "So we beat, boats against the tide, constantly brought back into the past."
– F. Scott Fitzgerald, The Great Gatsby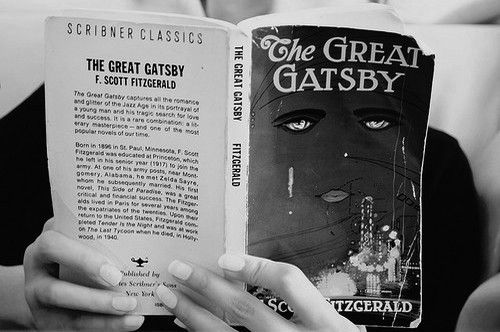 Fitzgerald does it again. The final line of The Great Gatsby, and arguably the most ingenious book quote of all time. Not only does it sum up the whole meaning of the novel in one sentence, but that of life.
2. "I think there's only one type of people. People"
– Harper Lee, To kill a mockingbird.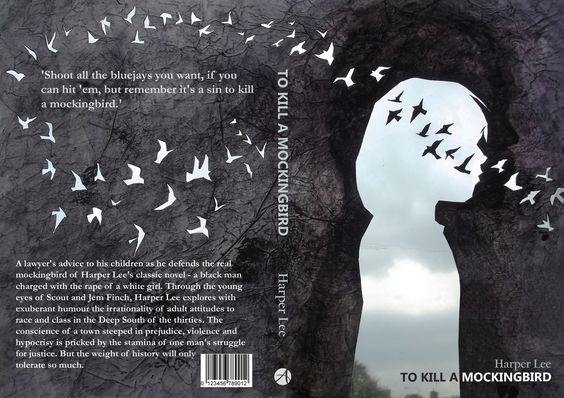 Written over 60 years ago, "To Kill A Mockingbird" yet takes immediate effect today, with discrimination spreading across the country and the world. As Harper Lee simply puts it, there is only one kind of people; no segregation, no discrimination necessary.
3. "How can you separate these things? The people are the place, it's the people"
-John Green, Papertowns
Papertowns is one such book. One of those lines where every word serves an ultimate purpose, where every line awakens you, where every paragraph is a new thing learned about life. I had a hard time limiting myself to one iconic quote from this novel, but I picked this one. I don't think there's much to explain here, even without knowing the context of the novel, John Green explains everything himself.
4. "Who, being loved, is poor?"
– Oscar Wilde, A Woman of No Importance
The reason I like Wilde as an author is his way of identifying the point of each subject he touches and exposing the reader to it in no uncertain terms; no hidden meaning, no implied judgment, just the truth. I remember reading this line and experiencing this fine line between equivocation and equivocation. A question, or rather an affirmation, always in my head.
5. "There is, I believe, in every disposition a tendency to some particular evil – a natural flaw, which even the best education cannot overcome."
– Jane Austen, Pride and Prejudice
Beautifully stated from Elizabeth to Darcy. A sound observation undoubtedly relevant to every human being. Reading this line for the first time, I remember feeling a sense of being awakened to a new life of realization; until he realized that it was already subconscious knowledge. A line with such meaning – explaining in an unorthodox but eloquent way what it means to accept that "natural flaw", what it means to be in love.
6. "Busy living or busy dying"
– Stephen King, The Shawshank Redemption
Stephen King said it all.
7. "He's more myself than me." Whatever the composition of our souls, his and mine are the same.
-Emily Bronte, Wuthering Heights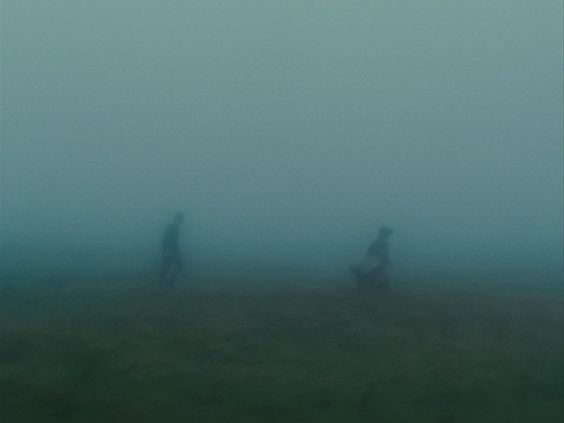 Emily Bronte has a way of perfectly embodying the pure essence of love; simply, but significantly, stated. In just two short sentences, she perfectly manages, in every way, to explain what a soul mate is.
8. "It's the possibility of realizing a dream that makes life interesting."
-Paulo Coelho, The Alchemist
I may not remember the name of a minor character or certain book settings; but there is one thing I will never forget after reading The Alchemist: the power of dreaming. It is not the fact of reaching the goal or not that counts, the journey is enough.
9. "There are only the pursued, the pursuers, the busy and the weary"
-F. Scott Fitzgerald, The Great Gatsby
Yet another line from the American masterpiece, "The Great Gatsby". In a single sentence, Fitzgerals manages to categorize people in a way that no one else has been able to.
10. "We all have both light and dark within us. What matters is the part we choose to act on. It's who we really are.
-JK Rowling, Harry Potter and the Order of the Phoenix
This list wouldn't be complete without a quote from the woman herself, JK Rowling. In a most fictional context, Rowling manages to appeal to the most real of dilemmas: the choice between light and dark.
11. "We accept the love we think we deserve."
-Stephen Chbosky, The Perks of Being a Wallflower
There's not much to say here other than, it's true. Because we do. We accept the love we think we deserve. And we always think we deserve less than we really deserve.
12. "It's just paper, but it's not. It's just words, but it's not. We're only here for so little time, the paper will outlive us all. , it will shout, shout, roar, sing our unsaid of life. The newspaper will act as a messenger for loved ones to read and remember; the words of a spirit, controlled by a beating heart. Words mean life.
– Cecilia Ahern, postscript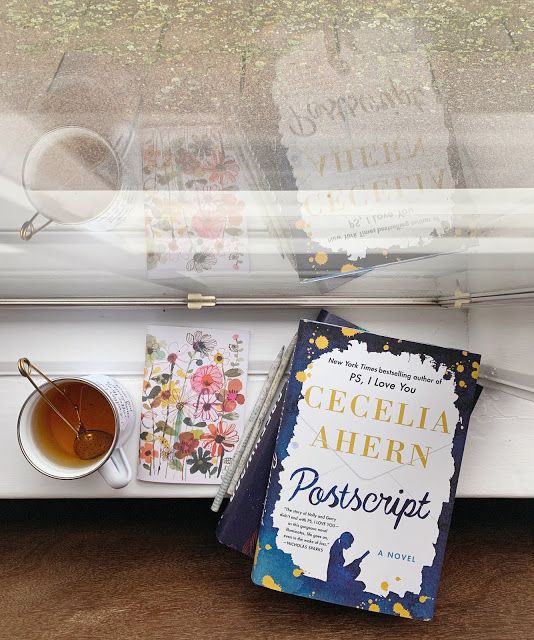 My favorite. Ahern, in a short passage, gives meaning to life, words, language and literature. It expresses thoughts we didn't even know we had. This quote is an awareness, one might say, of the value of life and the meaning of inheritance.