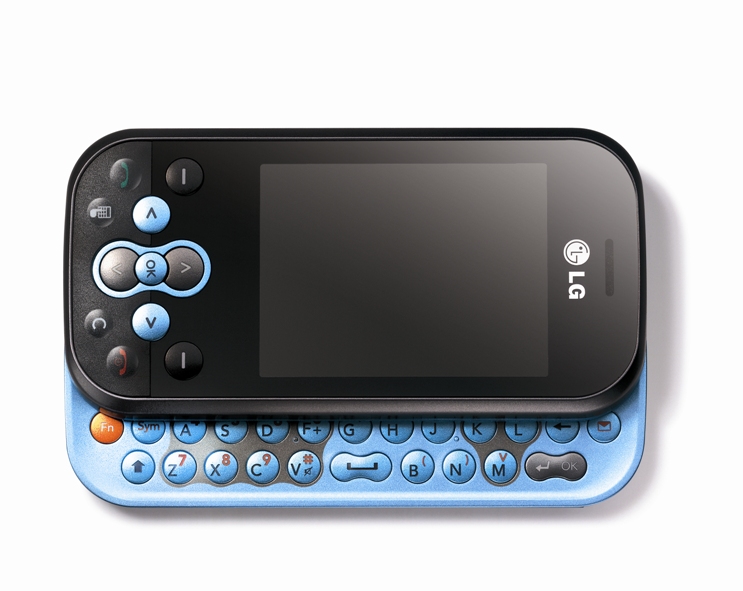 Are you one of those people who can't stop texting their friends? Then we present to you the LG KS360 messaging icon! You will love this mobile phone!

Developed by LG Electronics, this new mobile phone with Android processor makes sending SMS much easier and faster thanks to its Q keyboard! LG KS360, which attracts the appreciation of stylish users with its slider design, makes messaging with the Q (QWERTY) keyboard faster and easier than ever. LG KS360, the new messaging icon with a 2.4 inch touchscreen, increases the messaging fun by displaying sent messages on the screen at the same time!
You may be interested

Click for Robert Pattinson wallpapers!