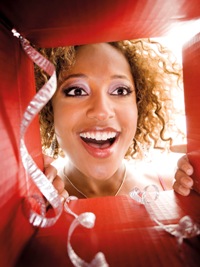 Canon, the December Festival begins. So I didn't hear it, I missed it, don't tell me what to do 🙂
During the month of December, Canon offers many special discounted products and promotions. So if you want a camera, now is the time to buy one. You will certainly be interested in one or more of the gift and discount campaigns on Canon cameras, camcorders, printers and many more. In addition, you can have the opportunity to test and experience the products with the one-on-one campaign with the Canon and Canon TIR booths, which will be set up at different times over 4 weekends. In addition, anyone who wants to on the stands can take photos with Canon cameras with superior image quality and you can have photos that will be instantly printed with the latest Canon printers. Don't forget to click www.aralikfestivali.com to follow Canon events taking place throughout December and for information on campaign opportunities.
You may be interested


Teachers need "vitamins"!