Want to really boost your self-confidence, but don't know where to start? It might be time for a glow up!
A glow-up or 'glo-up', as described by the urban dictionary, is a mental, physical and emotional transformation for the better. In my opinion, the best kind of glow is when you are finally confident in your own skin and in good physical and mental health. Now that summer is here, it's the perfect time to work on yourself before the start of the school year.
Here's how to get the glow-up of your life!
What to try
1. Stay hydrated
70% of our body is made up of water. Do you really think just one glass a day will be enough to give you that mind-blowing glow?
According to the Mayo Clinic, 2-3 liters a day is the recommended amount of water to drink to boost your metabolism, aid weight loss, get the glowing skin of your dreams, detoxify your body, and increase blood circulation.
If you are someone who struggles to stay hydrated throughout the day, you can drink fruit infused water instead of regular water or try using cute water bottles for yourself help cover your daily water intake.
2. Find a skincare routine that works for you and stick to it
To achieve glowing, glowing skin, investing in good skincare products is essential. Because everyone's skin is different, it's important to create your own skincare routine based on your skin type and preferences. You can consult a dermatologist to guide you to the right products.
A good daily skincare routine consists of a gentle cleanser, moisturizer, and sunscreen. However, two to three times a week, you can exfoliate your face with a gentle scrub and put on a face mask. Plus, massaging your face with ice is a game-changer. It not only eliminates morning puffiness but also prevents breakouts and wrinkles. Other products you can invest in are eye cream, lip scrub, and serum. If you have acne, you can purchase acne patches and a topical spot treatment cream.
3. Adopt a signature scent
A scent that lingers on clothes and in the air can quickly be associated with the person wearing it. Personally, I love it when someone tells me that a perfume reminds them of me. Having a signature scent conveys things about you without saying a single word. You are remembered for your personal style, which certainly includes your fragrance. So choose wisely! You can also opt for a hair mist.
This 'Eau de Parfum' is my favorite scent of all time, and believe me when I say I have it on me all the time. Its name translates to "sweet kisses" and it has a comforting smell that I can't get enough of!
4. Love yourself
Be the main character in your life.
It's time to say goodbye to negative self-talk, self-criticism and insecurities. Let's welcome self-love instead. Compliment yourself daily, create a gratitude journal, discover your strengths, embrace your weakness, appreciate your body, and take care of yourself daily. In simpler terms, become your best friend and put a smile on your face!
5. Eat healthy and green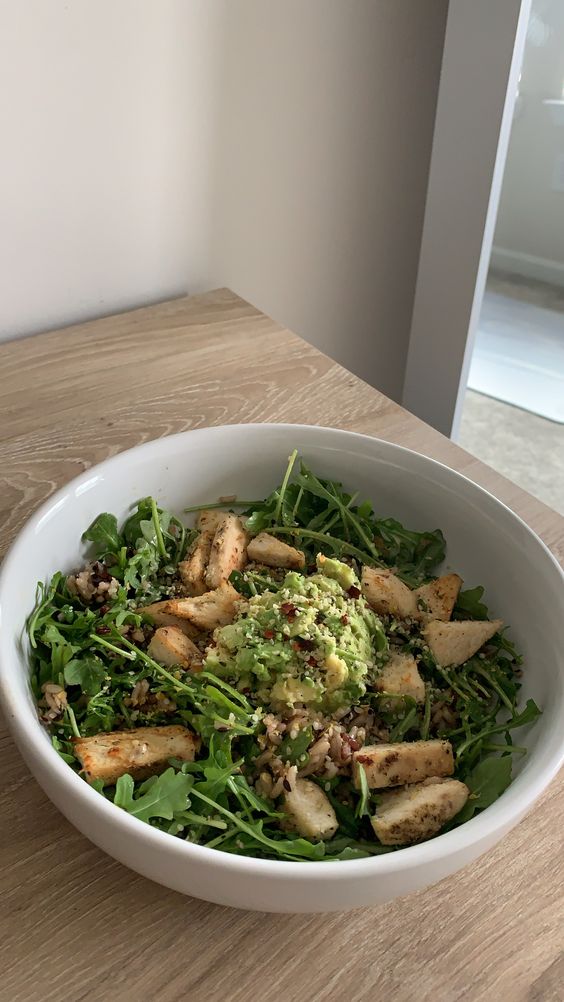 Eating more fruits and vegetables is unquestionably beneficial for our overall health and for boosting our metabolism. It also promotes shiny hair and makes our skin softer. Consuming protein and healthy foods like berries, lean meat, fish, and avocado is also found to be incredibly healthy.
Remember to avoid processed foods and reduce fast food consumption!
6. Try cute hairstyles
Have you always wanted to flaunt a cute Instagram-worthy hairstyle? Now is the time to start practicing and trying them out! This Pinterest board will surely come in handy to find inspiration for hairstyles.
Point: Wash your hair less often and use dry shampoo on your roots instead.
7. Sleep!
Of course, to get that glow, your restful sleep is a must. To be more productive and avoid dark circles around your eyes, you should sleep at least 8 hours a day.
During the summer, it's easy to let your sleep schedule go all over the place. So before school starts, establish a good bedtime routine that allows you to get enough sleep.
8. Minimal makeup products
A natural glowing face and "no makeup" makeup look is trending all year round, which means it's definitely worth buying minimalist makeup products! Look for tinted lip balm, skin tones, brow gel, rosy highlighter, and cheek tints. Clear mascara is also a great addition to your cart for a nice polished look.
9. Revamp your jewelry collection
Delicate jewelry is timeless pieces that will enhance any outfit. While a simple bracelet can make you feel chic, a pair of earrings can liven up your facial structure. Layered necklaces, chokers, stacks of rings and delicate ear cuffs are 'must have' accessories that should be added immediately to your jewelry collection.
10. Meditate and practice mindfulness
To shine mentally, establish the habit of meditating for at least 5 minutes a day. Meditation makes you more aware, peaceful and less stressed. The practice of this art is said to reduce levels of stress, anger, rumination, anxiety, and depression while improving empathy, sense of togetherness, self-compassion, and overall quality of life. . If you're a beginner, check out this for some great guided meditations!
(To download calm: iOS, Android)
11. Sweat
If you want that luminous body, you have to sweat! Regular workouts and stretching throughout the summer are the not-so-secret ingredients for building your killer body. Instead of doing long workouts, commit to a shorter, more intense workout. Pilates is a great low impact workout that is really effective in terms of noticeable results.
12. Find your aesthetic
With Instagram and TikTok trending, the list of different types of aesthetics is endless. From cottage core to e-girl to dark academia, everyone has their own favorite style. Try exploring the different types of aesthetics and look for the one that grabs your attention and makes you feel more YOU. Pinterest is always a great place to explore styles, inspirations, and aesthetics.
13. Go shopping
Once you've figured out your aesthetic, it's time to give your wardrobe a makeover. Opt for cute and versatile outfits to elevate your style for the new school year. Strappy dresses, tie-dye, zebra prints, mom jeans and bike shorts are just a few of the easy-to-wear styles trending right now.
14. Do something new
Let's be honest: nobody really enjoyed last summer. We were all stuck in our homes, bored to death. This summer, take the opportunity to do something new, something you've always wanted to try, something that will get your heart pumping and your adrenaline pumping! Get out of your comfort zone and say yes to all the adventures on your bucket list!
15. Get some sun!
The golden season is here and that means sunbathing. Aim to get 10 to 20 minutes of sun per day. The sun is an excellent source of vitamin D, which helps improve your mood. You'll also get that amazing sun-kissed glow that everyone dreams of in the winter. Don't forget to wear your SPF!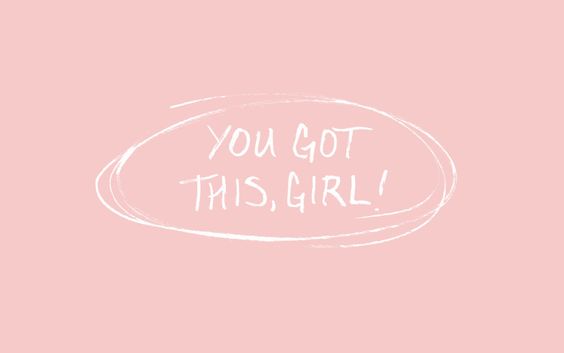 I hope each step listed will guide you to the glow of your dreams! Think of it as a therapeutic way to experiment and try new things. Don't forget that this glow is for you and your happiness. Don't forget to have fun!