You all know those Instagrammers with streams to die for. Today I will teach you how to take and edit photos like a pro.
1. Know your aesthetic
Whether you go for "Instagram Baddie" or just a "Chill Artsy Hipster", it's important to know what style you want. You can dress up your stream by taking glamorous photos in red or black at a party. You can also spice up your feed with more casual shots, like in a park or photographs around your town.
2. Plan your outfit and color palette
Choose colors that go together. A simple way to do this is to look at a color wheel. On the color wheel, if you look at a color such as yellow, the color opposite would be its complement, purple. Of course, it's not required, but complementary colors would make the photo stand out more for the viewers. If you want to go a more minimalist route, try following a color palette and wardrobe of blacks, whites, tans and mauves.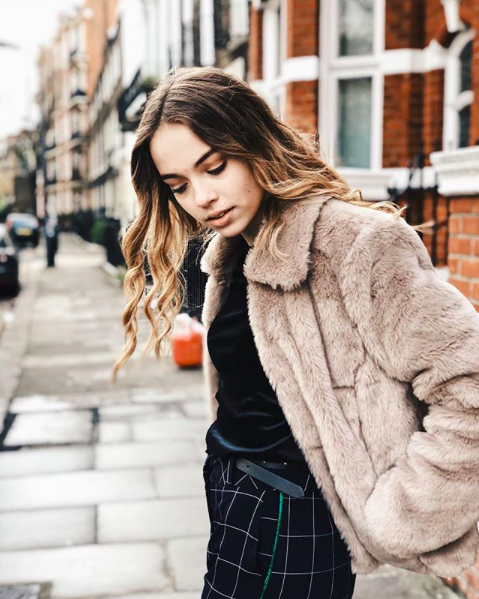 3. Choose your location
The location, apart from the outfit, plays a key role in the "atmosphere" of the photo. You want a place that complements your theme. Suppose your theme is blues, blacks and whites, you would like photos of horizons and stars, or photos of you in a dark room. Lighting is important, even if you're in a dark room or on the street, don't think you can get by without good lighting. Now, I'm not saying go out and spend hundreds of dollars on expensive lights, just use nature to your advantage. Sit in front of a cracked window, or to create a more mysterious ambiance, sit in front of a dimly lit candle.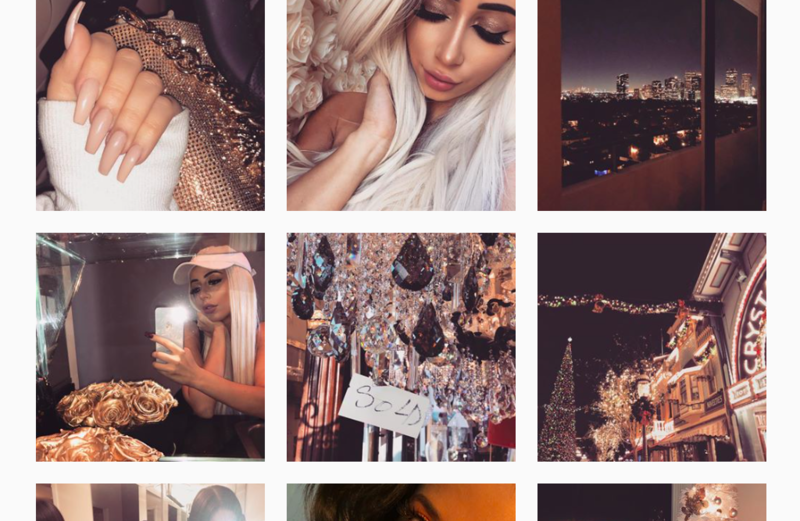 4. Editing
The final touch to your themed photos is editing. Try using VSCO and experiment with all the filters. You can also go classic and use some of Instagram's built-in filters. For more advanced editors, you can use tools like changing contrast and brightness. Some people even leave their photos unmodified, try this if you want. For the most part, editing is just messing around until you get a result you like. 🙂