Nothing like unboxing a brand new fragrance! Sweet or lemony aromatic scents that make you smell divine all day long. Perfumes are the solution to everything, need a gift? Need something to add to your wish list or even want to treat yourself for a change, perfumes are a purchase you never seem to regret. If you're looking for a cheap perfume or maybe something a little more expensive, whether you're looking for a floral or clean scent, this list of the most popular perfumes has you covered for your next delicious purchase.
To understand the scents of different perfumes and how companies describe and market them, you need to understand fragrance notes.
Perfumes have different levels of notes, the three main ones are top/top notes, middle/heart notes and base notes. Top notes are the most distinct scents you will smell first, usually these can be floral, citrus, spice or woody scents. The middle notes are the perfume after, which means that once the top notes have faded, the middle notes will be more distinct. The base notes are the final fragrance and will be most noticeable when the fragrance has been fixed on your body and adjusted to your body temperature approximately after an hour of application.
Black opium — Yves Saint Laurent
One of the most talked about perfumes, still years after its release, is Yves Saint Laurent's Black Opium. This classic yet divine scent is the perfect evening fragrance for special nights. Notes of coffee, vanilla and pear blend to create this dangerously seductive scent. This one is definitely a must have! Retail $100-$200 depending on retailer and bottle size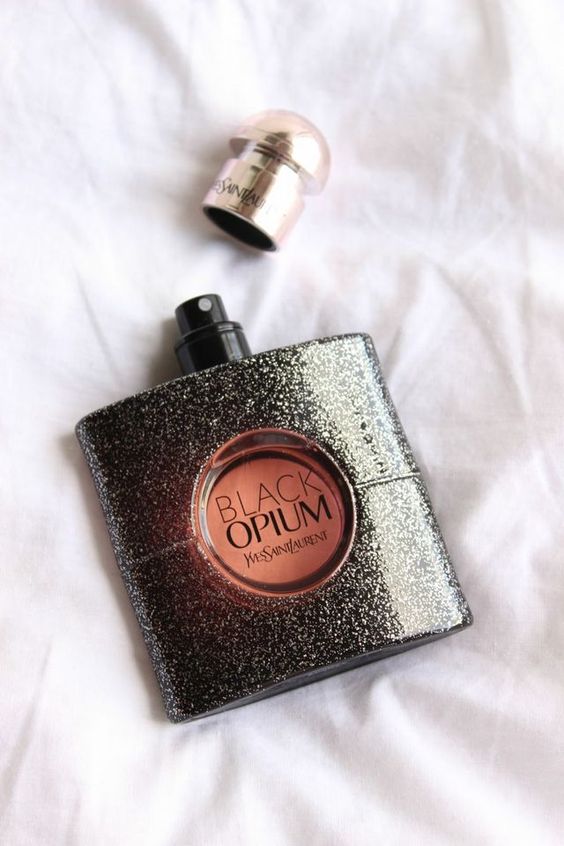 Maison Francis Kurkdjian — Water La Rose
Imagine the most gorgeous floral and elegant fragrance you can imagine. That's it, put in a bottle and spray on it, and you have Maison Francis La Rose water. Fresh fruity and floral tones exude a feminine aura. Notes of rose, lychee, pear, peony, violet as well as musk create the perfect floral and elegant fragrance. If the classroom had a smell, it would be this one! Retail $180-$300 depending on retailer and bottle size.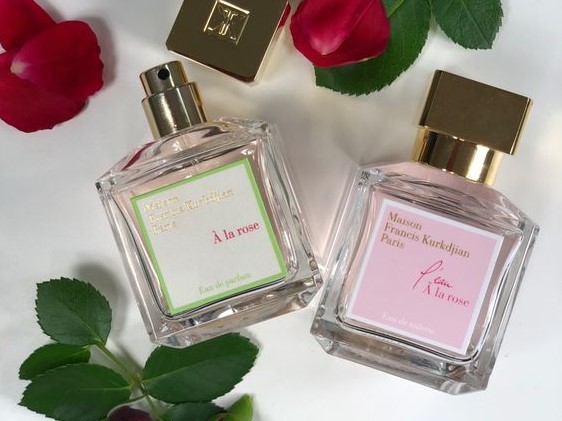 Chanel No. 5
A timeless and iconic perfume that everyone knows is Chanel°5. This perfume has been around since the 1920s. It was the first perfume launched by Coco Chanel and it is still considered one of the most admirable perfumes for women to wear. A more mature scent, many describe it as a scent more suited to older women as it is described as a "vintage elegance" scent. Although many young women have it as their signature scent. This gorgeous fragrance has top notes of aldehydes, ylang-ylang, neroli, bergamot and lemon, middle notes of iris, jasmine, rose, orris root and lily of the valley as well only base notes of civet, amber, sandalwood, musk, moss, vetiver, vanilla and patchouli. Ranging from $100 to -$300 depending on retailer and bottle size.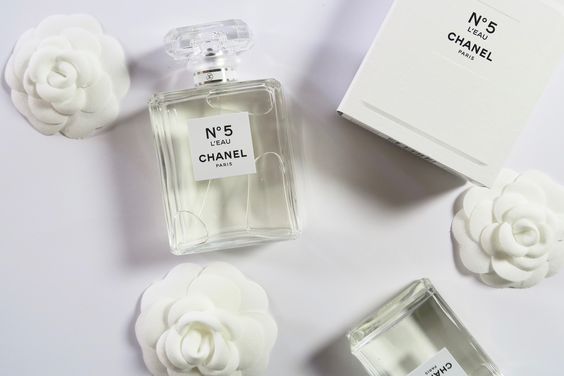 The Water Woman — Prada
Channeling feminine energy has never smelled so good as Prada's la femme perfume. This luxurious scent is like sweetness wrapped in a perfect pink bottle ready to vape. Notes of frangipani, ylang-ylang, beeswax and vanilla. If you could describe the color pink in a bottle, it's the smell that comes to mind with such a strong feminine aura. A scent that lasts forever both on your skin and in the bottle, priced at $100-$130 depending on retailer and bottle size.
Thanks, then — Ariana Grande
The world's most beloved pop star, Ariana Grande, is known for her many scents, but the one that stands out the most is this sweet scent inspired by her album (and song) "Thank U, Next." Released in 2019, this perfume has been added to our shelves not only because of its heavenly scent but also for the exceptional appearance of the bottle. The top notes of this perfume are raspberry and pears with middle notes of pink rose and coconut along with macaroons and musk as base notes. Ranging from $80 to $180 depending on retailer and bottle size.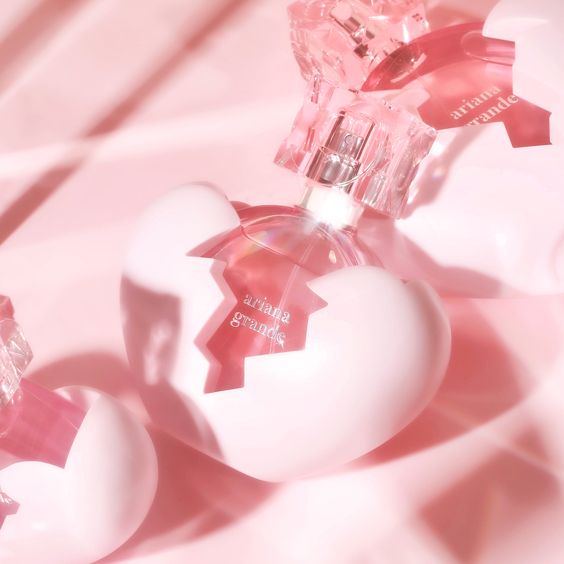 Victor & Rolf — Flower Bomb
This luxurious fragrance is perfect for summer. Notes of jasmine, orange blossom and patchouli, it's like a flower garden! This scent has a vanilla cologne base and is another floral scent that will forever remind you of warmth and rose petals. Even after more than a decade, it remains one of the most popular scents that many seek out when looking for a new bottle to purchase. Retail $100-$200 depending on retailer and bottle size.
Gucci Bamboo
A fragrance you will never forget, Gucci Bamboo is a perfect scent for every day. Feel luxurious with this design composition with woody and floral scents. Notes of Casablanca lily, sandalwood, orange blossom, ylang-ylang and bergamot. This bottle of delight is the one you want to own because of its elegant appearance and specific original smell. Perfumes made by Gucci are often unique and different from each other, so if you want to opt for a unique perfume, you should check out their ranges. Other popular ones include "Gucci Bloom" and "Gucci Memoire" which are both mentioned from the luxury brand. Retail $80-$190 depending on retailer and bottle size.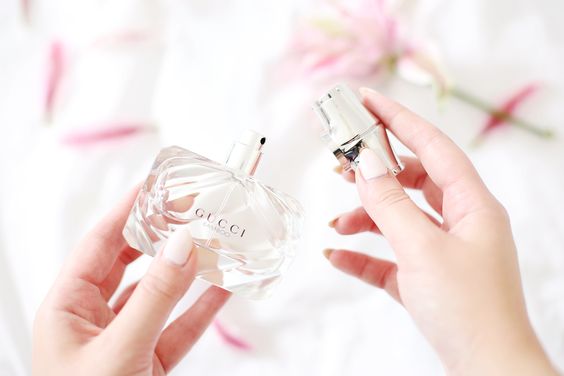 It's impossible to say for sure which ones you'll like the most from this list, as I can only do my best to describe them. So the next time you go shopping for perfumes, remember those perfumes and look for them in stores. Your nose will always be your best judge. What's fascinating is that perfumes will smell slightly different to everyone. This can be caused by a variety of factors, including the acidity of fats in the skin, hormonal balance, skin pH, and what you eat. Perfumes, as you know by now, are far more complex and interesting than you ever imagined!
Sniff, sniff, and spray any of these scents, and you'll be smelling like a goddess in no time.