Valentine's Day is coming and we all want to feel like the gates of heaven, but not all of our wallets are as heavy as Cole Sprouse's. Perfumes are so expensive because of the number of oils they contain. The more oil, the more expensive it is. The price also depends on the rarity of the ingredients in a perfume. Below, you'll find inexpensive alternatives to some of the world's most popular and best-collected perfumes that will save you time and money.
Milton Lloyd Vogue Similar to Chanel No. 5. $7
Chanel No. 5 was the world's first abstract fragrance, with over 80 ingredients in the formulation process. More than 1.92 million women have bought this perfume, including the famous Marilyn Monroe. Milton Lloyd Vogue, on the other hand, smells almost exactly like Chanel No. 5, smelling of roses, jasmine, ylang-ylang and neroli, and is half the price of Chanel No. 5. Chanel uses something called aldehydes in its scent to bring out its scent and it's very unique. This dupe contains the aforementioned aldehydes and other similar ingredients to serve as a near-delivery of the classic.
Thierry Mugler Angel-Inspired Scents, $12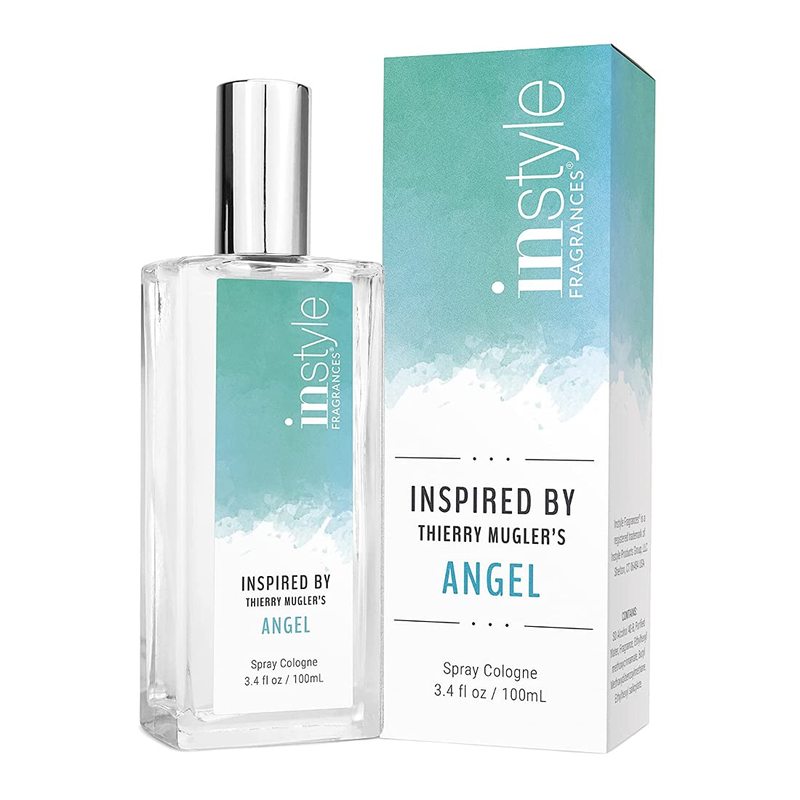 Angel by Thierry Mugler smells of patchouli, praline, red fruits and vanilla. The fragrance has been a bestseller since its release in 1992. The cologne contains an ingredient called praline, or ethyl maltol, which smells like cotton candy. The dupe is inspired by Thierry Mugler's Angel, reproduces the original and seems to last longer. It is a great alternative compared to the expensive option.
PB ParfumsBelcam Premiere Editions Eau de Parfum Version Replicating Yves Saint Laurent Black Opium, $7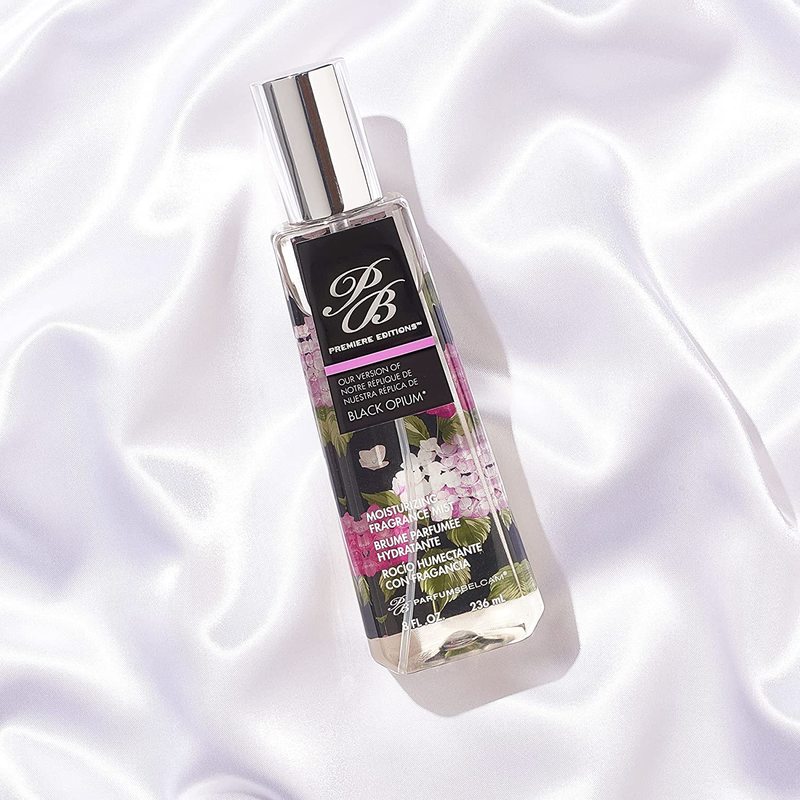 Yves Saint Laurent Black Opium is one of the most recognized designer perfumes, the smell composed of coffee, floral notes of white flowers and vanilla. The PB Parfums Belcam Premiere Editions Version Eau de Parfum is virtually identical to the original, and the light fragrance is great because it is not limited to women's fragrance.
Avon Eve Truth comparable to Marc Jacobs Daisy, $15
Marc Jacobs Daisy perfume has become an international icon, second only to Chanel and Jo Malone favourites. Beauty company Avon has come up with a scent that's almost identical to Daisy perfume, for almost half the price. The perfumer who mixed this dupe, Laurent Le Guernec, has also worked with Marc Jacobs to create other perfumes, such as Splash Rain. Avon Eve Truth apparently smells of amber, gardenia, peony and cedarwood for a light, summery scent. Although the Marc Jacob bottle is prettier, Avon Eve Truth will save you money.
Suddenly Madame Glamour, imitating Chanel Coco Mademoiselle, $23
One of Chanel's most famous perfumes has to be Coco Mademoiselle, which smells like flowers. The Lidl brand claims to sell a bottle like the original, named Suddenly Madame Glamour, made with patchouli, tonka bean, vetiver, ylang-ylang rose and several citrus fruits.
NUXE Sun Fragrant Water, similar to Estée Lauder Bronze Goddess, $12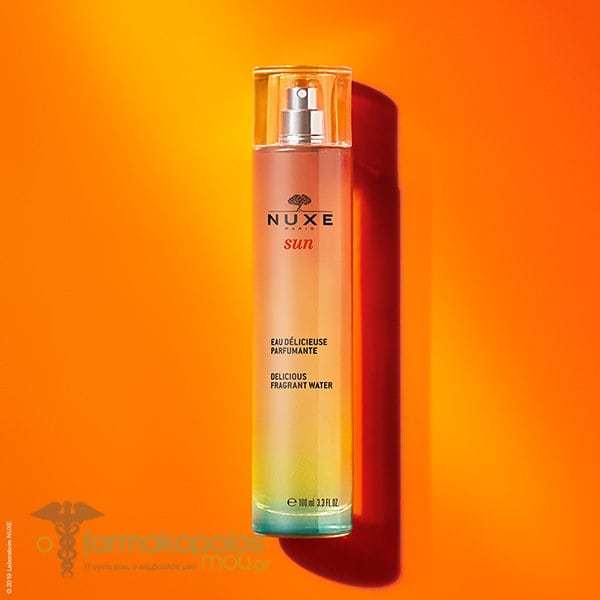 Estée Lauder Bronze Goddess was a limited edition for summer 2011 and reflects coastlines, sandy beaches, sunshine and the essences of tanned skin. The perfect scent to wear to the beach, Nuxe-sun scented water duplicated the scent of the original, making a blend of sweet orange, Tahitian gardenia and coconut is summer in a bottle. The fragrance has been formulated to be non-photo-sensitizing, so it's totally okay to wear it on your skin in the sun.
When applying perfume, make sure your skin is moisturized as this will help absorb the perfume and last longer. Also spray the perfume near your pulse points (wrist, behind the ears) so that when it starts to heat up, the skin releases the perfume. Do not rub your wrists, as this can speed up evaporation. Have fun choosing perfumes, and let's go to perfume!