It is often considered very difficult to dress in hijabi in the United States. At least, that's what everyone assumes. But getting dressed is a tough subject for many, Hijabis or not.
Tap Hijabi fashion anywhere, and you get the pastel aesthetic of business women (don't hate 'em, you boo 'em), but as a Hijabi myself, this style is indeed not for me. This article will tell you how to turn your summer outfits into fall outfits without break the bank.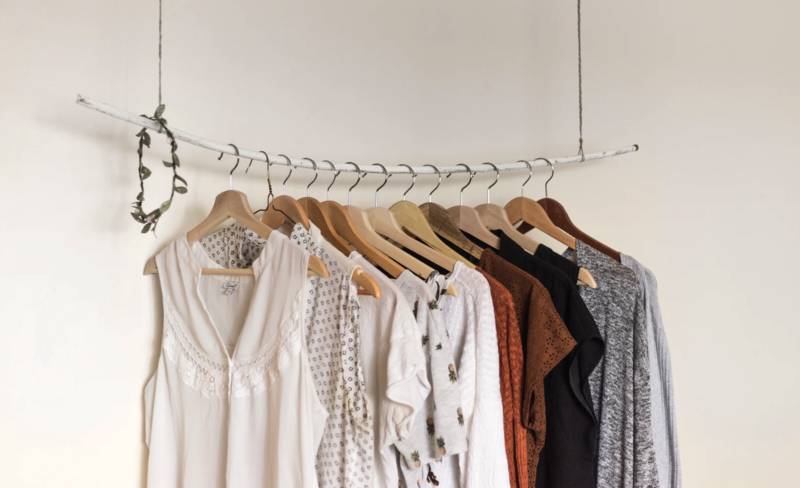 Money saving
DON'T put away any of your summer and spring floral dresses – these can be big fall statements! In the summer, you didn't need to layer stuff on top of it, did you? Now you can! Add a leather or denim jacket with leggings (if they're short) and be the catwalk girl!
Shop clearance – you never know what you'll find. Basic black and white summer t-shirts are /always/ in season. Floral dress stores want no more… you can layer them up and look like gold!
Please keep track of all sales around you, make memberships with stores like Macy's; they send discount cards in the mail!
Shop all year round, not seasonally – it's a huge money saver: how? You need to figure out what you can reuse throughout the year. Being intelligent economically and ecologically is excellent! Second-hand shopping has been looked down upon for so many reasons: why? You can get cheaper clothes, and they can be from a completely different era. I like to look for vintage dresses and jumpsuits (the 40s mostly)
Colors
It would help you if you find out which colors look best on you; you could listen when people compliment you or take a quiz! Find your undertone and determine what goes best with it! Trends disappear, but style never disappears – find your favorite style!
You must have primary colors in your wardrobe; it will make it easier for you to mix and match! For example, black, white, nude, and a couple of your favorite colors, reds, light pinks, and blues, are my closet staples. Dressing modestly and the fall theme /never/means wearing boring.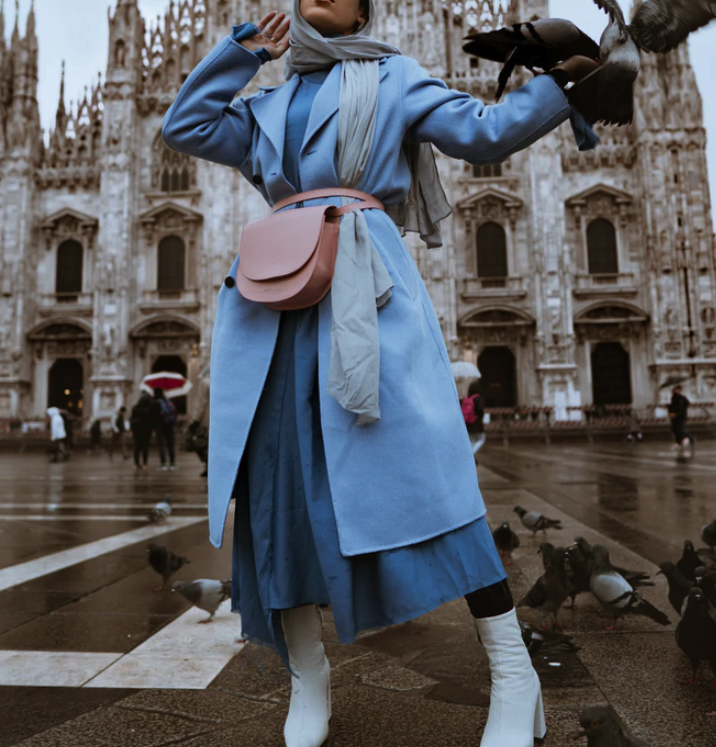 Jackets, cardigans, kimonos and flannels
Let's talk jackets; you need a leather and denim jacket; they are a lifesaver! They work for all seasons, and you can dress them up and down! Invest in good quality. You can throw denim over a long dress (watch out for Hijabi!). Geneviève Padalecki is a great example of denim style in summer. For the summer, denim is much trendier than leather and much lighter. You look as modest and beautiful as ever! (That's just my opinion, gurl)
Layering dresses and denim!
For fall, winter and spring, wear your leather jacket over jeans, skirts and whatever else you wear! (Warning – leather looks great in the summer, but I'd rather avoid it as it gets hot). Invest in lots of graphic tees, dress shirts (Thanksgiving family reunion) and leggings!
Cardigans are another thing I could never put down! The first step is to determine where you will dress your cardigan during the evening or day and in what season.
Day – casual or business, make sure it fits well to make your frame stand out! A great way to dress up your black graphic tee and jeans is a mustard yellow cardigan and heeled boots. (I'll link a Pinterest board created by me below!) This look is great in fall, winter, and spring.
Summer or evening – is it just me, or are woolen and knitted cardigans useless in summer and evening? They're so hot, and opting for a lightweight blazer is your best bet in the summer! But, if you're chilling out with friends, a sheer or lace kimono is the way to go! They go over your tee and your jeans, and your dress! (Hijabi invests in a long sleeve bodysuit to rock your kimono! – Forever21 has some great ones!)
Flannels – oh, my favorite friend! They work with everything, and I mean it! You can pair them with graphic tees, themselves, blazers, and dresses (yes, dresses if you know how to wear them!). A fuller skirt dress with the same shade as your flannel, layer the flannel over it, tie it or tuck it in! Oversized flannels are the way to go if you're a hijabi looking for a lumberjack look (signal in your mom saying, "did I give birth to a boy?!).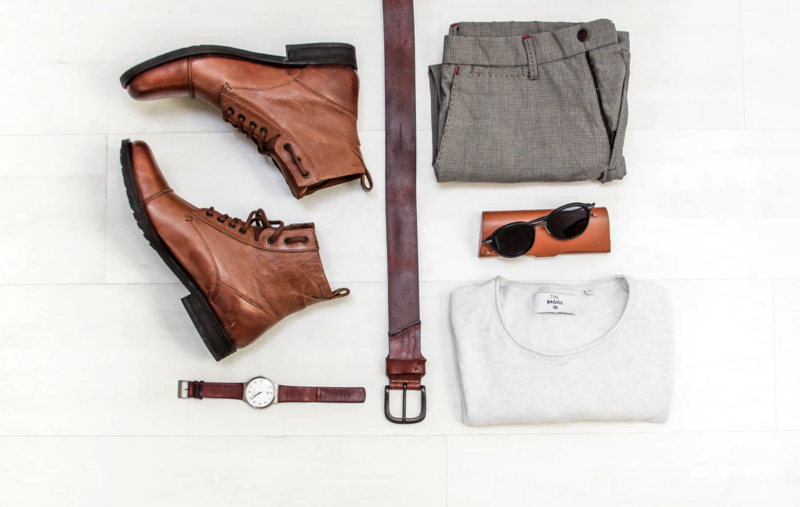 Pants and Jeans:
I must say; pants aren't my thing. Let me keep it simple, okay? A pair of jeans in different colors – olive green, black and whitewashed jeans are the way to go! They fit everywhere and anywhere. Oh, and please don't forget to invest in leggings – they're great use under dresses when it's really cold.
Accessories
Jewelry and scarves: Your jewelry reflects who you are! Go girly. There is no right or wrong way to be yourself! The scarves depend on the season. A hijabi /can/ wear scarves too. A voluminous scarf with your plain hijab and cardigan is a great way to dress up in fall and winter. A shawl over your long sleeve maxi dress is a way to layer but not scorch during the summer! Let's keep in mind; this is my opinion on how to dress modestly. People love pants; I do not know. Some love this chic hijabi look; No. I want to be comfortable! Below is the link to the Pinterest board I mentioned! Thanks for reading this week's blog! – Bayda Alshatee.
Thanksgiving outfits:
A floral dress
Leggings (optional)
A leather or denim jacket
ankle boots
leggings
Oversized sweater
Flannel
Jean jacket
Add a bandana on your head
Fake Doc Martins from Walmart (hehe hehe)
jeans
Your choice of dress shirt
leather jacket
Dress shoes
Cardigan
Graphic T-shirt
Dark jeans
Ankle boots
Inspiration board:
https://www.pinterest.com/alshateebaydaa/dressing-modest-yet-trendy/more_ideas/?ideas_referrer=2