If you think the nuts we eat while watching TV are just a treat, you're wrong. There's almost nothing they don't do for our health…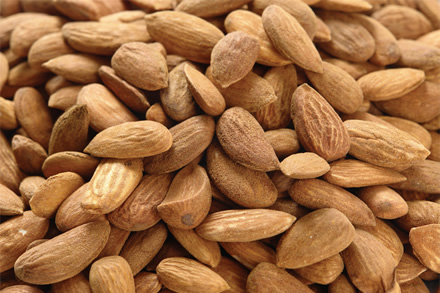 Almond
20–24 pieces
Calorie: 164
Fat rate: 14 g.
Saturated fat rate: 1 gr.
Protein: 6 g.
Fiber: 3 g.
what is the use of it
It is very rich in fiber, vitamin E and calcium. About 25 of them meet the daily magnesium requirement.
how to eat
You can eat almonds as nuts on their own, or add them to yogurt, or if you like, you can roast them in an oil-free pan over low heat for a delicious taste.